AIOps

, or the use of artificial intelligence in IT operations.
Take advantage of the latest IT developments in AIOps to implement Big Data Analytics, Artificial Intelligence (AI) and Machine Learning to your monitoring tool and reveal new perspectives.
Artificial Intelligence


powers your IT performance.
How does ServiceNav use Artificial Intelligence? By exploiting the various levers of AI, such as aggregation, analytics, algorithms, automatic learning, etc.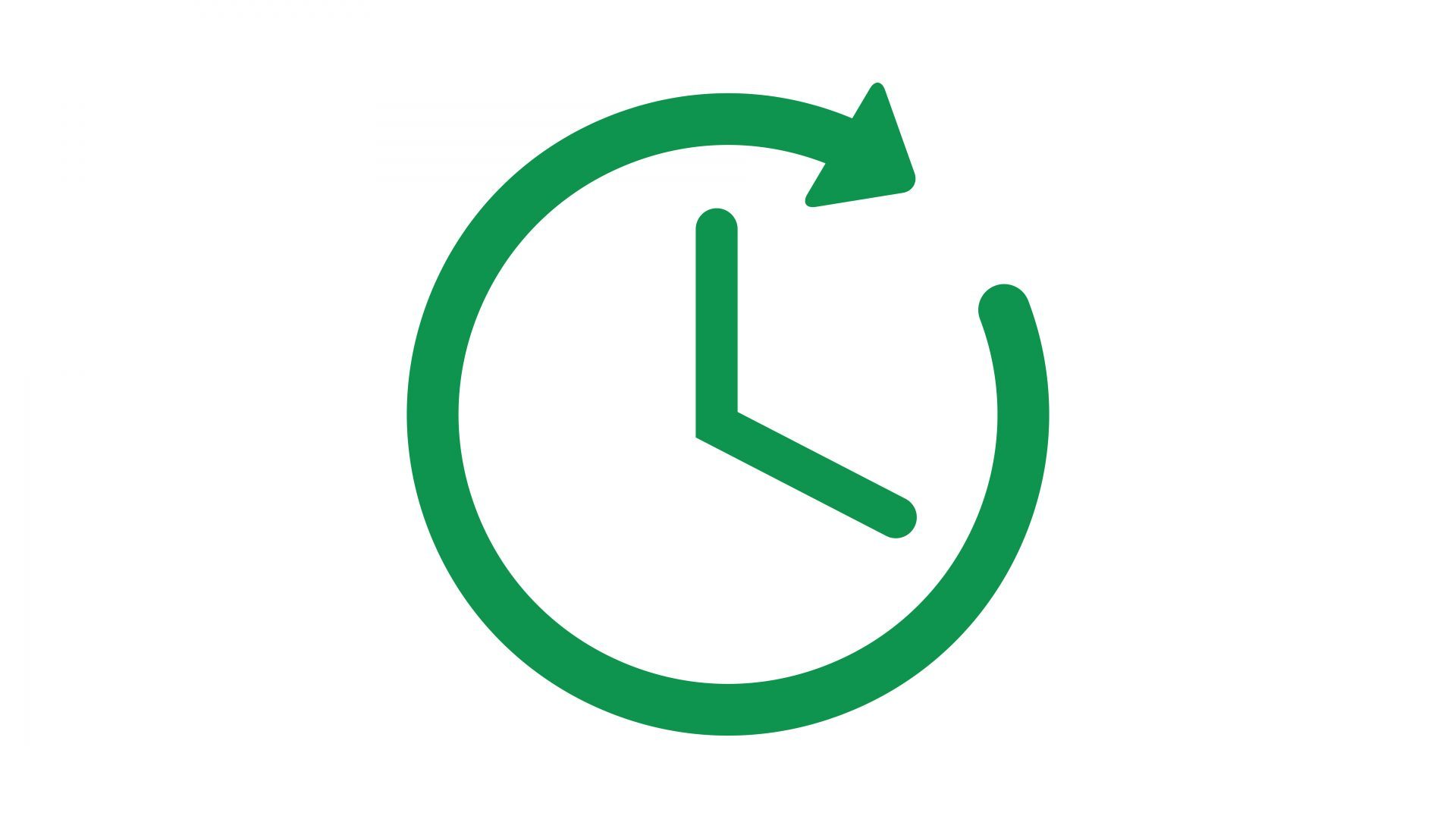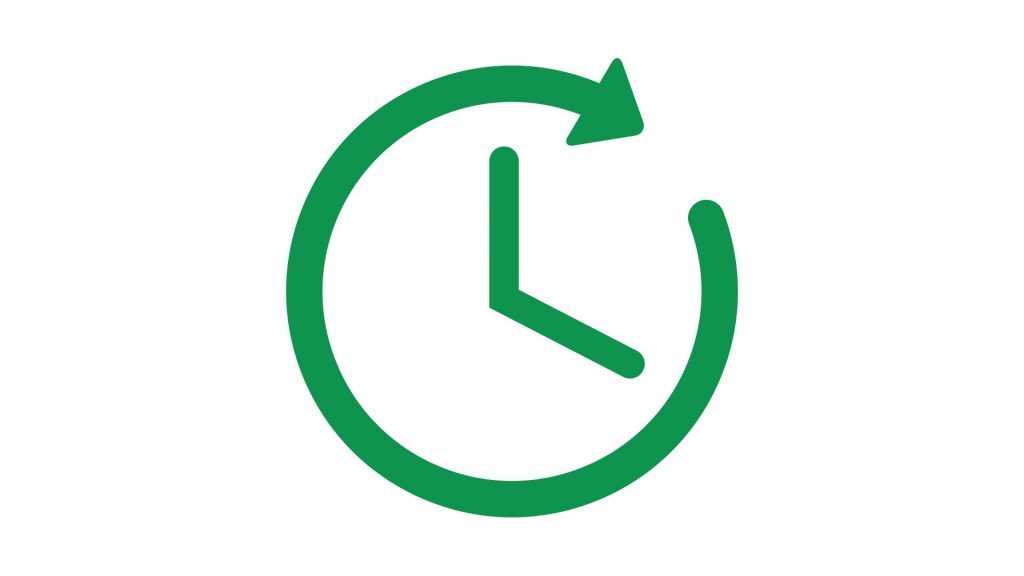 An analytical powerhouse:
real-time

evaluation of all your data.
Only an application architecture designed from the outset to process the volume and variety of monitoring data, in real time, can meet these AIOps challenges. This is exactly what the ServiceNav platform delivers.
The first use case to which our R&D teams applied
AIOps platform

capabilities.
ServiceNav: alert forecasting.
Alert forecasting is a feature recently developed by our R&D team using AIOps within the ServiceNav tool. The goal is to anticipate alerts and enable preventive maintenance in advance of alerts being triggered.

ServiceNav,

AIOps

monitoring platform
AIOps monitoring platforms combine multiple data sources, big data architecture, machine learning and a unified interface, to provide a unique experience for technical IT users as well as for consumers of IT services. ServiceNav's development is part of this revolution and aims to deliver advanced analysis without sacrificing the ergonomics and simplicity recognised by our customers: reduction of false positives, anomaly detection, root cause determination.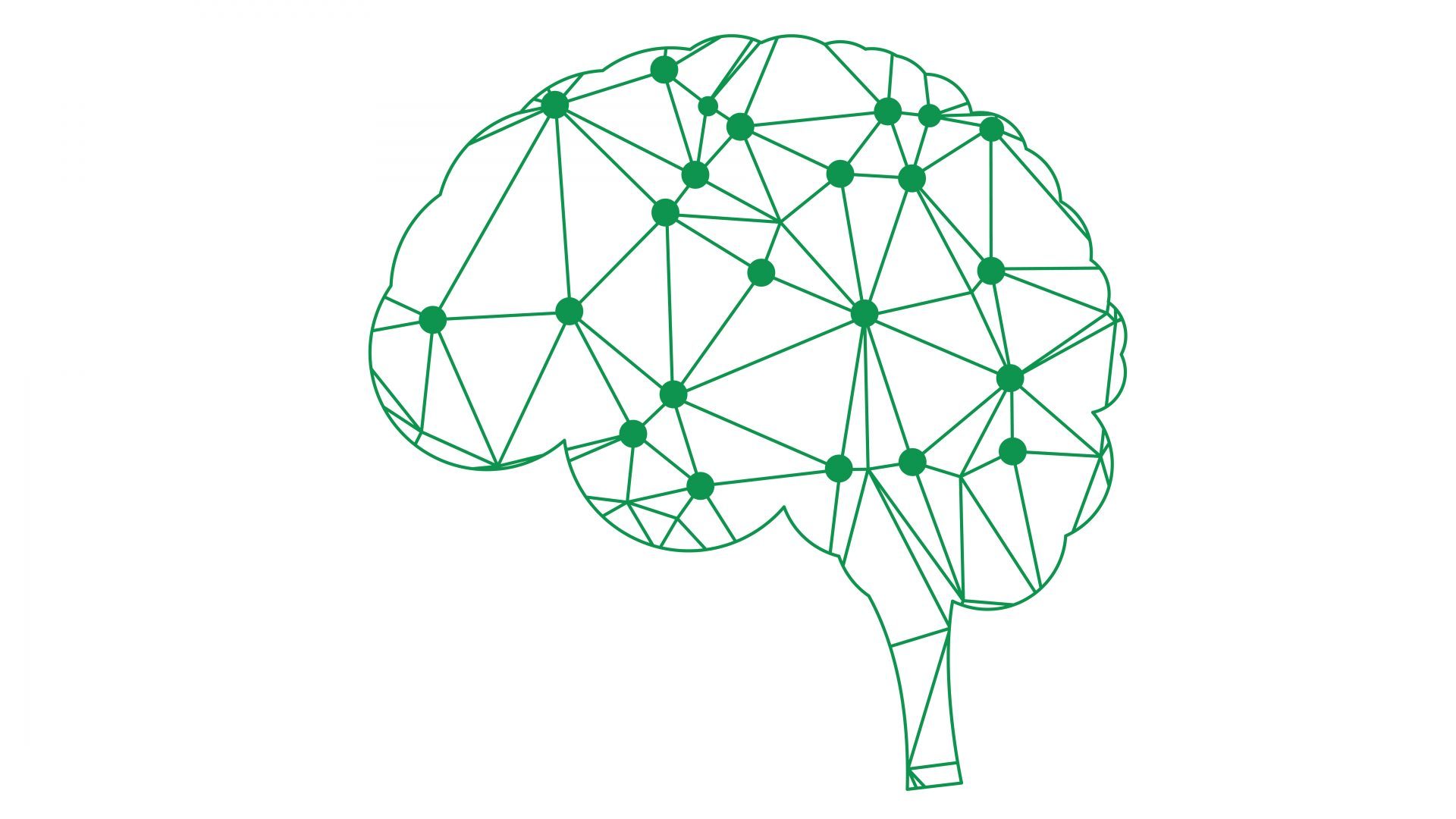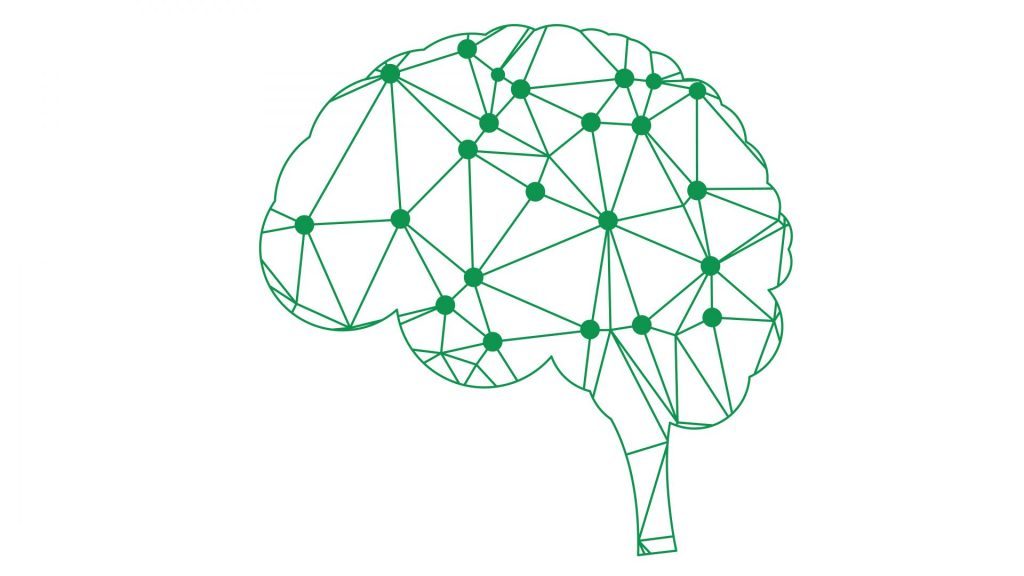 Ready to discover
ServiceNav

?