EURORAIL International is a rail transport and logistics company founded in 1990, with 7 logistics platforms and 280 employees.
Its head office is based in Aalst, BE.
"The project was completed on time and the support was appreciated.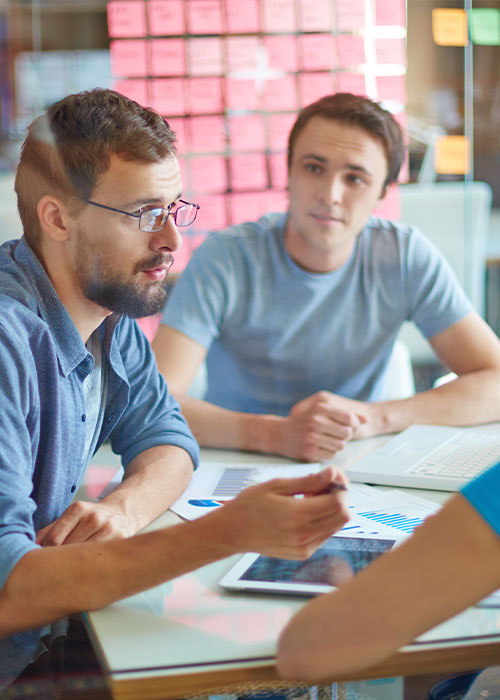 Choosing ServiceNav
"The ServiceNav solution was chosen for several reasons:
Its simplicity and speed of deployment,
The fact that the editor is also the integrator, and ensures the end-to-end implementation and support of the solution,
A past and positive CIO experience with the solution, in another client context."
The key features of the solution, for your uses
"The solution is appreciated as a whole.
The following are particularly highlighted:
The speed and power of the configuration of notifications,
The different tools of reporting (reports and dashboards),
The IT Weather to the DSI/DAF, which allows for a high level of synthetic information."
Measurable benefits of our products
Since the implementation of the application, there has been a reduction of 15 % the number of tickets opened by end-users, which implies a gain in satisfaction for use.
It was also found that there was a superior reliability of the SI, and a reduced incident resolution time which, however, could not be measured because the original tools were not capable of producing such metrics.
Thanks to the support provided by Coservit, a total of only 30h has been passed by the client, as part of the project, to have a tool fully operational in production, in a multi-site context.
The fact that the publisher is also an integrator and provides support is a positive point.
Replace a ServiceNav Box Ubuntu 16.04 with a ServiceNav Box 4.17 Ubuntu 20.04
Ubuntu 20.04 - ServiceNav Box migration