Generis System Group chose ServiceNav Monitoring for its native integration with ServiceNav Customer Care and for its ease of use.
Generis System Group (GSG):
7 years of existence
10 employees
1.2 M€ of turnover
Contact: Mathieu ARRIGHY - Associate Director
Generis System Group (GSG), based in Avignon, is specialized in the integration and management of IT, telecommunications and information processing solutions. The company supports its customers with technical architectures that are both innovative and sustainable. They thus have at their disposal a reference service provider and a single point of contact for the outsourcing of their entire information system.
As an independent operator, GSG has its own core network and provides its customers with high-quality telecommunication solutions: fibre optic/xDSL internet links, unified corporate telephony, collaborative videoconferencing, etc.
The use of ServiceNav Monitoring has enabled us to offer new service offerings to our customers.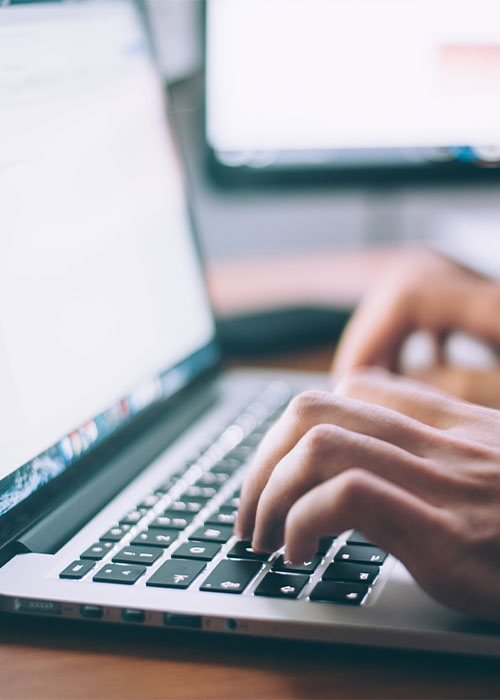 To monitor the health of its clients' network links, Generis System Group had implemented an open source tool (Cacti), but this only partially met the different supervision needs of the Information System.
Indeed, 4 man-days per month were necessary to punctually check all the physical and virtual servers of its customers (~150 servers) and the management of the backups was managed daily by manually checking the e-mails received by the main backup systems.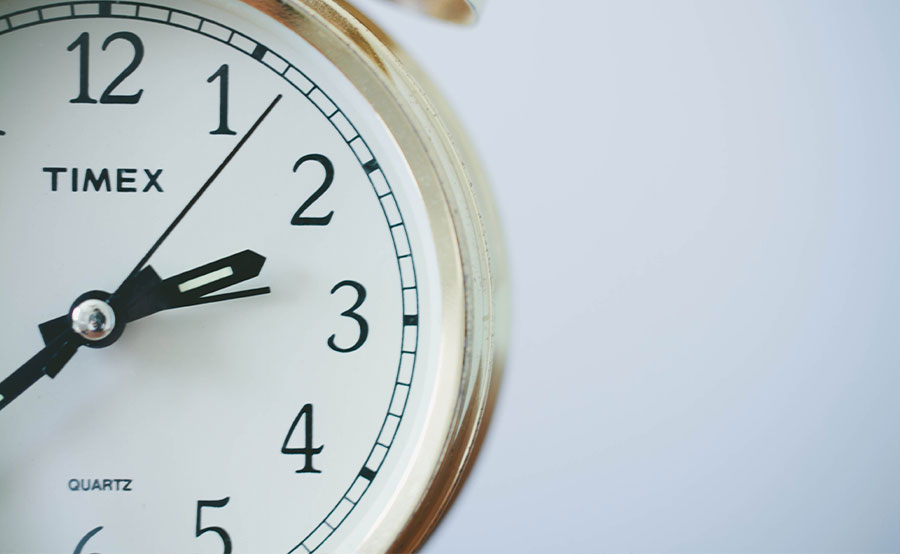 The GSG management wanted to have a unique supervision tool enabling it to visualize the state of health the technical infrastructure of its customers: network links, hypervisors, servers, virtual machines, ... and reduce operating costs daily and administration of his solution in place.
Another important need for his business was to be able to retrieve theinventory of the customer base, if possible automatically.
Main selection criteria: ServiceNav Monitoring
Building a real partnership with a French publisher with the ability to provide a turnkey productplug & play. Objective: make time technical teams for a full focus on solving customer problems.
Native integration from ServiceNav monitoring to the support management solution used: ServiceNav Customer Care (Ticketing, SLA, fleet management...).
Key features used on a daily basis
Real-time measurement of availability business services provided to users. Notion of service level agreement (SLA).
Automated Reporting availability, performance and capacity for even more added value for the end customer.
Centralize in a single tool, the entire managed end customer base.
Ease of use and handling (simple and user-friendly interface, census).
Dashboards business-oriented dedicated to the service center for optimal preventive service.
End customer access to the supervision platform in the Generis System Group colours: visibility & traceability
Integration with the support management solution : creation and visualization of tickets from the supervision.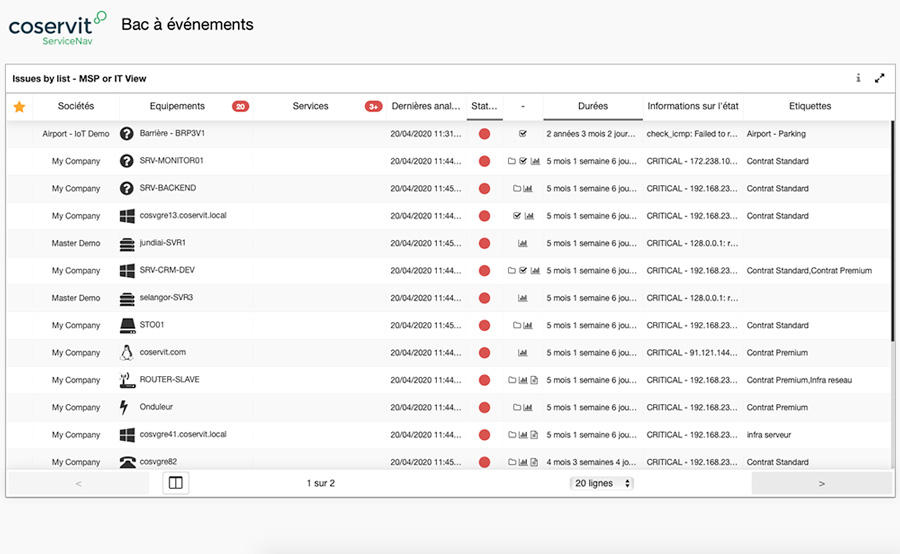 Measurable benefits: ServiceNav Monitoring
"The use of ServiceNav Monitoring has made it possible to propose to new service offerings to our clients. (preventive service & maintenance in operational conditions). We were also able to generate leads through supervision. Indeed, more and more companies are systematically requesting a supervision service, particularly in calls for tenders. The fleet inventory has been partially automated to be integrated into our support management solution: ServiceNav Customer Care. Save time and keep your customer base up to date! »
Objective achieved: proactivity for better customer satisfaction
"ServiceNav Monitoring coupled with ServiceNav Customer Care has enabled us to gain by productivity. Our teams deal with problems by preventive rather than by curative and focus on problem solving and customer satisfaction. »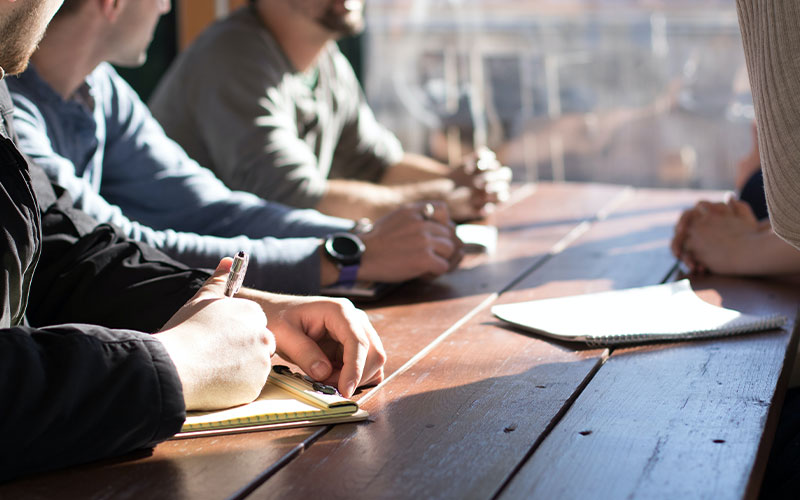 The Coservit team, at all levels (from support technician to manager), demonstrate strong skills and knowledge around their software application.
Deploying a ServiceNav Box
Set up notifications to Microsoft Teams
Configure Exim emailing with Microsoft Office365