Supervision 100% dedicated to MSP and its dedicated ISIBOX offer
Located in Toulouse, ISI2U was created by two managers on a friendship and entrepreneurial basis, combining 25 years of experience in the IT industry. Their panel of expertise allowing a consistent customization of information systems makes their added value. Mobility, security and openness towards Cloud technologies are at the heart of the IT support they offer to develop the performance and digital transformation of your company. The issue of mobility is key and has been part of ISI2U's strategy since its creation, particularly with the use of SaaS platforms such as ServiceNav and remote service offers proposed to CIOs.
"ServiceNav is the solution that meets all of ISI2U's needs centrally and seamlessly, which is why ServiceNav is now systematically packaged and embedded in ISI2U's offerings such as ISIBOX. »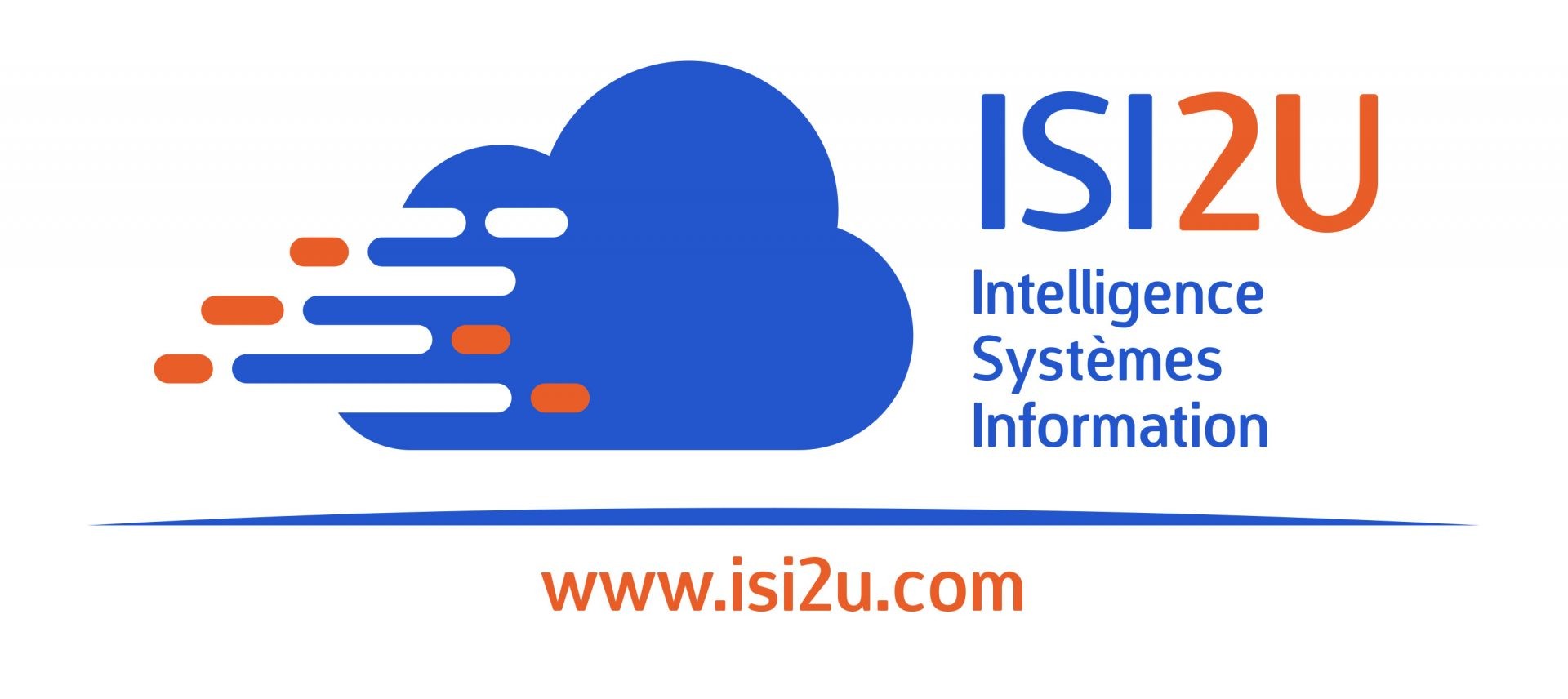 It was necessary to choose a solution capable of bringing added value, on the one hand to the technical team in order to reduce the risk of production incidents, and on the other hand to the customers by communicating via dashboards and reports on the availability of their business applications. Supervision had to be technical (systems, networks) as well as applicative (On-Premise and Cloud).
"This partnership has a technical notion but also a significant human aspect, which is just as important; with the agreement between the teams, the way of approaching the partnership, the company vision... which led us to choose Coservit. » After a technical evaluation of several monitoring solutions, ServiceNav was selected:
Tariff positioning dedicated to the MSP model
Weather of user services
Easy to set up
Application Supervision
Reporting system
  Using a SaaS platform for centralized IT monitoring makes much more sense than having several tools, especially with an efficient alert system avoiding spam and too much information. ServiceNav is the solution that meets all of ISI2U's needs centrally and without difficulties, which is why ServiceNav is now packaged and embedded systematically in ISI2U's offerings.

ISI2U has developed the "ISIBOX" range of solutions including firewall, backup, remote connection and monitoring. ServiceNav is fully packaged in this modular offer. With the increase in teleworking due to Covid-19, the opportunities to exploit this partnership are numerous as the need for mobile and centralized supervision increases. In addition ISIBOX is very successful because of its ease and speed of implementation, it mutualizes critical services for companies and guarantees their availability to critical services. ISI2U's managers and teams have both a functional and operational approach. It was therefore necessary and indispensable to equip themselves to manage their customers' IS. ServiceNav is capable of aggregating technical and business data on a centralized console. The reports and dashboards communicated to customers enable them to make the right decisions and prioritize actions. For example, it is possible to communicate trends in disk occupancy rates, which makes it possible to know when it is necessary to increase the volume and thus avoid a blockage for ISI2U customers. It is also possible to monitor the availability and usage of the Office365 or Teams suite: how many mailboxes are active or inactive, how many Teams messages have been sent, how many conferences have been held over the last 7 days, etc. Constructing dashboard templates by working in collaboration with the Coservit editor and sharing knowledge, saves time and relevance for ISI2U's customers. Coservit's support is a key factor in the success of the partnership. For ISI2U, this partnership with Coservit gives the ability to monitor the infrastructure, but also to develop a value-added service: the weather of the customer's IS. This weather forecast measures the quality of services: the IT administrator can quickly identify the cause of the customer's problem, the user has a real-time vision of the status of his IS, sun, cloud or rain. The unavailability count is done automatically, allowing to define an action plan per customer for a service improvement.  
Our 25 years of experience have allowed us to rapidly develop ISIBOX and to integrate key services for companies such as supervision or IS weather. 
Replace a ServiceNav Box Ubuntu 16.04 with a ServiceNav Box 4.17 Ubuntu 20.04
Ubuntu 20.04 - ServiceNav Box migration