IT-Med has relied on ServiceNav for many years for very detailed application and technical supervision.
IT-med was created in 2010 by two former regional managers of a national IT services company. This company has a technical and commercial approach allowing it to be an independent integrator composed of a dynamic team of engineers. Their main objective is to provide the best solutions to their customers' needs in different areas: engineering, service and support.
Our partnership is based on the development of plug-ins with the ServiceNav teams. This mutual help only gives positive results: new plug-ins that are beneficial to the ServiceNav community.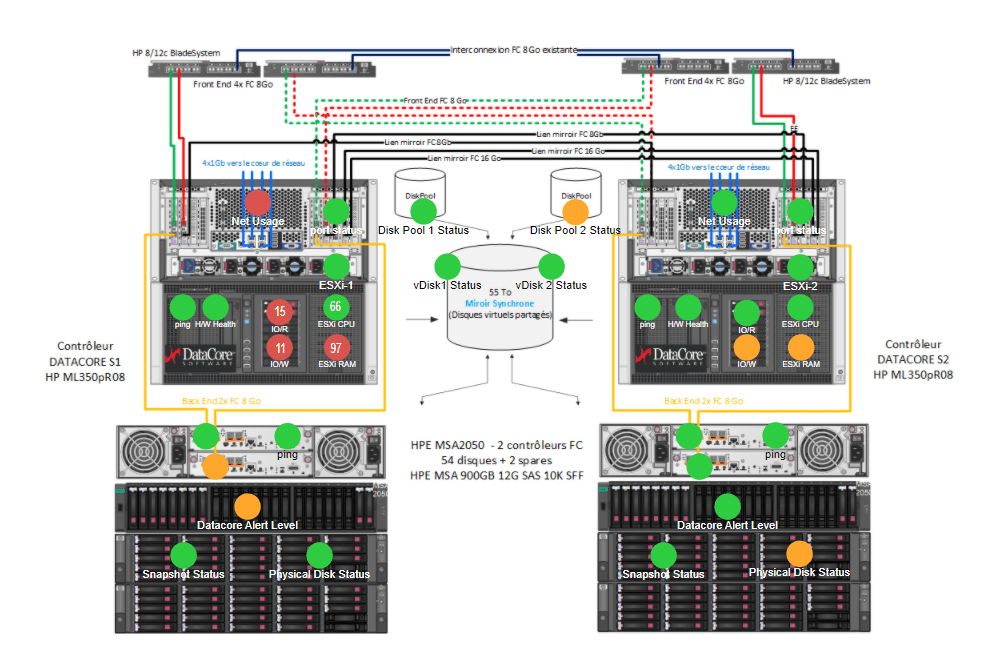 We opted for Coservit's ServiceNav monitoring solution because the software has very advanced connectors to some of the technologies we offer our customers, notably the DataCore checkpoints, thanks to the technological partnership between Coservit and Datacore.
We supervise about ten clients as well as those hosted in our DataCenter in Lyon. We provide support for some of them 24 hours a day, and for others during working days and hours, as required. We closely monitor their IT infrastructure. ServiceNav is therefore at the heart of our production.
The objective is to guarantee maximum availability of our customers' IS. Today we value this supervision within the contract. The second step is to highlight the quality of services provided to our customers, in particular with the help of ServiceNav reports.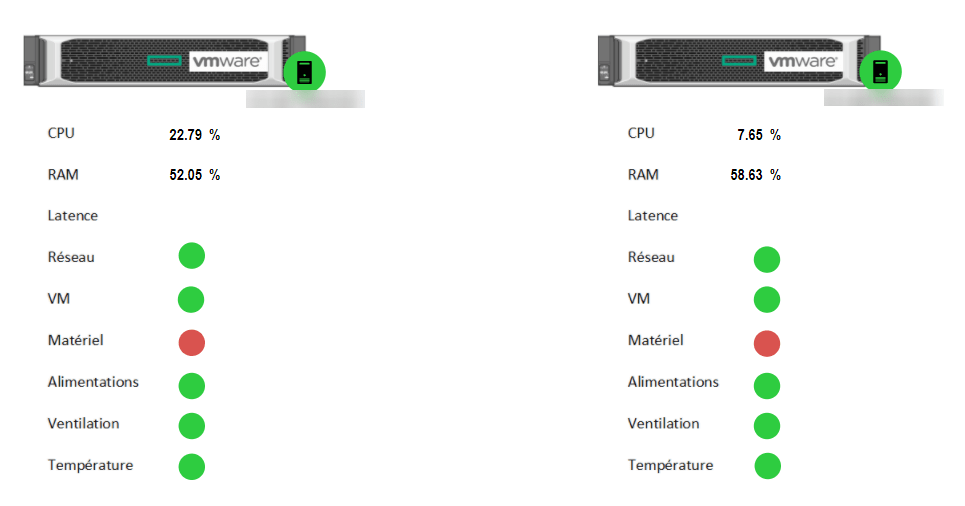 We produce managed services for our customers' IT infrastructure, including DataCore equipment. For this, we needed efficient, multi-tenant supervision to prevent failures: this is what led us to ServiceNav.
"The weather part of the services is unique to ServiceNav, unique in the way it represents the availability of customers' business services, which is a big plus, very selling and to be highlighted. "We did weather for customers on different parts of their infrastructure including storage, switches, etc., which is broader than the DataCore scope. We have also developed some dashboards that track both the health of the equipment but also many performance metrics that are key to the business.
ServiceNav allowed us to go further in our supervision, especially on the DataCore part. As a Datacore Gold certified partner, we needed to have a thorough technical supervision.
Indeed some time ago we went a little further than what ServiceNav was offering natively. On the DataCore controllers we managed to monitor finer, more accurate metrics and also to adapt scripts. We have extended the possibilities by integrating this into ServiceNav.
Shortly thereafter, DataCore provided an API with web services to enable more efficient and secure monitoring. Coservit therefore evolved our plugins to officially integrate them into the ServiceNav solution. We worked together and co-developed checkpoints.
"Our partnership is based on the development of plug-ins with the ServiceNav teams. This mutual support is very positive: new plug-ins that benefit the entire ServiceNav community. »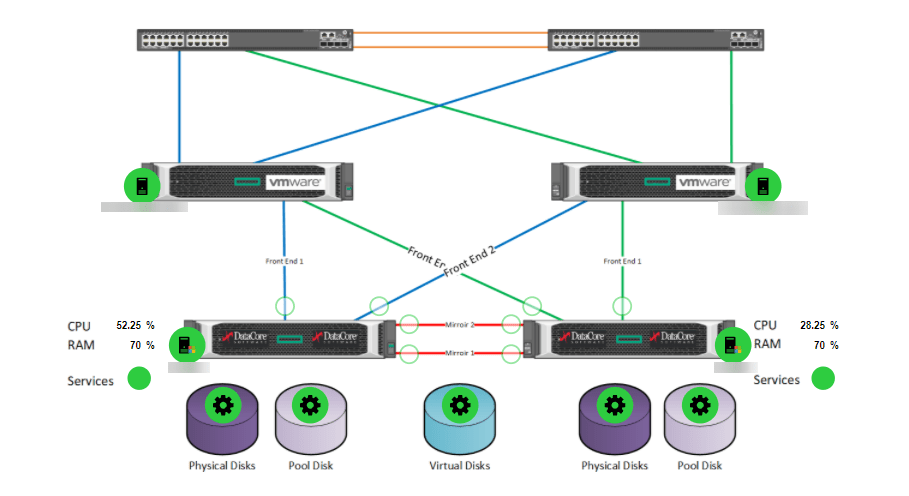 We are very satisfied with ServiceNav. The solution allowed us to anticipate and root cause future big problems. For example, we had a power cut at one of our major customers, the Marseilles transport authority. ServiceNav alerted us very quickly, so that we could go back to the source with the infrastructure still accessible, making us more efficient and more available to the customer!
Deploying a ServiceNav Box
Set up notifications to Microsoft Teams
Configure Exim emailing with Microsoft Office365