OCI chooses Coservit's ServiceNav monitoring solution.
OCI, a specialist in IT services
OIC is one of the most important IT services companies in Eastern France for SMEs and VSEs. Present since 1979, OCI now has 9 branches and more than 250 employees serving its customers. Specialist in IT outsourcing, OCI takes care for its many customers of all the management of their computer system.
OCI offers its customers business software solutions (commercial management, payroll, accounting, HR...) and supervision solutions around the workstation, servers, security and data backup. With its own infrastructures, OCI also offers SaaS solutions to its customers.
Over the last 10 years, OCI has grown significantly by acquiring new skills, particularly through the integration of TCI (telephony solutions for businesses) and RCI (cabling solutions) agencies.
We expect our suppliers to be our partners as well, and this is what we have found with Coservit.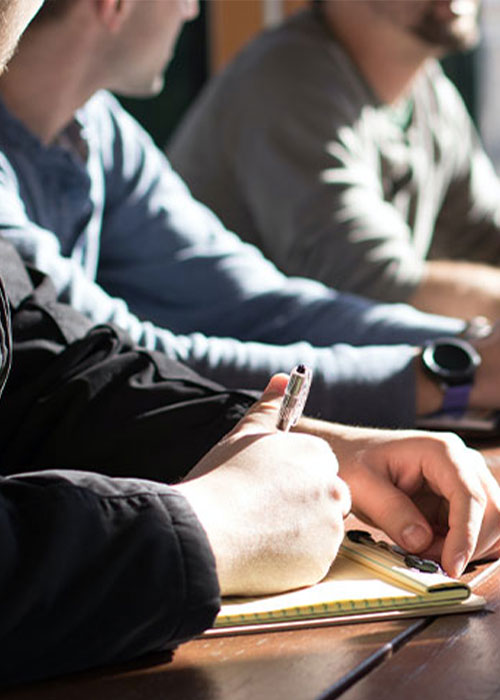 About 2 years ago, OIC is considering changing its partner for the supervision of its own IT infrastructure and that of its clients.
Gilles Macchioni explains " The previous solution provided little visibility in terms of reporting and dashboards. We needed a more sophisticated monitoring tool. Our teams were spending too much time on the product and we were having great difficulty tracking our customers. In addition, as our former service provider was no longer present locally, OCI did not benefit from an ongoing relationship, nor from a dedicated contact, both technically and commercially. »
OCI therefore set out to find a complete and efficient solution, with high added value, both for its own teams and for its clients.
"We have tested different free world and market solutions such as Nagios and PRTG derivatives but we chose the ServiceNav solution because it better met our MSP needs for a wide range of probes and targeted reporting".
The criteria for choosing OIC to which Coservit was able to respond
"Coservit was recommended to us by one of our joint partners, the company Promosoft. We were in the midst of a study on the implementation of a monitoring solutionperformance for our company and above all a service that we were going to be able to offer our customers. Coservit's ServiceNav met 100% to our specifications, namely a complete, simple to apply and scalable solution that allows our teams to spend less time on administration and more time on the farm.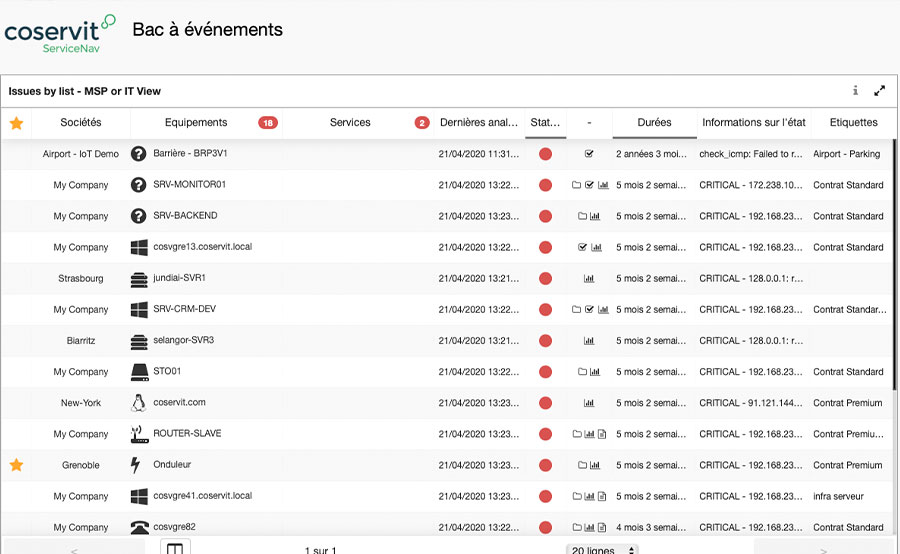 A trusted partner
For OIC, the human dimension of industrial relations is an essential value. With Coservit, OCI has found a dedicated contact who knows the issues and challenges of the business. The company can thus rely on expert contributors to respond to its requests as quickly and efficiently as possible.
"We expect our suppliers to be our partners as well. And this is what we have found at Coservit. »
There is a real dialogue between OIC and Coservit, which makes this relationship a win-win partnership:
- for OCI, thanks to the contribution of answers adapted to its new problems with the creation for example of new reports more adapted to its customer issues.
- for Coservit, by constantly improving its ServiceNav solution by listening to the ever-changing needs of its customers.
ServiceNav: a gain in productivity?
Gilles Macchioni concludes "Yes, that's for sure. The product is uploaded, we haven't added people to the solution and the ROI is better. »
Today, Gilles Macchioni says he is quite ready to recommend Coservit.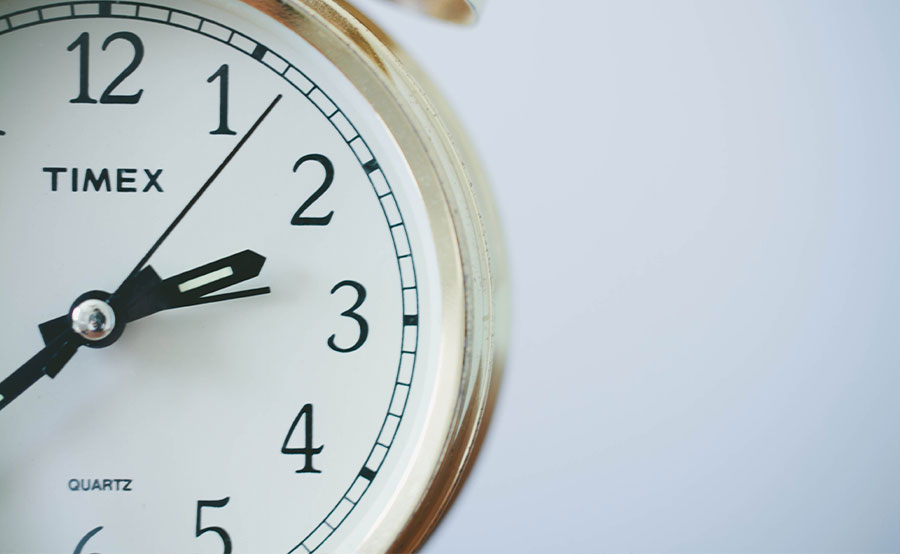 The product is uploaded, we didn't add people to the solution and the ROI is better.
Deploying a ServiceNav Box
Set up notifications to Microsoft Teams
Configure Exim emailing with Microsoft Office365

Product and Service Director