SOLUCEO positions itself as the preferred contact for its customers throughout the entire lifecycle of infrastructure services
Established since 2003 in the Rhône Alpes Region, SOLUCEO currently has more than 25 employees and a turnover of more than €9 million. SOLUCEO is positioned as a privileged contact for its customers throughout the entire life cycle of infrastructure services, from opportunity studies to maintenance in operational conditions.
Maintaining strong partnerships with suppliers of state-of-the-art technologies (VMWare, NetApp, Veeam, Sophos, WatchGuard, Microsoft, Dell, HP, etc.), SOLUCEO takes particular care to design and deploy the most relevant technical solutions and to keep them operational under all conditions.
SOLUCEO maintains a relationship of trust with its clients based on the commitment and expertise of its employees: this culture is a key factor in the success and durability of the company, and therefore of its clients' businesses.
At Coservit, we appreciate the publisher's ability to develop the product according to our feedback and expectations.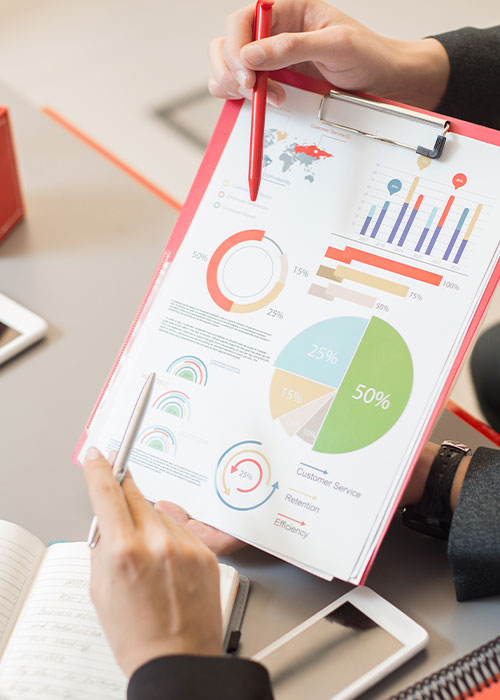 From the very beginning of the company, SOLUCEO employees had built a production system based on two Open Source technologies, the GLPI ticketing and supervision Centreon. SOLUCEO employees were also in charge of maintaining and developing these software tools. These tools were primarily intended for employees, and were not sufficiently collaborative with Clients.
The overhaul was carried out in three key phases: a purchase at the beginning of 2016, and a very rapid implementation of the ticketing module. ServiceNavin less than three months. SOLUCEO was thus able to benefit from the ready-to-use configurations of the Sage CRM production back-office, and was thus able to very quickly document all production actions for all product departments. At the same time, SOLUCEO implemented the supervision of ServiceNav on a key client for which the production of a weather service and SLA indicators was a key deliverable.
Secondly, in May 2016, SOLUCEO was able to benefit from the portal ServiceCenter unified, allowing customers to cooperate with SOLUCEO around a dashboard displaying IT services weather, requests and resolution actions.
In a third phase, all SOLUCEO customers migrated to ServiceNav supervision. This migration was completed at the end of 2016.
SOLUCEO was able to find in the ServiceNav offer, beyond the functionalities of the highly integrated software suite, an approach that is both turnkey, fast and scalable.
Marc DERBEY : " Without the motivation of the teams, who are highly motivated to evolve and to be a force for change, we would not have succeeded. The strong joint involvement of Coservit and SOLUCEO up to the level of General Management, and the mutual understanding of our businesses, has enabled us to drive change. These are things not to be overlooked in a transformation project of this type. 
The key features of the solution, for your uses
Monitoring
Quick deployment and product handling
Control model catalogue
Operations dashboard: team efficiency
Strong native integration with ticketing: total traceability
User services weather: calculation of automatic SLAs and information system management
CRM / Support module
A single unified portal for customers, web and mobile
A simplified interface for employees on the job: entry of interventions, time entry, signing of work orders on mobile touch devices, etc.
Simplified monitoring of service contract consumption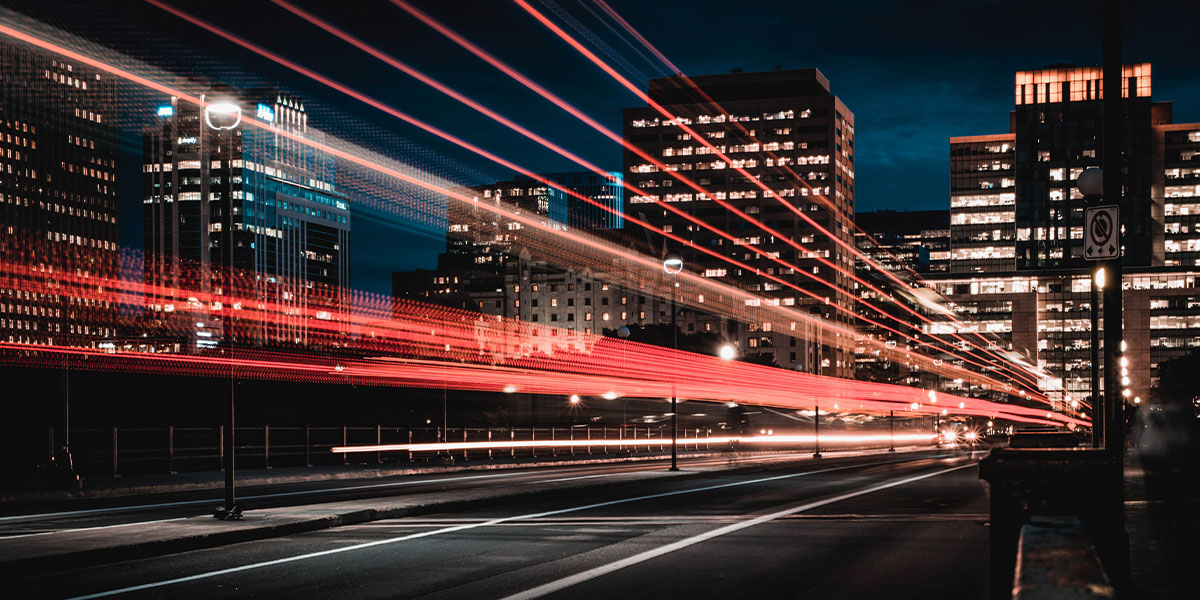 Measurable product benefits
The synthetic vision of the supervised customer base in the operating dashboards reinforces the reactivity and productivity of the teams. At a glance, the General Management visualizes the state of health of the customer base on a geographical map of customer sites.
With thenative ticketing integrationThe creation of tickets is controlled and in one click: no duplicate tickets for the same alert. The teams focus on two backlogs: the supervision states not acknowledged and the open tickets. Monitoring is quick and easy.
SOLUCEO nomad experts report on their interventions in real time through a simplified interface adapted to their use. With the client's signature of the intervention vouchers on this interface, administrative work is simplified.
SOLUCEO now wishes to go further with the ServiceNav offer: for example, by using the inventory module, SOLUCEO can offer its customers streamlined Windows fleet management.
Marc DERBEY : " At Coservit, we appreciate the publisher's ability to develop the product according to our feedback and expectations. Coservit knows our business. We have a strong need for reactivity in taking into account new technologies to be supervised: the implementation time of our services relies heavily on this reactivity, and Coservit knows how to respond technically, but above all in terms of their commitment. Conversely, we share with Coservit the challenges we encounter, to ensure that the product will provide rapid responses. »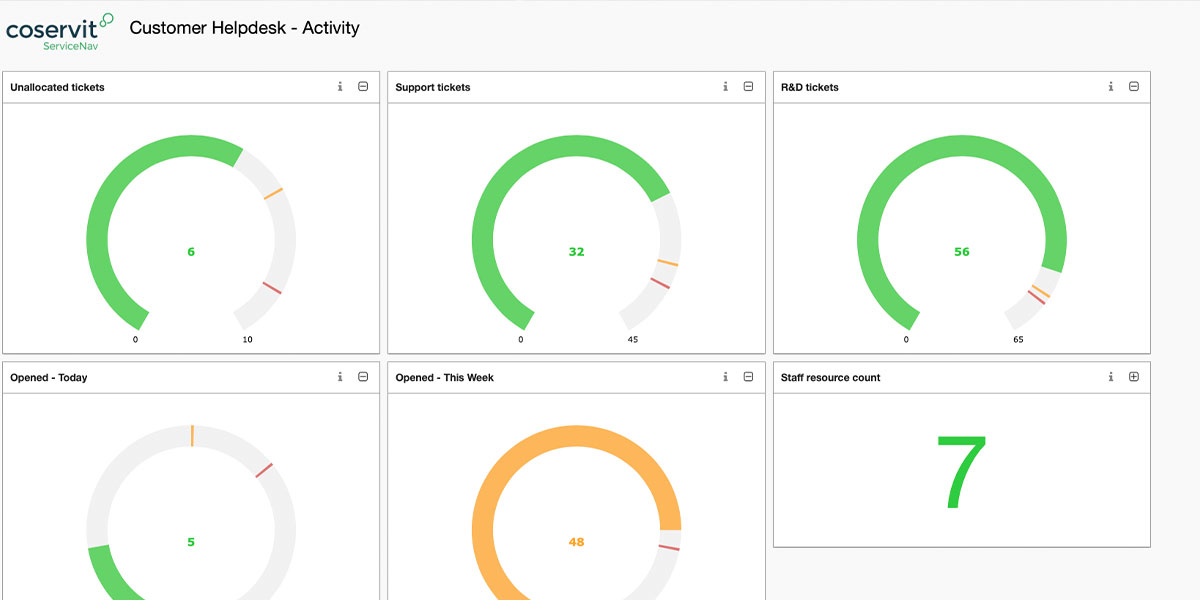 We are building a long-term partnership together.
Replace a ServiceNav Box Ubuntu 16.04 with a ServiceNav Box 4.17 Ubuntu 20.04
Ubuntu 20.04 - ServiceNav Box migration