Eau de Paris is an autonomous public utility of the City of Paris in charge of water supply since 1ᵉʳ May 2009 and distribution since 1ᵉʳ January 2010. Created in 1987, Eau de Paris now manages over 3 million users.
With ServiceNav we have in one single dashboard: on the one hand, the management of services (via the ITSM interconnection) and on the other hand, an instantaneous vision of the functioning of our IS and of all our sites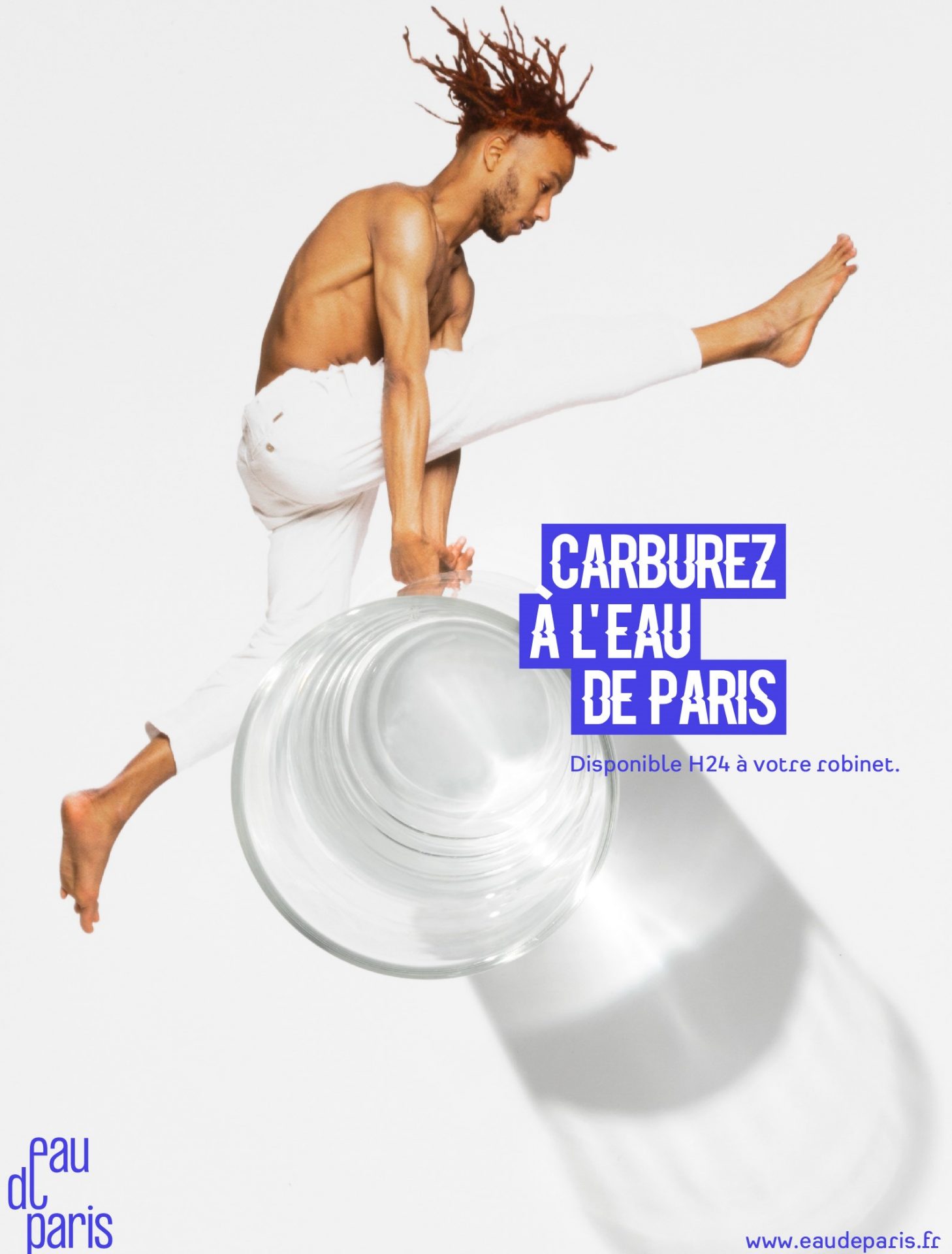 "It is very important for us to have an automated monitoring tool because before ServiceNav, manual dashboards were made every morning and evening on the availability rates of our infrastructures. It was essential for us to automate all of these tasks and provide all of our users with application visibility.
"We tried several solutions, but we chose ServiceNav because, among other things, the software works with collection nodes that can be partitioned in our infrastructure. The advantage is that these nodes are integrated into a single technical solution for our infrastructure.
The application side is really the strong point of ServiceNav, with the service weather as the main feature:
We have specific checkpoints on a set of application perimeters, very useful to know in detail the health of critical applications.
We were worried about the technical part, but now we can say that everything we needed from other solutions is possible with ServiceNav, the software meets all the checks we could do before technically, and even goes beyond!
We have very fast visibility that we didn't have at all with our old solution: the technical area is more or less similar but the operation is much more optimized."

"One of the differentiators is the service weather on our remote sites, which means that we can analyse whether the site is operational or degraded with, for example, a loss of a wifi terminal or a router degradation. With ServiceNav we have a quick visibility of these problems. The availability of an application depends not only on the monitoring of the application but also on all the infrastructures you have created underneath. This visibility is a real plus compared to the old system.
It is possible, on all firewalls, to have both predefined metrics by checkpoint models and also the possibility to query a particular OID, which you have configured beforehand. ServiceNav is therefore very flexible and adaptable!
Another interesting point: being able to supervise a Cloud application (for example Office 365). This is done via APIs and very simple configurations to have both availability and usage metrics.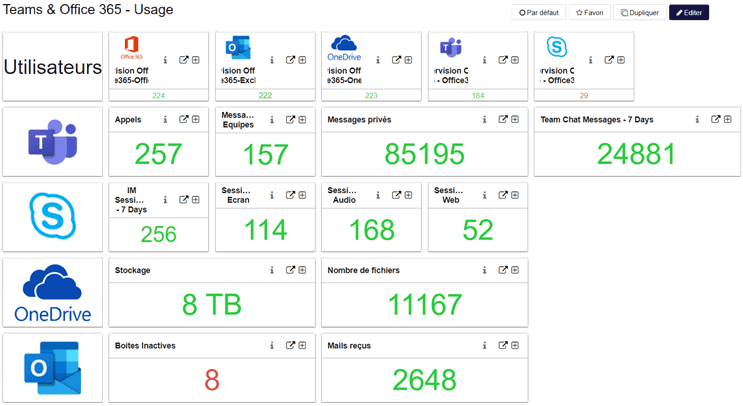 The consultants we had during the PoC - proof of concept, remain our intermediaries after the deployment. They bring all their know-how and constructive criticism on the improvement of the technical but also functional supervision, and help to find complementary bricks if needed. The support continues after the training with the help of tutorials and explanatory videos available. It is necessary to understand the philosophy of the product and to have relevant assistance to take advantage of Servicenav's capabilities and Dashboard.
Enable two-factor authentication (2FA)
Commissioning of a ServiceNav Box