IT-med was created in 2010 by two former regional managers of a national software company. This company has a technical and commercial approach allowing it to be an independent integrator composed of a dynamic team of engineers. Their main objective is to provide the best solutions to their customers' needs in different areas: engineering, service, and support.
Our partnership is based on the development of plugins with the ServiceNav team. This mutual help only gives positive results: new plugins beneficial for the ServiceNav community.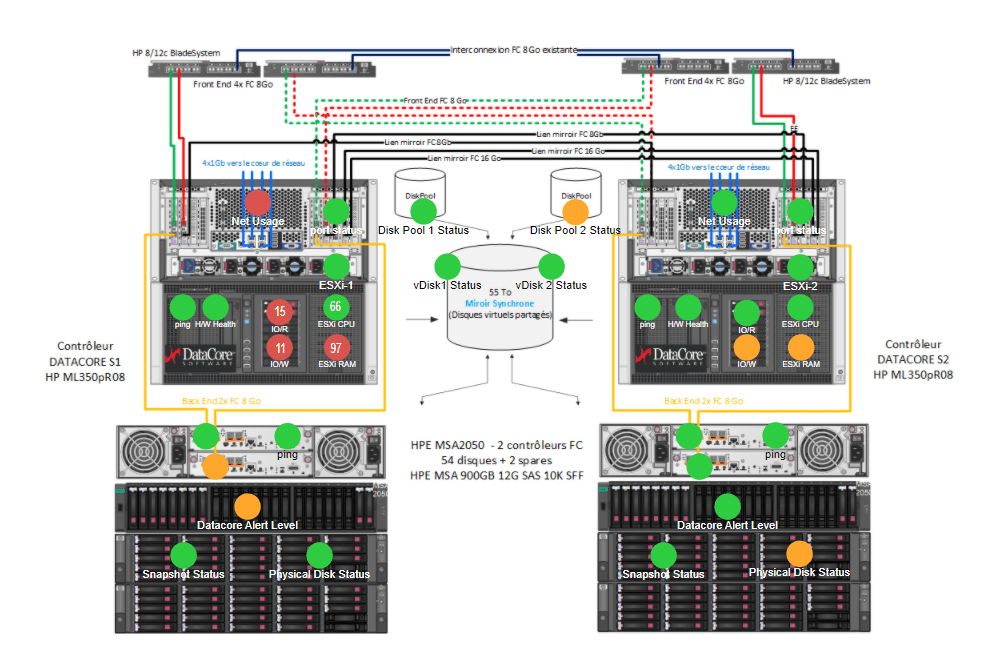 We provide managed services for our customers' IT infrastructure, including DataCore equipment. To do this we needed efficient, multi-tenant monitoring to prevent failures: this is what turned us to ServiceNav.
"The service weather part is unique to ServiceNav, unique in the way it represents the availability of customers' business services, that's a big positive, very sellable and something to push." We've done weather for customers on different parts of their infrastructure including storage, switches, etc. which is therefore broader than the DataCore scope. We've also developed some dashboards that show the health of the equipment as well as many performance metrics that are key to the business.
ServiceNav allowed us to go further in our monitoring, especially on the DataCore part. As a Datacore Gold certified partner, we had to have a thorough technical supervision.
Indeed, some time ago we went a little further than what ServiceNav offered natively. On DataCore controllers we have managed to monitor finer, more precise metrics and also to adapt scripts. We have extended the possibilities by integrating this into ServiceNav.
Shortly after, DataCore provided an API with webservices to enable more efficient and secure feedback to the monitoring system. Coservit then evolved our plugins to officially integrate them into the ServiceNav solution. We worked together and co-developed checkpoints.
"Our partnership is based on the development of plugins with the ServiceNav teams. This mutual support is very positive: new plugins beneficial for the whole ServiceNav community."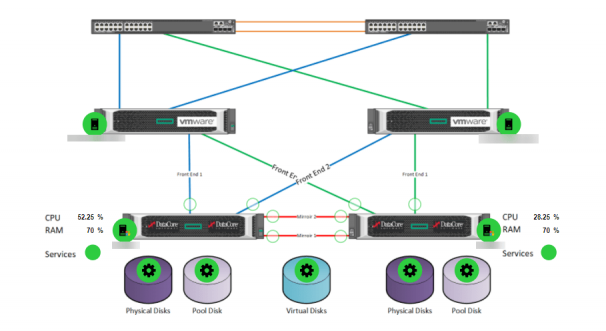 We are very satisfied with ServiceNav. The solution allowed us to anticipate and trace the root cause of future major problems. For example, we had a power cut at one of our major customers, the Marseille transport authority. ServiceNav alerted us very quickly, so that we could go back to the source with the infrastructure still accessible, making us more efficient and available to the customer!
Enable two-factor authentication (2FA)
Commissioning of a ServiceNav Box