Developer of

innovative


IT monitoring software
Enhancing your performance and communication.
Coservit is an innovative software developer whose IT Monitoring solution improves the competitiveness and the efficiency of its customers ; in turn,
driving

customer success.
When Coservit was founded in 2006, there was no simple and specific SaaS-mode IT monitoring solution geared to the needs of both service providers and CIOs.
Coservit set about developing its own solution, underpinned by the Nagios collector, to produce its own SaaS-based application. Since the development of the internet and the cloud, our company has been at the forefront of IT monitoring, network monitoring and service availability validation.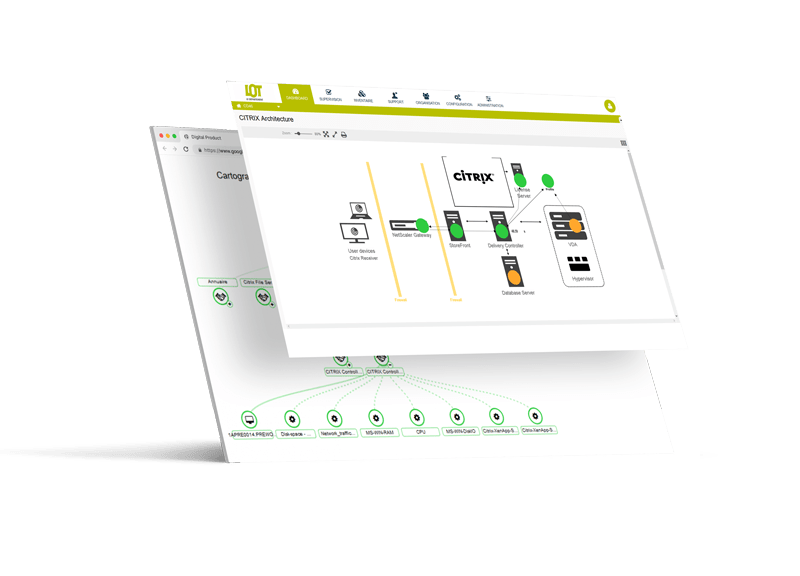 Coservit has developed ServiceNav, a next generation IT monitoring software solution.
ServiceNav is a monitoring solution designed by us to improve customers competitiveness and measure the availability of its business applications. To achieve its objectives, ServiceNav is based on three pillars:
appropriate for all users
a broad range of monitoring capabilities, from network to applications
an underlying architecture that can meet the new challenges of monitoring connected objects.
ServiceNav is designed to simplify the work of support teams and provide targeted dashboards for management.
ServiceNav allows you to check the availability, bandwidth and operation of your information systems in your private and/or public cloud.
Put simply, your information systems are under control!
The user experience is at the heart of IT issues, with the desire to create a positive experience of IS tools.
Put IT decision-makers at the heart of the digital transformation, and give them the tools to act.
More than 1500 service models available, certified by our technology partners.
A new generation monitoring platform with a dedicated R&D team.
ServiceNav's mission is to connect the flows, connect the ideas, connect the players.
SME & Key Account Customers
ServiceNav was born with the aim of providing a monitoring platform for
reduce the cost of maintaining any connected equipment in operational condition
and to
Provide dashboards to the business to improve business process availability.
What you've dreamed of ServiceNav does it with ServiceNav's weather forecast.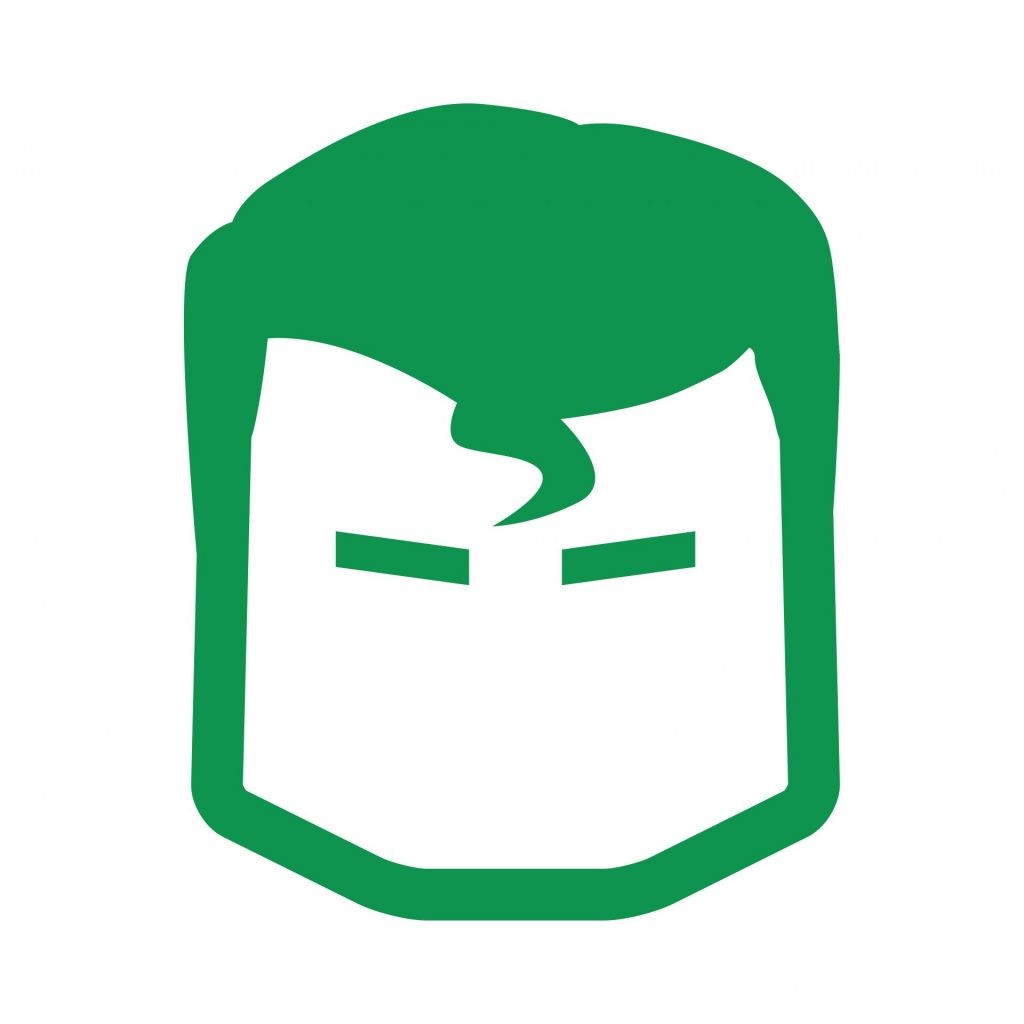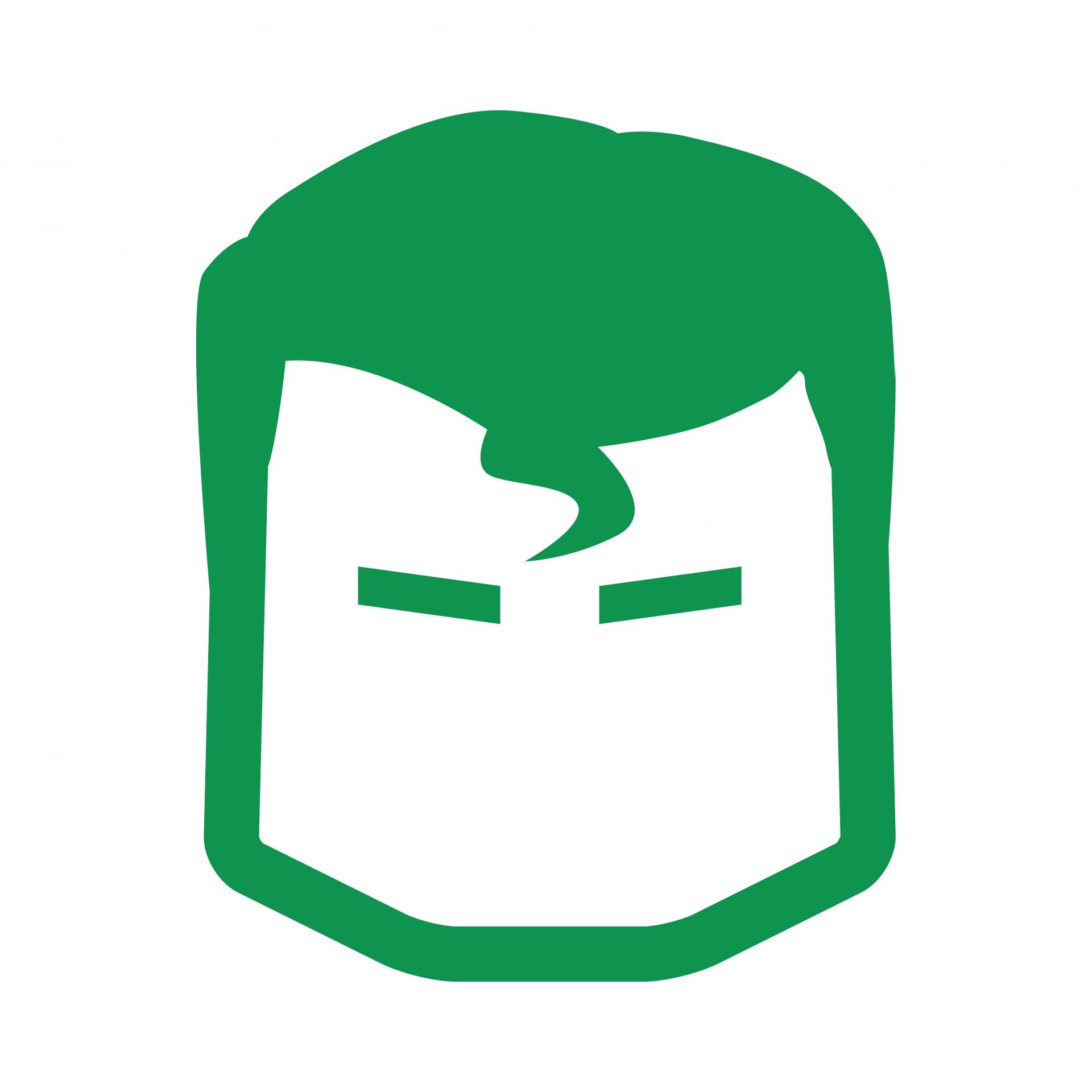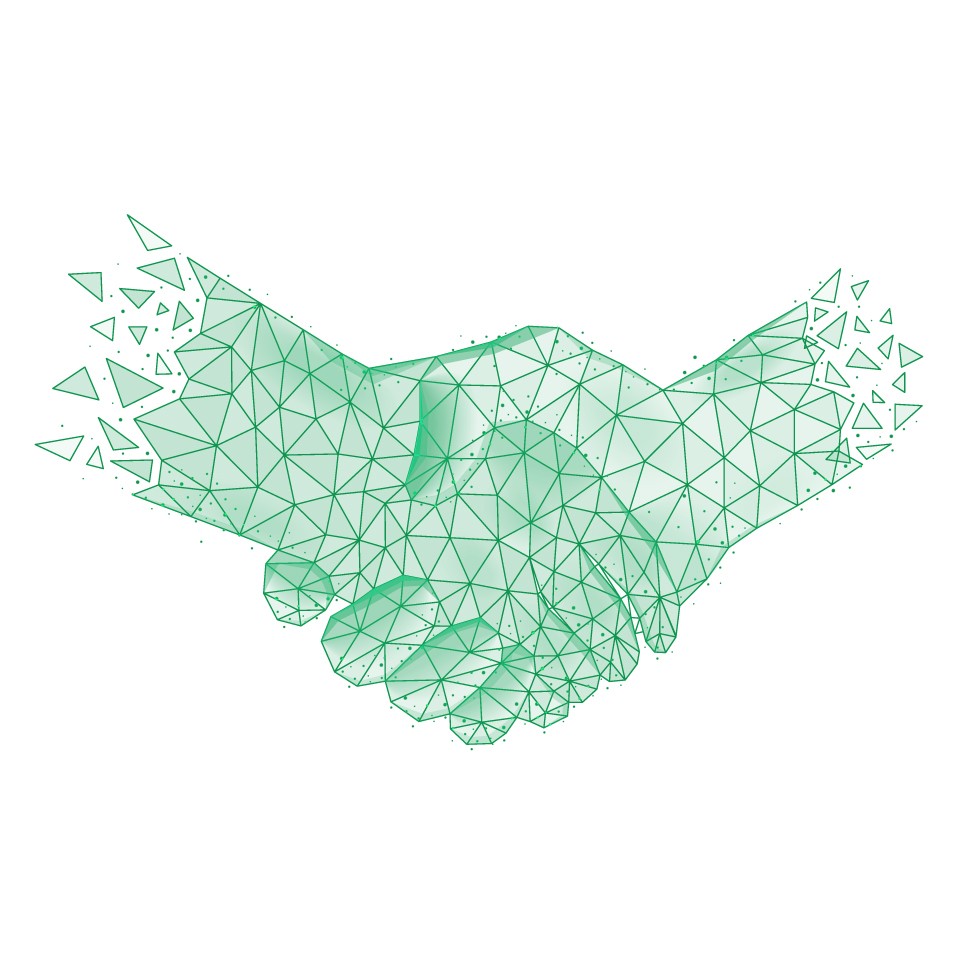 ServiceNav is used in all sectors of activity for all sizes of companies. Integrators of our product are also users for their own outsourcing or cloud services. This guarantees not only a strong competence on the product but also on the production processes and on the integration with other software (ticketing tool, collaborative tool, etc...). 
Our SaaS or on-premise licensing model is based on product usage, so there are no surprises.
No limit on the number of controls per device: you can configure as many as you want.
In order to perfectly and transparently ensure the integration of our products into your existing infrastructure and also into virtual environments, Coservit has signed technological partnerships with leading manufacturers and editors on their market.
In order to be at the forefront of new technologies, Coservit is part of the competitiveness cluster Minalogic to work in a collaborative environment with world-renowned manufacturers and R&D centres.
Coservit is responsible for the SmartSupportCenter project in partnership with Hewlett Packard Enterprise  Salesforce.
Coservit has integrated BigData technologies into its ServiceNav platform.
ServiceNav is present in organisations of all sizes from small businesses to large accounts. Airports, hospitals, local authorities and universities already use our product. Coservit markets its products worldwide.
Our head office is based in Grenoble, the cradle of French microelectronics and computing, and we also have a subsidiary in England.
We have more than
30 certified partners


and over

5000 customers
This is the company's guiding principleOur teams keep abreast of new technological trends to ensure that our software is constantly being improved to meet the expectations and, above all, anticipate the needs of our customers.
We put our customers and their specific needs at the center of everything we do to help them achieve their goals. We want our customers to feel comfortable with our software, which is why our teams are always available to answer their questions, discuss improvements and assist them at any time.
With many nationalities and more than a dozen languages spoken, diversity is part of Coservit's values and richness. Dynanism, conviviality, pragmatism, curiosity: Coservit teams build the culture of our company.