With version 3.12, the creation of Box is simplified.
From now on, it is no longer necessary to leave the application to generate certificates and assign a VPN IP address.
Adding a box is done in the following way:
In the "Configuration" menu > "Box".
Click on "Add".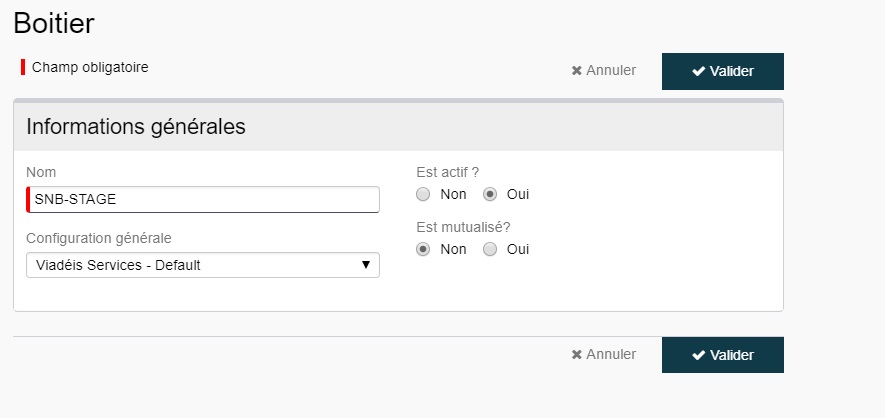 You are no longer required to enter an IP address, it is automatically selected according to the IPs available on the ServiceNav platform
Validate, the box initializes and an IP is assigned

Wait until initialization is complete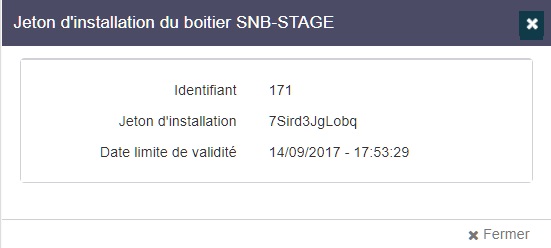 For users of the SaaS platform, this means that it is no longer necessary to contact COSERVIT support to declare a new box on the platform.