The context
Historically, monitoring solutions on the market are mainly used to monitor information systems from a technical point of view. However, an orientation towards the supervision of functional elements is gradually taking place. We can thus see the appearance of the supervision of turnover, production lines, waiting times, ....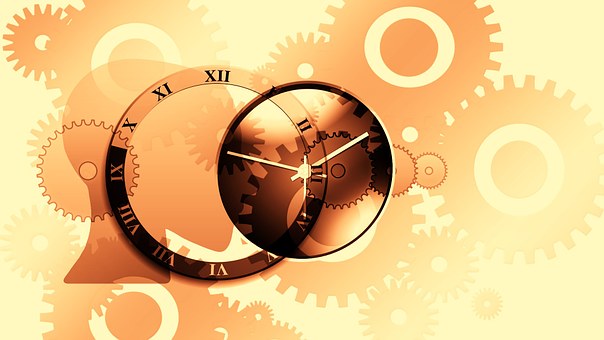 Some supervision solutions available on the market allow to get information from databases, file systems, to receive information. The access to information, however in various systems, is thus easy and the implementation simple.
From this information, it is then possible to set up all the possibilities of the supervision:
Alerts when thresholds are exceeded,
Dashboards to have real time information,
Reports to track a history,
...
The need to supervise heterogeneous systems, to cross-check information, to aggregate elements in a service weather to show business results make the hypervision solutions such as ServiceNav allow a quick and visual construction of all these elements. The service weather can then aggregate and cross-reference technical and functional data in a few clicks.
The notification system makes the solution intelligent and brings a real advantage to operators: being warned in real time of an abnormal variation of an element allows a quick reaction and the taking of adequate measures.
Some examples of uses
Responsible for a billing center :
"What if you were alerted as soon as a bill exceeds an implausible amount? Your average invoice is around 200€ with a small variation range, receive an alert as soon as an invoice exceeds 2000€. That's more customer satisfaction and one less credit note to make!"
Responsible for a network of regional stores :
"Follow on a map of your network the good functioning of your stores, and also their turnover in real time. The decision making to direct your actions will only be more efficient.
Production line manager :
"Having a dashboard that tells you how well each part of the production line is working and how much stock is left at each station is essential. Receiving an alert as soon as a local stock becomes low is a real contribution to production.
To go further: read our article published Hypervision versus supervision