Often seen as two services that should rarely be communicated together, pre-sales and after-sales service often have few channels of communication.
At the same time, at the after-sales level, it is frequent for technicians to spot opportunities of additional sales.
With the cost of acquiring new customers always higher than the cost of renewing sales with customers, the meet a need is always paramount.
The case study of a partner using Service Nav Customer Care.
For this partner, the level 1 technical teams and the sales teams are located on 2 sites several hundred kilometres apart and the technical teams are never in contact with the sales staff.
However, technicians who are in very regular contact with customers very frequently detect opportunities of sale :
Renewal of equipment
Need for training
Adding licenses
…
Before the developments implemented via Service Nav Customer Care, information was never transmitted and sales opportunities were lost.
Implementation through Service Nav Customer Care.
The objectives given to the client for the implementation were quite demanding:
Simple operation and the least expensive in time for the technician who must remain focused on his job.
Information for the salesperson who remains master of the creation or not of its opportunity.
To implement this we have modified the Workflow for processing a request. Once the request is closed, the technician has a link to inform the sales representative.
When clicking on this link, the technician can select the type of customer request (Hardware, License, ...) and add a note.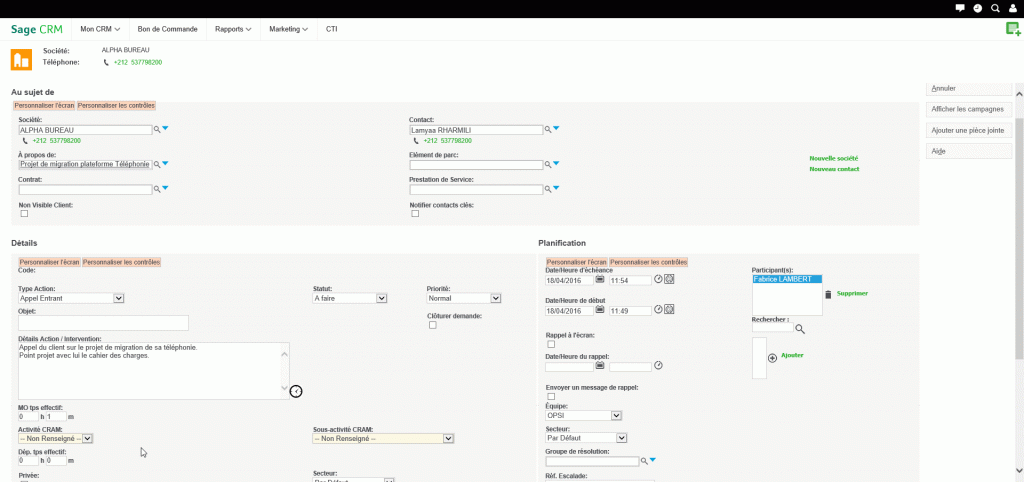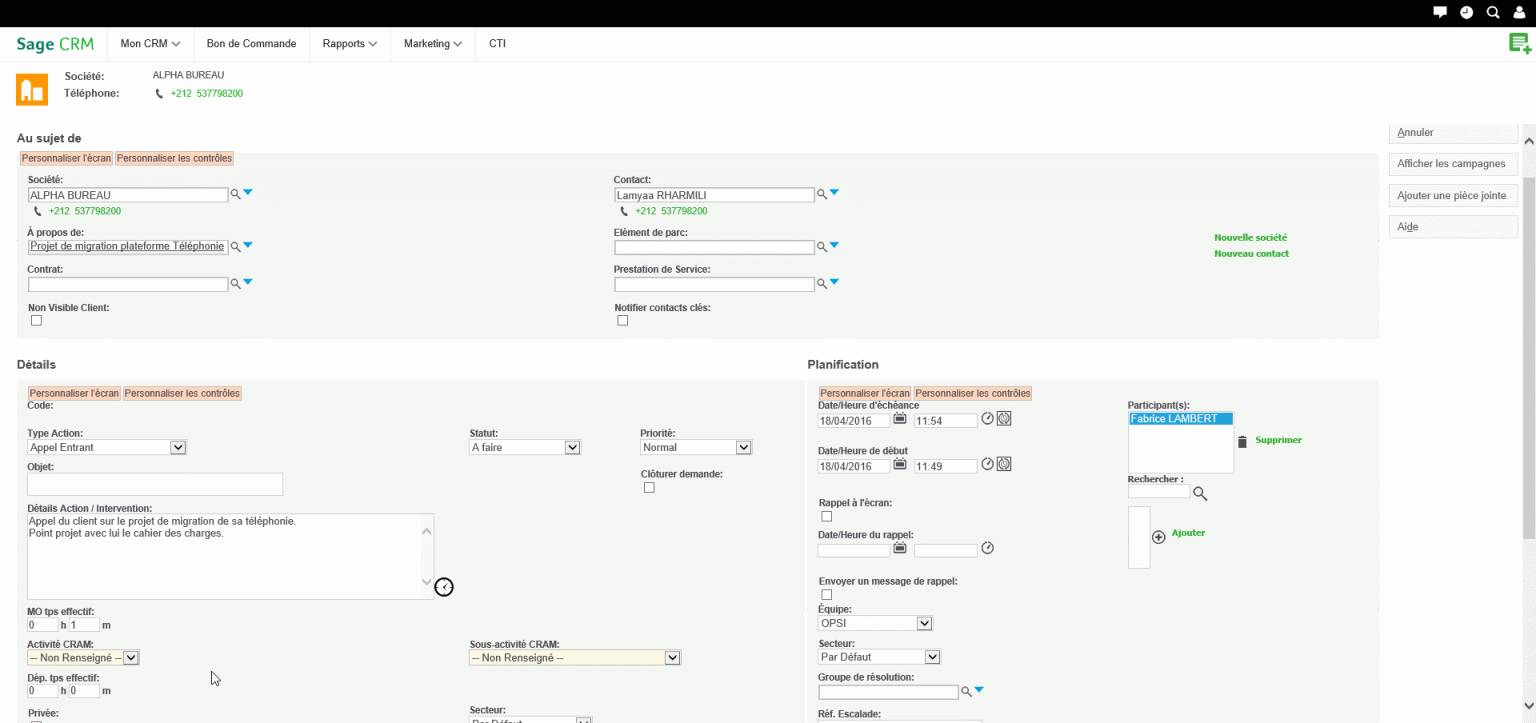 The sales representative responsible for the company is then immediately informed by email with all the necessary information:
Name and contact details of the client
Name and contact information
Information reported by the technician
With these new notifications, sales representatives can process in real time additional demands directly from the after-sales service and the technicians become the new business contributors without adding heavy work or processes. One equation necessarily winner for our partner.