A single monitoring platform for complex setups where several tools need to be integrated…
that's
hypervision

.
In a monitoring environment made up of multiple supervision tools, hypervision provides multiple benefits: integration with other systems (CMDB, ITSM), centralization of alerts and maintenance, overview of the state of the information system, etc.
Collect status

and performance data from third party tools, within a hypervision tool, is what ServiceNav offers.
Your data comes from different sources but is analysed, processed and displayed in the same way thanks to our hypervision tool. You benefit from a global view, even for a complex and heterogeneous infrastructure, in the context of remote sites or subsidiaries operating with different supervision tools.
Nagios, PRTG, IP-label, our catalog of more than 1500 service templates allows integration with the most common monitoring tools.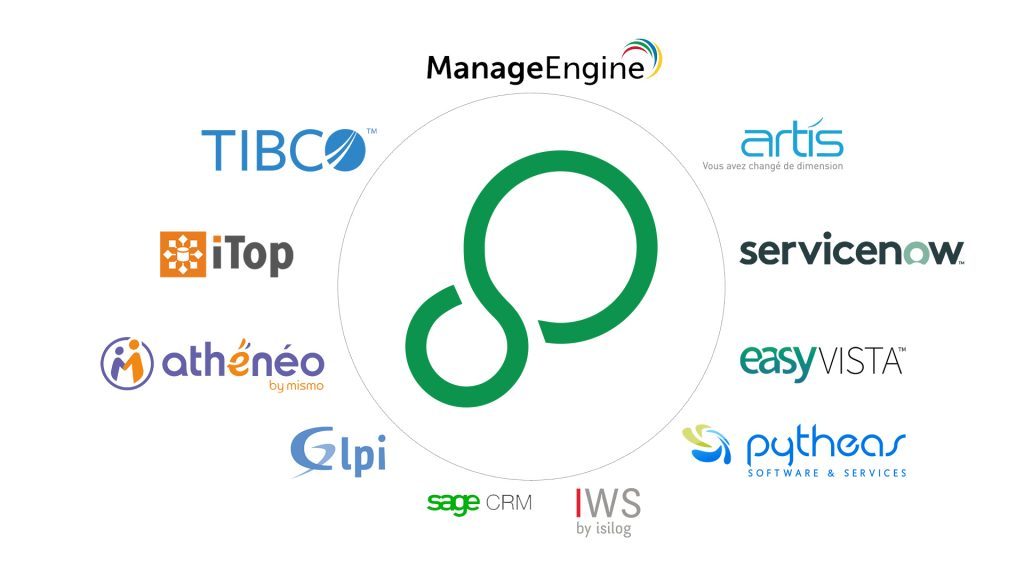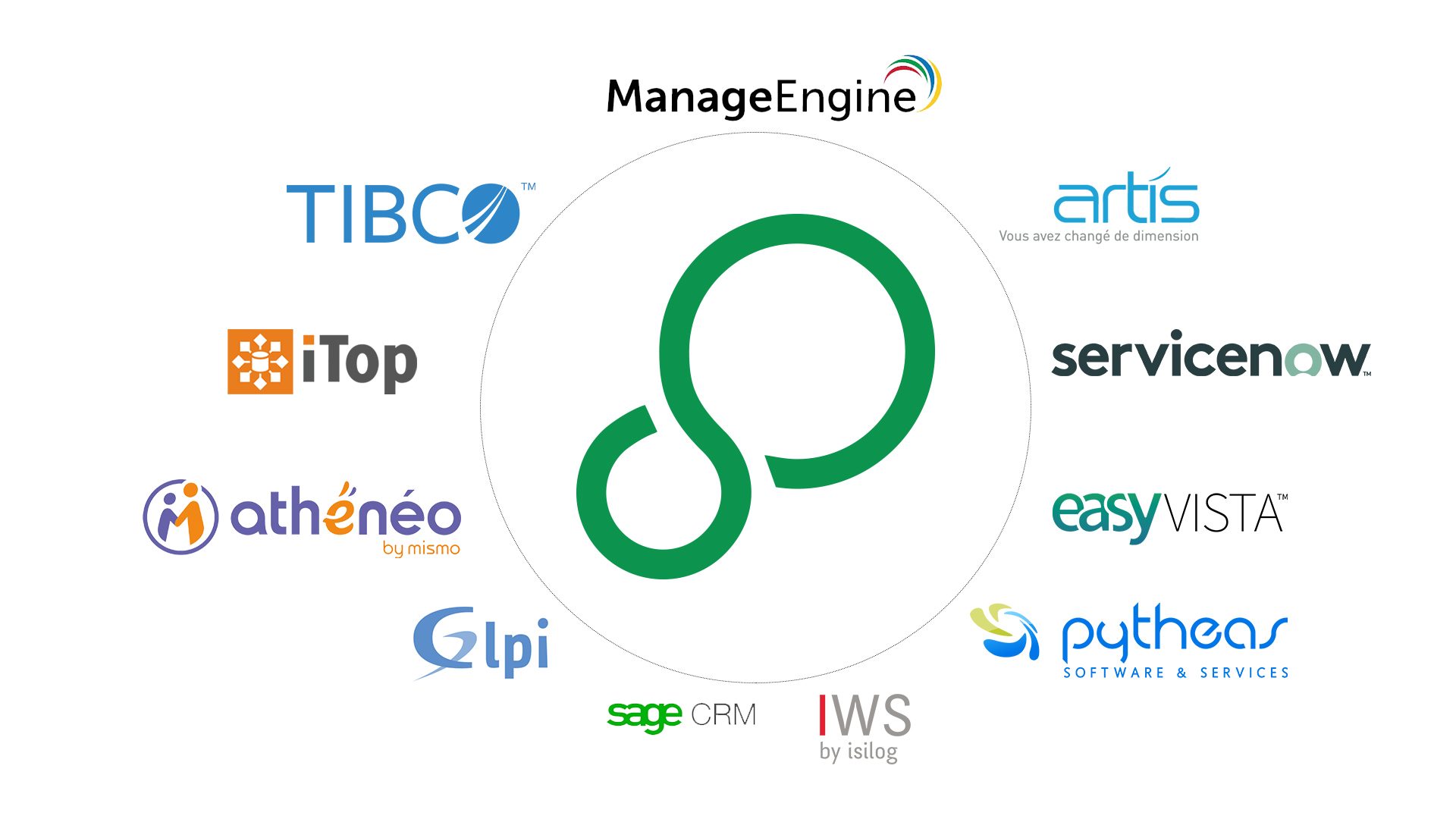 Document

& organize

alert processing, with integration to the main ITSM software on the market
With native ITSM-ticketing integration, create tickets from the ServiceNav console, and view ticket history for any supervised object, from within ServiceNav or from a third party tool. You are thus able to manage all the teams in charge of the various IT components, prioritize their actions and more easily track interventions to control and optimize your service level commitments.
With more than 10 compatible softwares, you have an efficient, automated solution to accelerate agility to your interventions.
With the
DataViz module

You represent the information as you see fit, whether it comes from ServiceNav or a dedicated monitor.
Whatever the source of the data, you build a customised dashboard, in which you formalise the alert thresholds and the graphic representation that suits you. You can thus define a global map whatever the heterogeneity of the managed infrastructures. You view from the same standpoint and can benchmark your different IT infrastructures.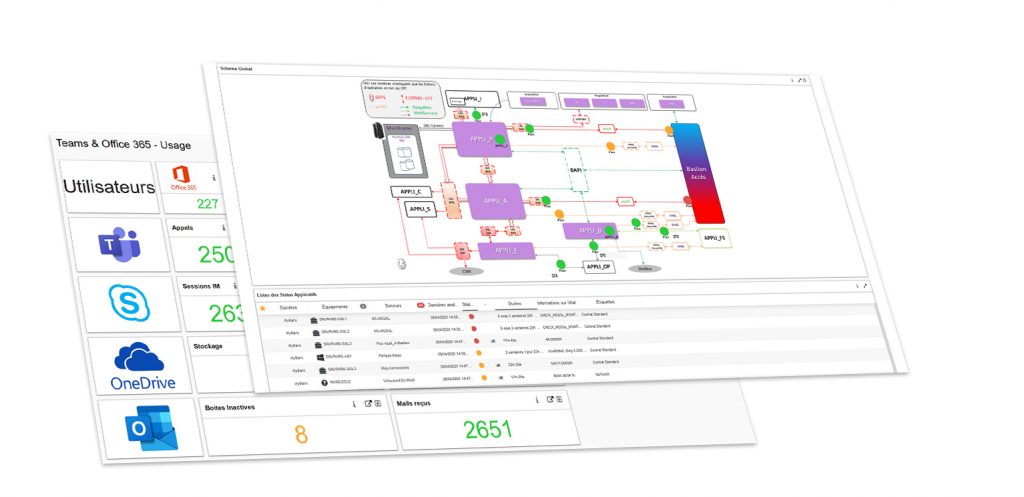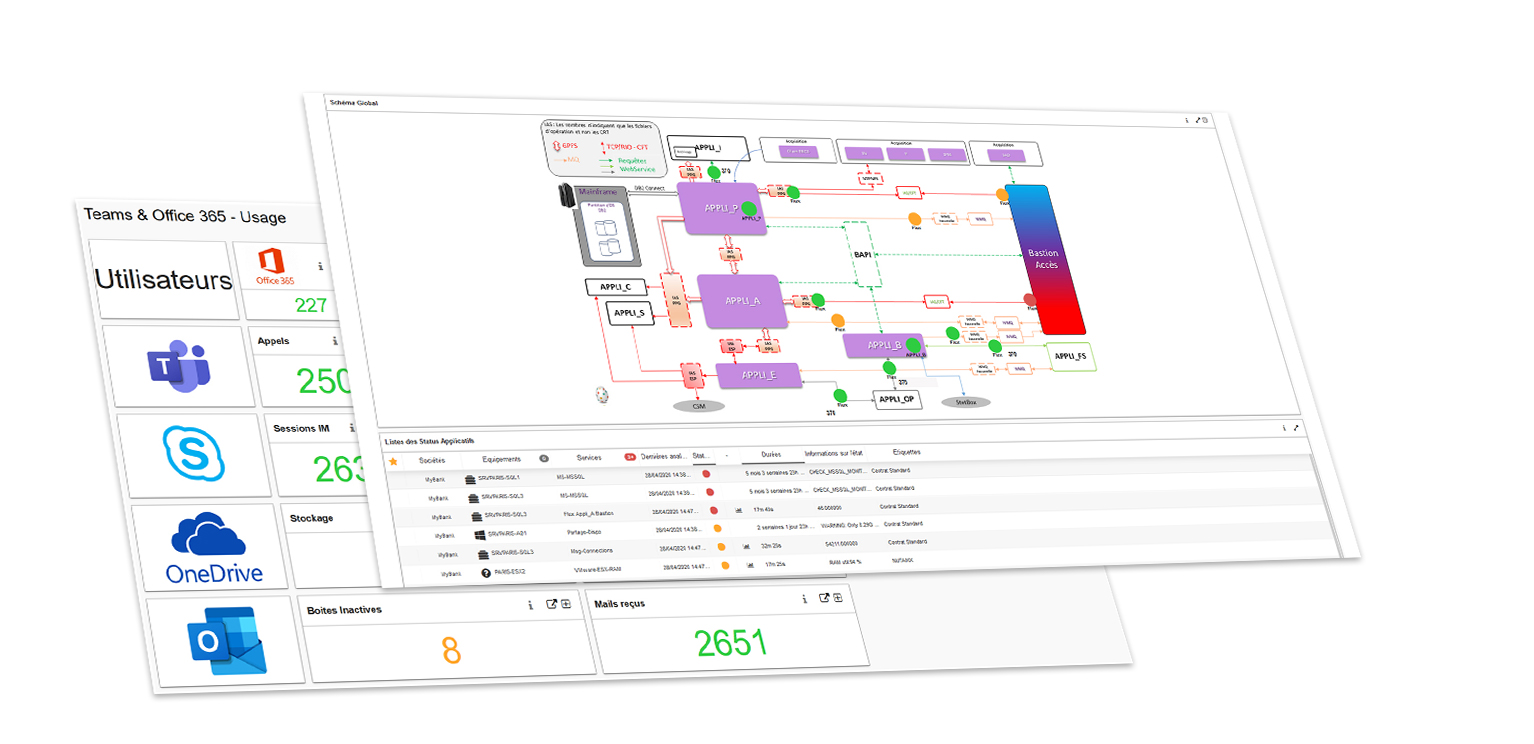 A
scalable solution

any size, any time, thanks to its adapatable technical architecture(multi-tenant, SAAS).
ServiceNav is built on a robust architecture, proven over more than 10 years, on a design completely dedicated to application scalability.
2 assets that make ServiceNav a perennial and durable product:
a multi-tenant application, which allows you to create several "client" solutions within the same application with the possibility of hypervising all instances.
a SAAS application, evolving to accompany you, on all levels: collection, restitution, analytical.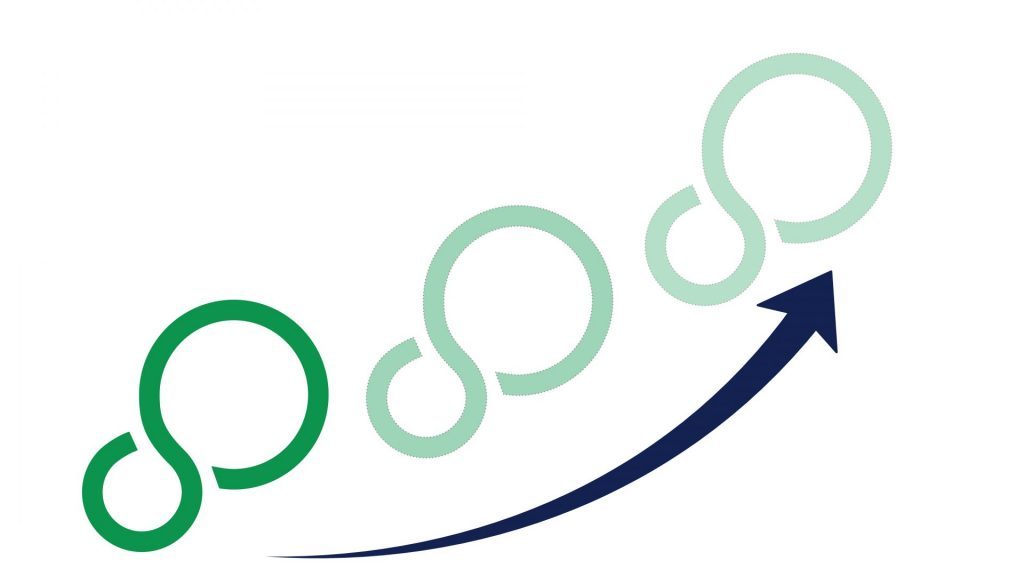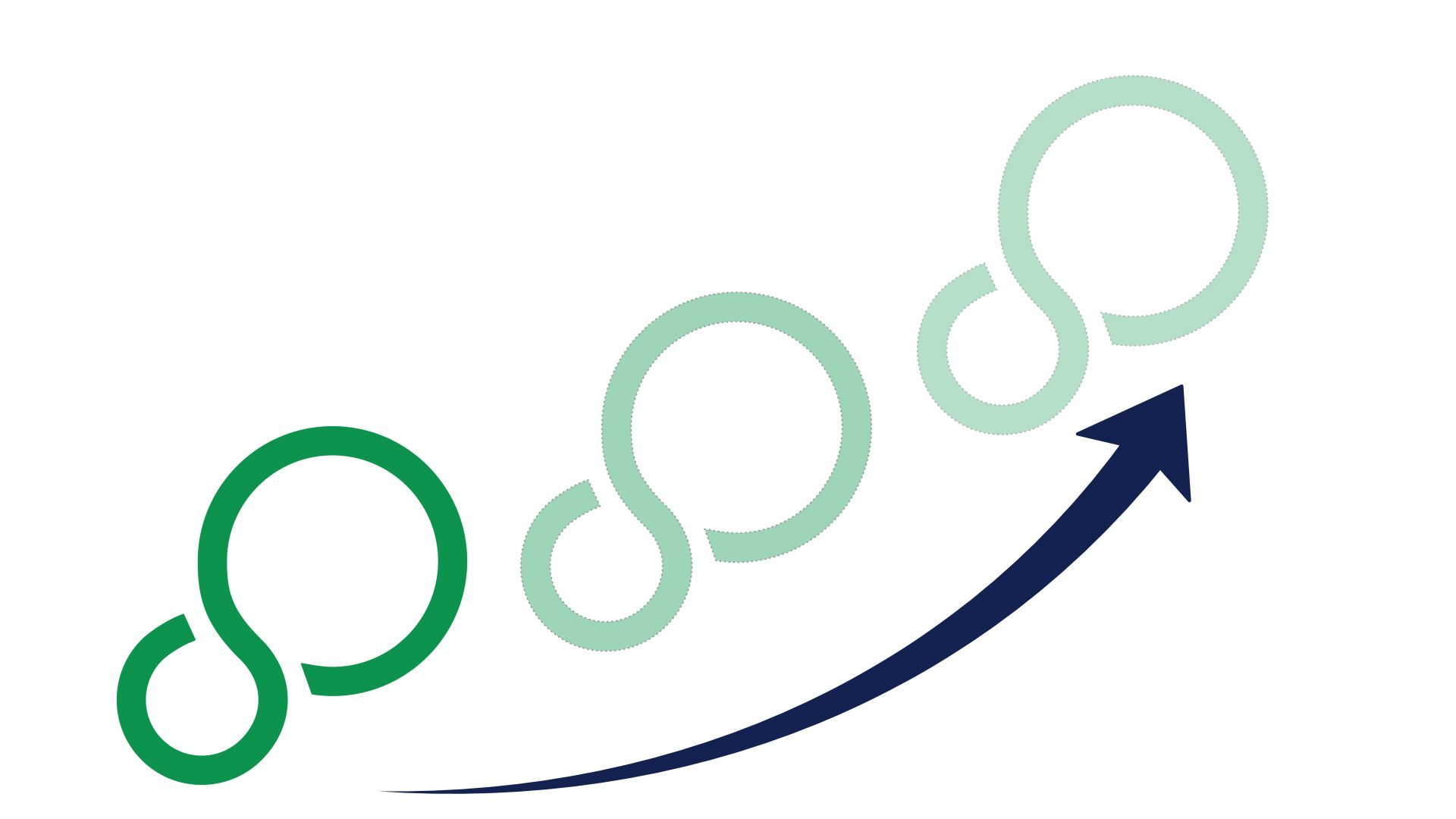 Ready to discover
ServiceNav

?