Saves time, availability and IT performance at the service of business. How do we deliver on that promise?
Les plateformes de monitoring AIOps combinent collecte de sources de données multiples, architecture Big data et machine learning, interface unifiée, afin d'offrir une expérience unique aux utilisateurs de la production IT, et aux consommateurs des services IT.
The development of ServiceNav is part of this revolution and aims to provide its Customers with the latest technological innovations, to which it contributes.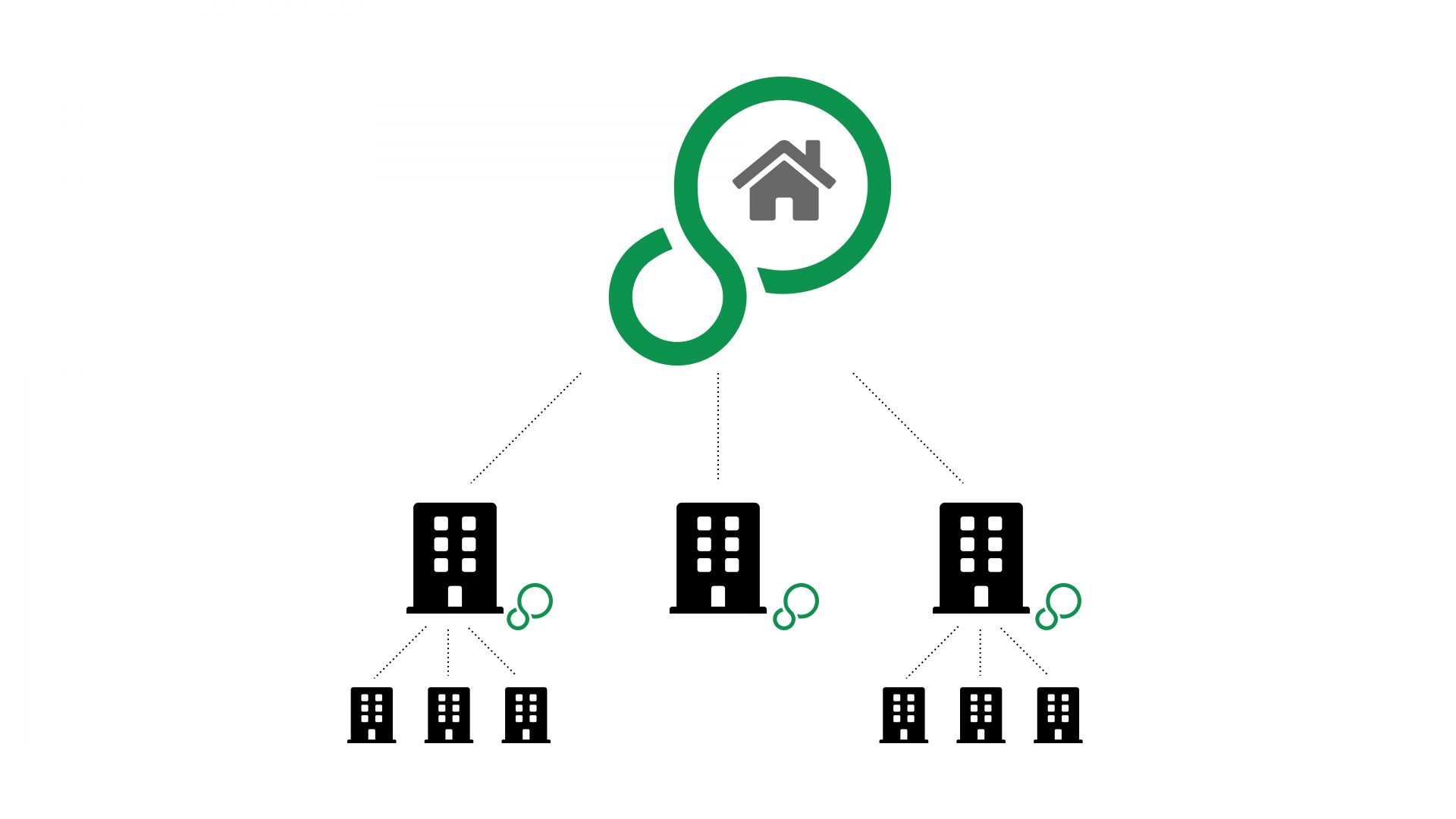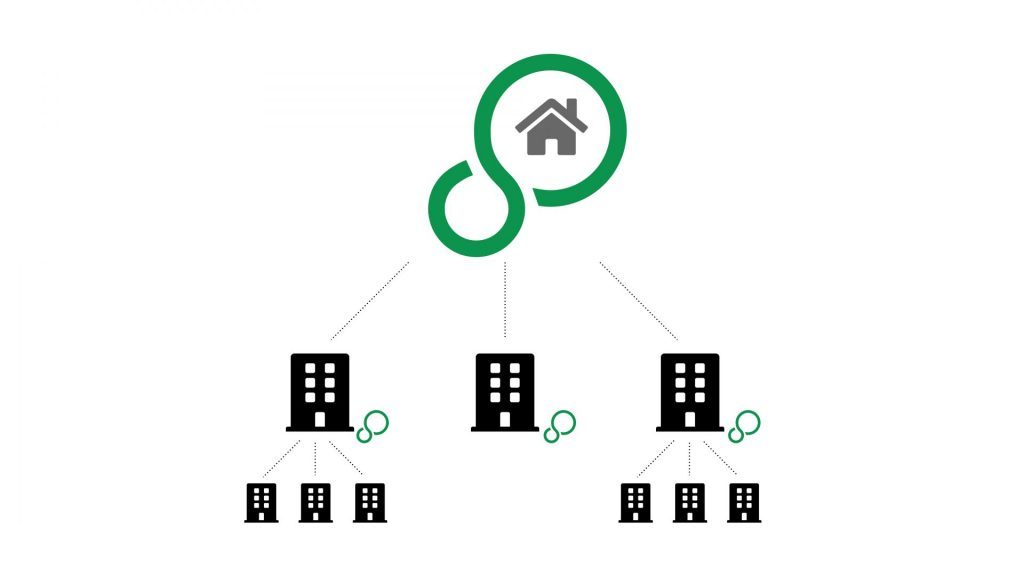 Designed for the
SaaS monitoring


in a multi-client, multi-site context
Right from the start of development -2007-, the ServiceNav product was designed for SaaS monitoring in a multi-client, multi-site context, around simple principles: minimizing data volumes on the Internet to reserve bandwidth (rare at that time) for production flows, no compromise on security, making data collection reliable, data model that makes the product easy to learn and at the same time sticking to the reality of networks, quick and easy deployment and use. The architecture of the platform is based on its principles: ServiceNav Box collectors as close as possible to the objects to be supervised, wherever they are on the Internet, no incoming data flows, inter-component communication bus, data exchange resumption in the event of a flow interruption, integrated fleet updates, deployment of a ServiceNav Box in less than 15 minutes, supervision configuration without Nagios knowledge or the need for Linux expertise.
The ServiceNav software architecture provides the foundation for a monitoring platform of
rising generation
The year 2015 marks a break in ServiceNav's innovation strategy. Coservit has demonstrated its know-how in a competitive market. The context of SaaS monitoring is: data, even more data, in various forms: metrics, traces, logs. This digital data provides a wealth of technical information in real time on the health of the supervised IT assets. Our SaaS business model and our multi-tenant architecture accentuate these massive data management issues. A large part of our R&D projects is therefore in line with the issues of elasticity, robustness and self-management of distributed systems capable of supporting hybrid cloud and Big Data operating models.
As a member of the steering committee of the Minalogic competitiveness cluster, Coservit actively participates in events and actions to develop regional innovation. In this context, Coservit strives to bring together the teams of the Grenoble IT Laboratory with the R&D teams of leading manufacturers in the field of Big data analytics (Salesforce, HP Innovation Center, LIG, ...). To this end, Coservit is leading an ambitious collaborative project,
Smart Support Center
The company has been awarded the Minalogic label and benefits from the single interministerial fund (FUI). As a result of this success, which led to the creation of more than twenty jobs, the ServiceNav software architecture lays the foundations for a new-generation monitoring platform: multi-source collection, automatic discovery of the objects to be monitored, horizontal and vertical scalability to absorb, process in real time and store massive volumes of data.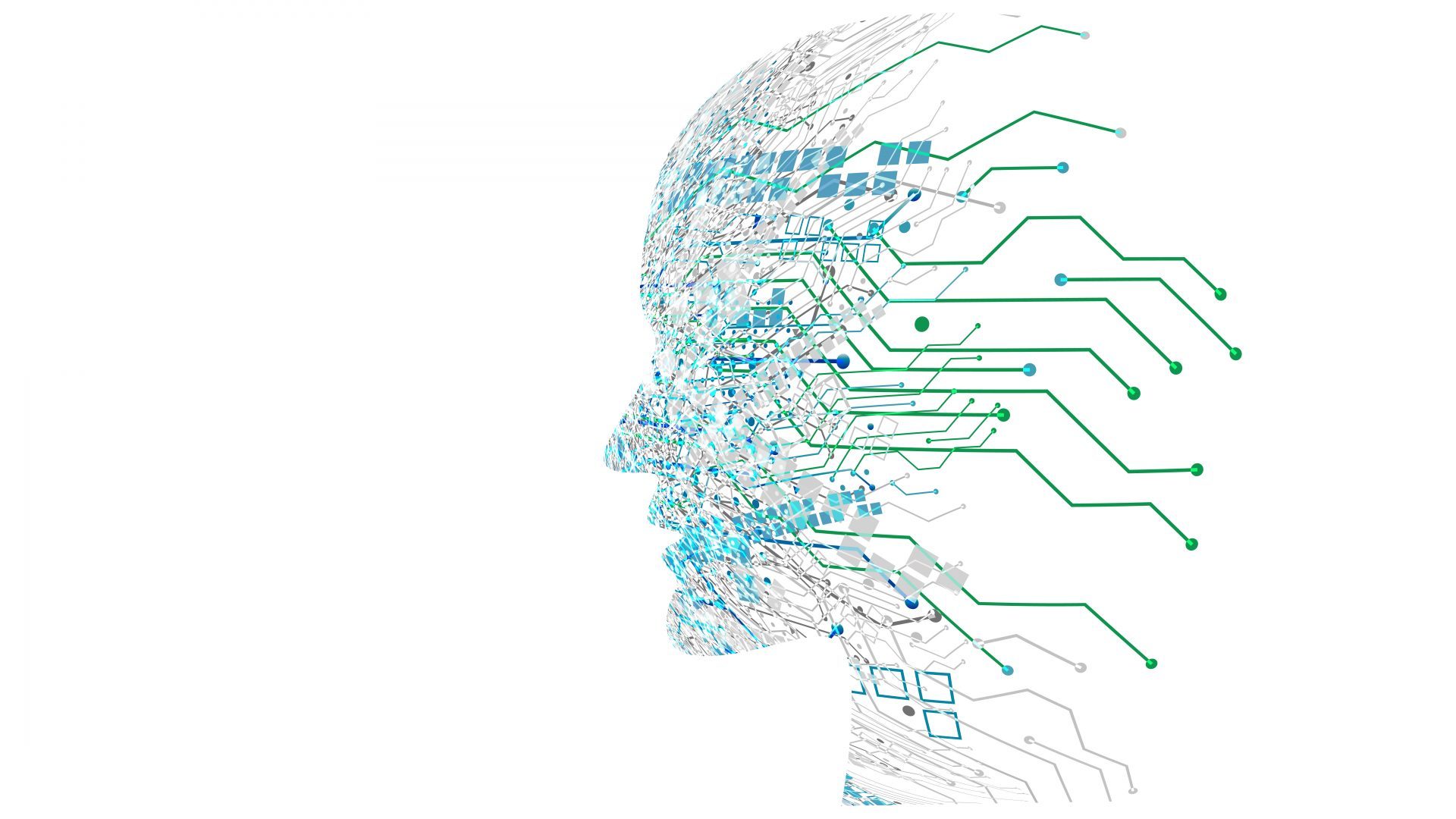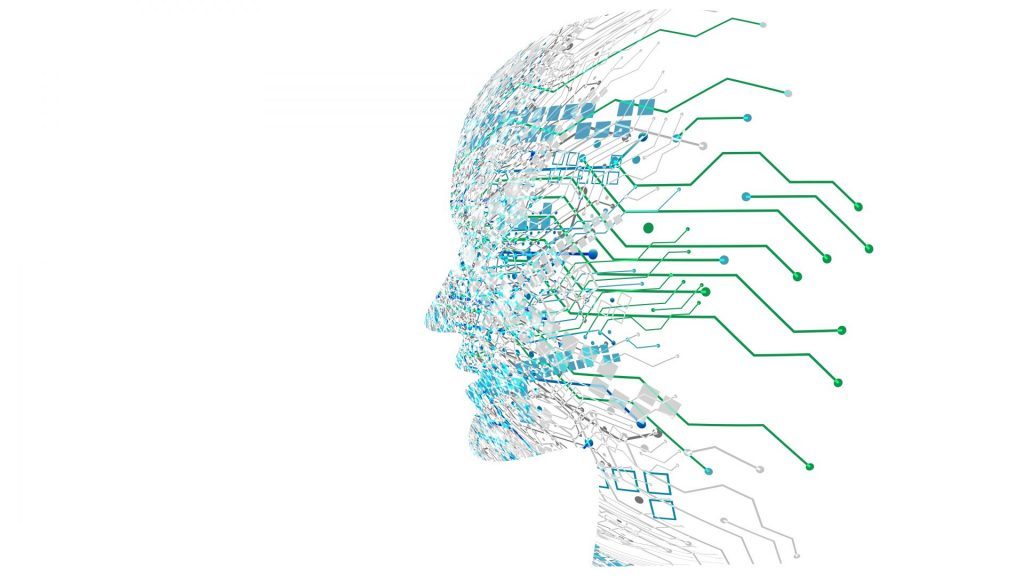 The possibilities of the Dataviz module of ServiceNav are
limitless

.
Communicating and restoring its know-how in the simplest of ways: the data contains relevant and valuable information for communication on the performance and availability of the information system, as well as for steering its future development. As early as 2017, we wanted to revolutionize the way this information is produced and shared. The possibilities of ServiceNav's Dataviz module are limitless, and go beyond the dissemination of technical information to venture into business dashboards, the monitoring of processes at the heart of your organisation. The innovation focuses on ergonomics and simplicity of design and distribution.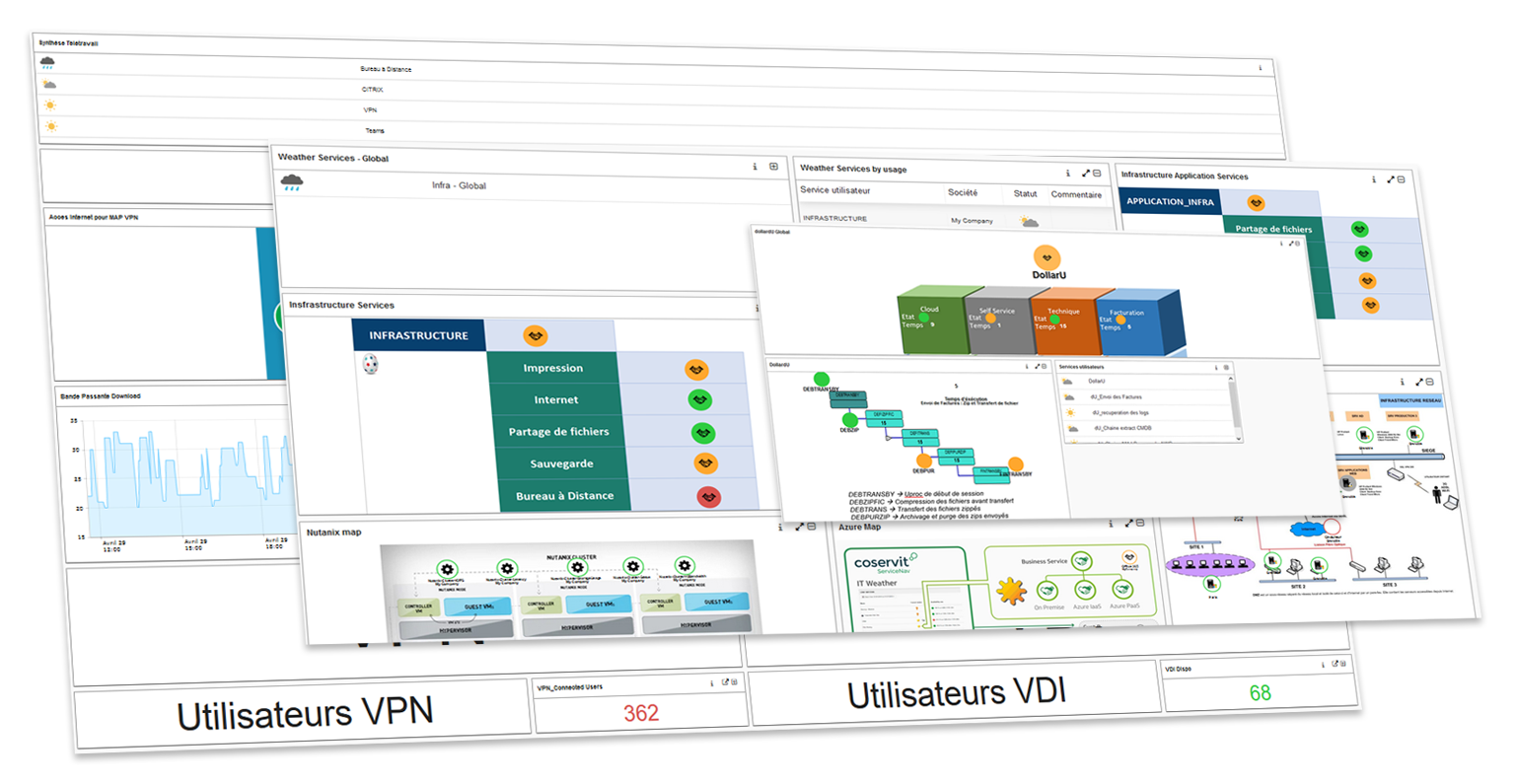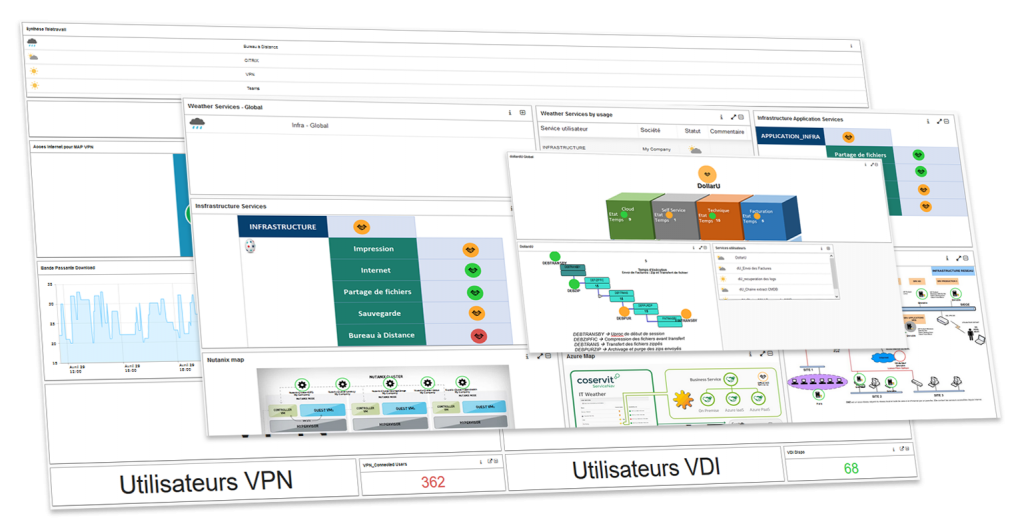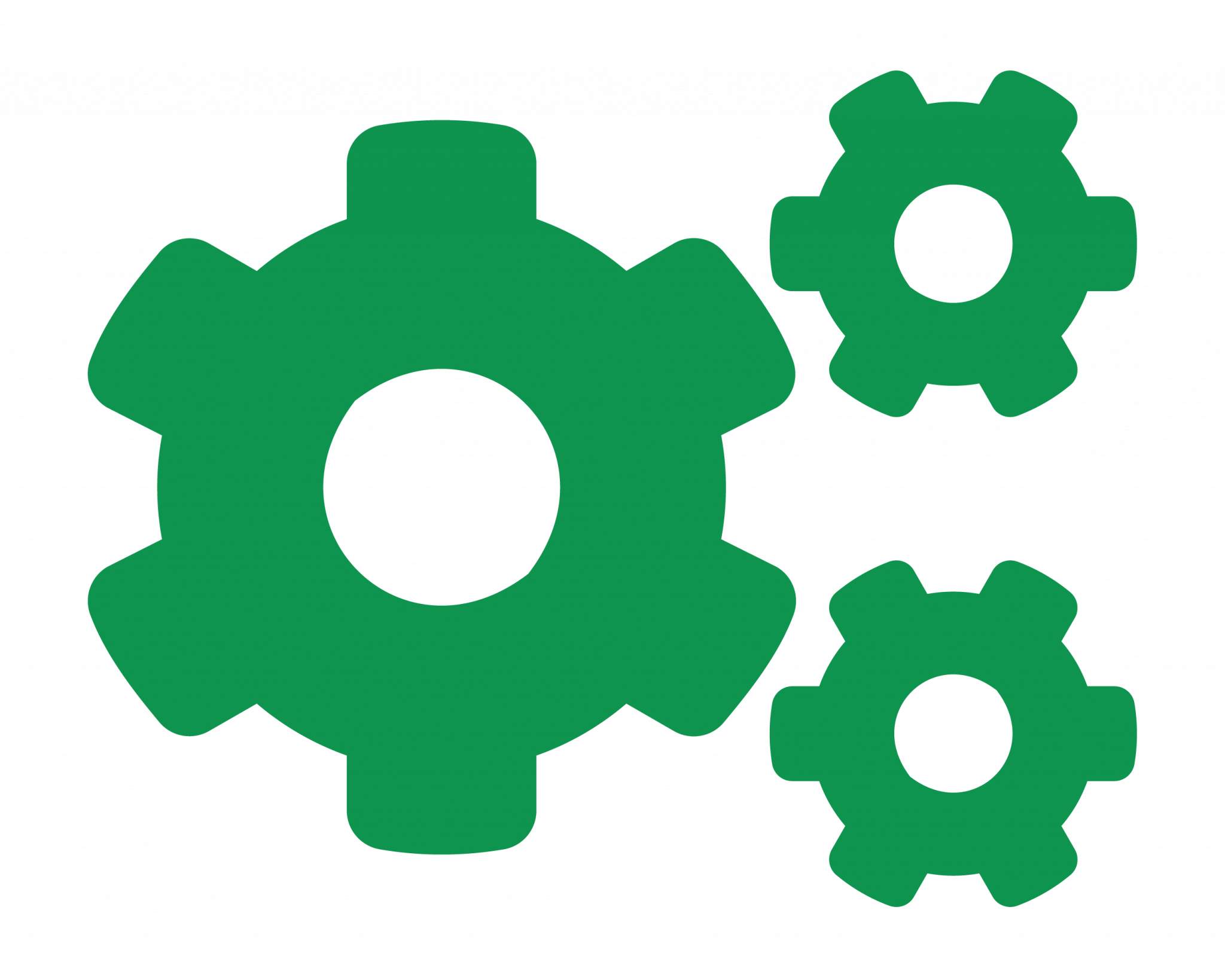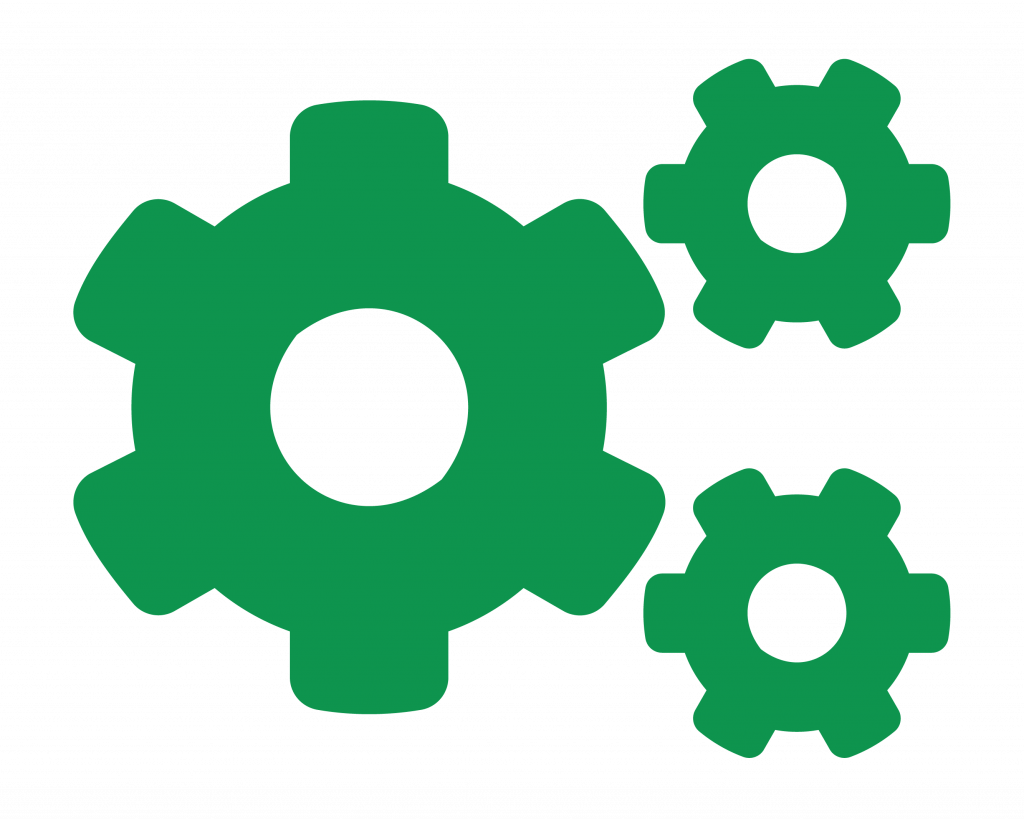 AIOps combines the
AI

and the

Big data

to automate incident detection and resolution.
La haute disponibilité des systèmes d'informations nécessite des outils de supervision performants. L'essor des objets connectés et la complexification des environnements numériques remettent en cause les outils traditionnels des DSI. Pour répondre à ces défis, notre projet vise une nouvelle génération logicielle « AIOps », formalisée par Gartner. L'AIOps combine l'IA et le Big data pour automatiser la détection et la résolution des incidents. Actuellement, 50% des détections ne sont pas pertinentes, altérant structurellement la performance des équipes de support. A grande échelle, les enjeux sont colossaux. En 2019, Gartner observe une augmentation de 25% des demandes client sur l'AIOps. Cette technologie s'applique à de nombreux domaines : Industrie du Futur, mobilité, santé. Nous ciblons d'abord nos marchés historiques respectifs : les sociétés d'infogérance IT et les industries 4.0.
The injection of critical analytical components into the ServiceNav architecture is already a reality with the status prediction functionality. The challenge? Detecting weak signals before alerts appear. Therefore, to process these potential alerts at the right time: during the day, mobilizing the right resources when available, minimizing the costs and disorganization associated with working outside of working hours.
En parallèle, Coservit initie le projet R&D BOOSTER 2018 (Projet Smart Incident Detection). Ce projet collaboratif ambitionne de réduire de moitié la volumétrie de fausses alertes, améliorant d'autant la productivité des Centres de Services. Ce projet amène à concevoir et expérimenter, dans un environnement représentatif, de nouvelles implémentations Big data pour le traitement massif de nouveaux algorithmes. Dans un contexte de convergence des objets connectés, la complémentarité des partenaires permet de prototyper une plateforme centrale d'Intelligence Artificielle pour amorcer une nouvelle génération de solutions de supervision dans un modèle SaaS et à grande échelle. Au-delà de faire progresser la science de l'Intelligence Artificielle et du traitement massif de données pour laquelle l'écosystème régional est déjà reconnu, les techniques développées permettent de différencier l'offre produit ServiceNav sur son marché.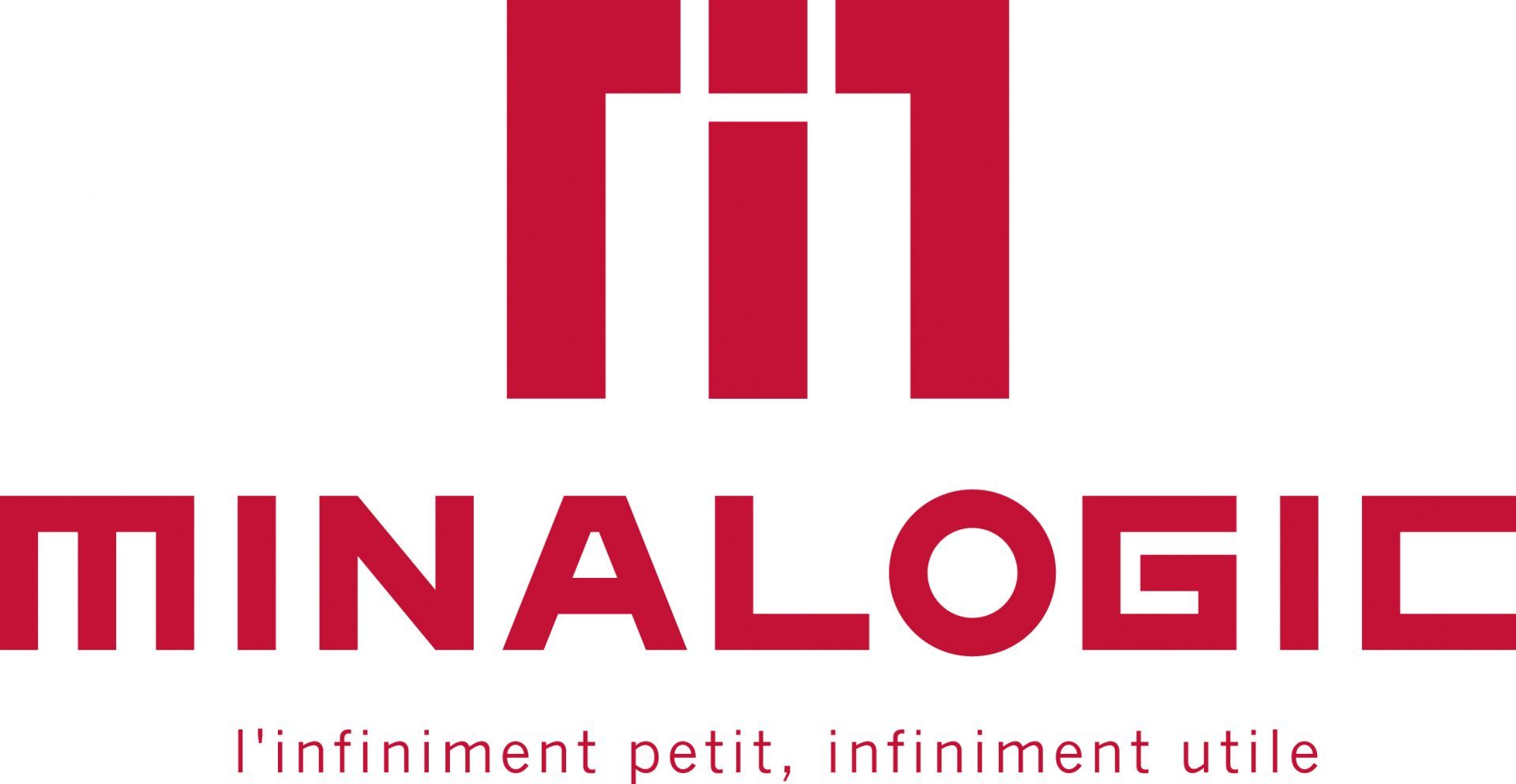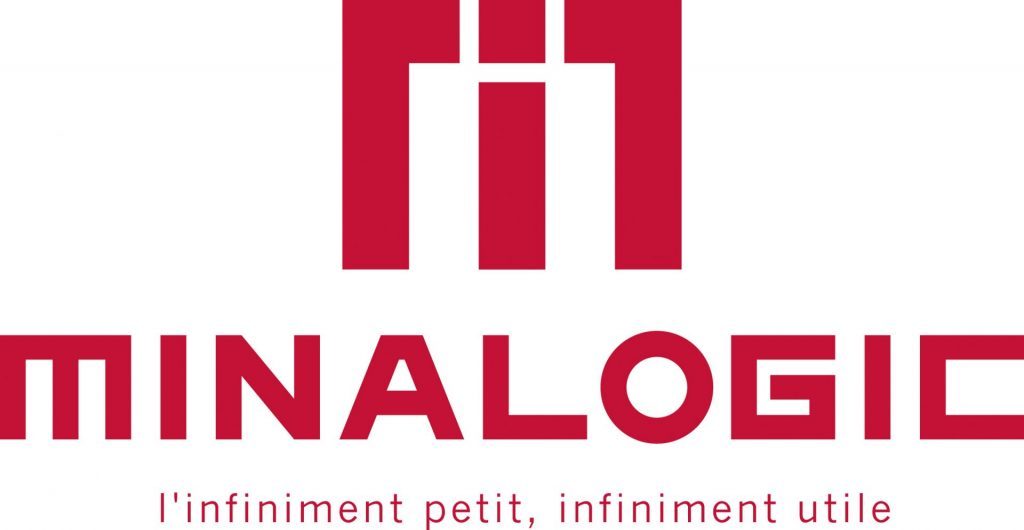 Ready to discover
ServiceNav

?