Integration & API for IT monitoring
To take full advantage of ServiceNav's value proposition, we offer multiple integration scenarios.
Your IT Ops processes must be fluid, fast, and adapted to your business. In the same way, a modern monitoring solution must be connected to IT Ops software to complement the agility of your organization: ITSM, CMDB, intranet, customer portal, Business Intelligence solutions. Beyond the technical capabilitites of ServiceNav, you benefit from real-world experience.
Accelerate

processing of alerts, guaranteeing the traceability of actions
Automatically create an incident ticket in your ITSM software from any alert displayed in a dashboard, map or monitoring window. A wide range of software is supported: ServiceNow, pytheas, easyvista, Isilog IWS, iTop, Glpi ... and new integrations are available on a regular basis. Access the history of tickets associated with alerts: in this way, you strengthen the value of your teams primary knowledge source: your ITSM software.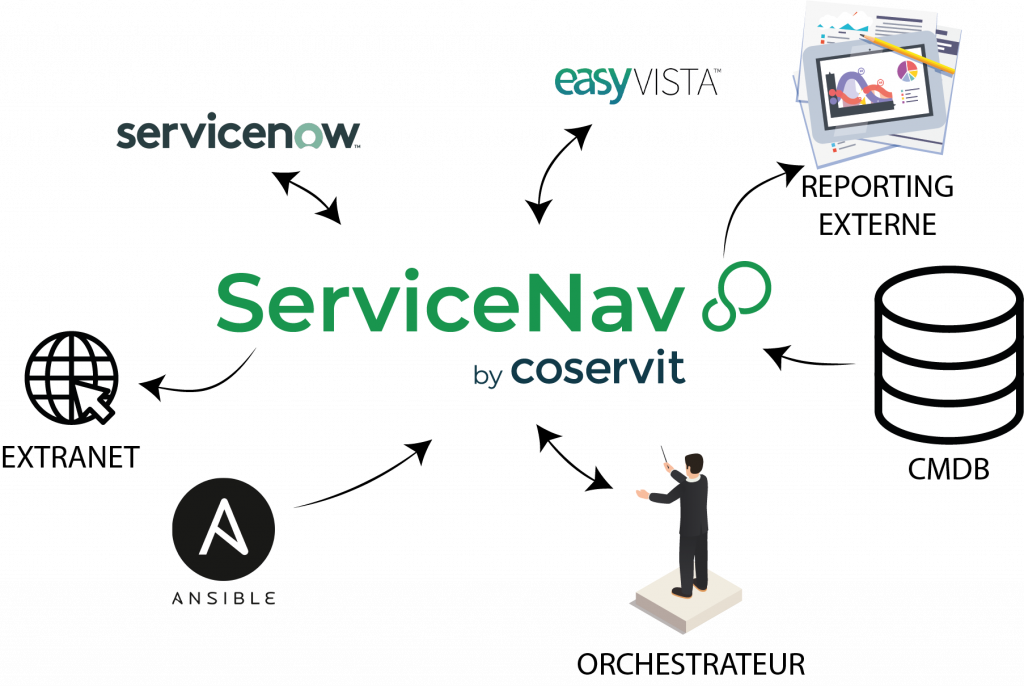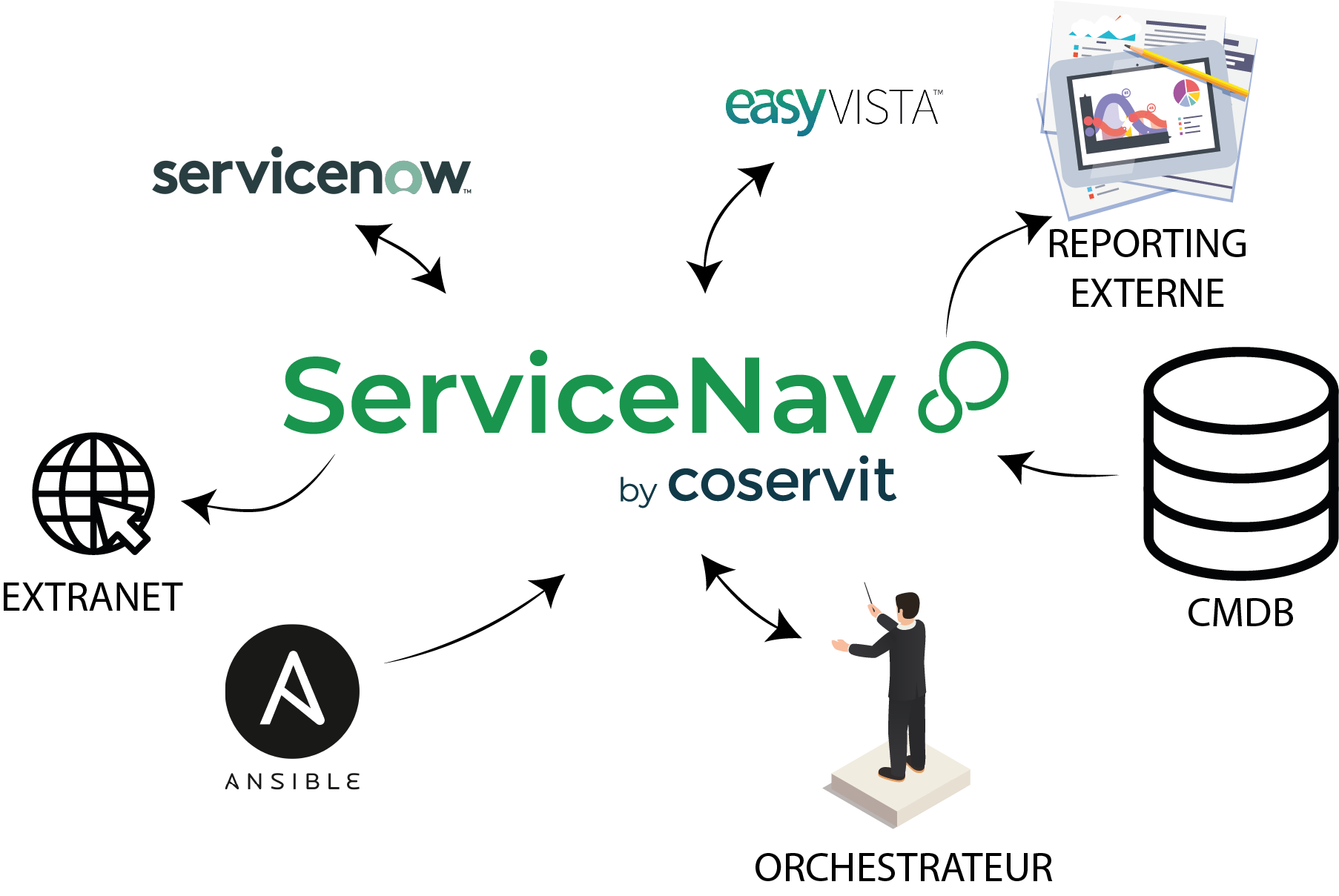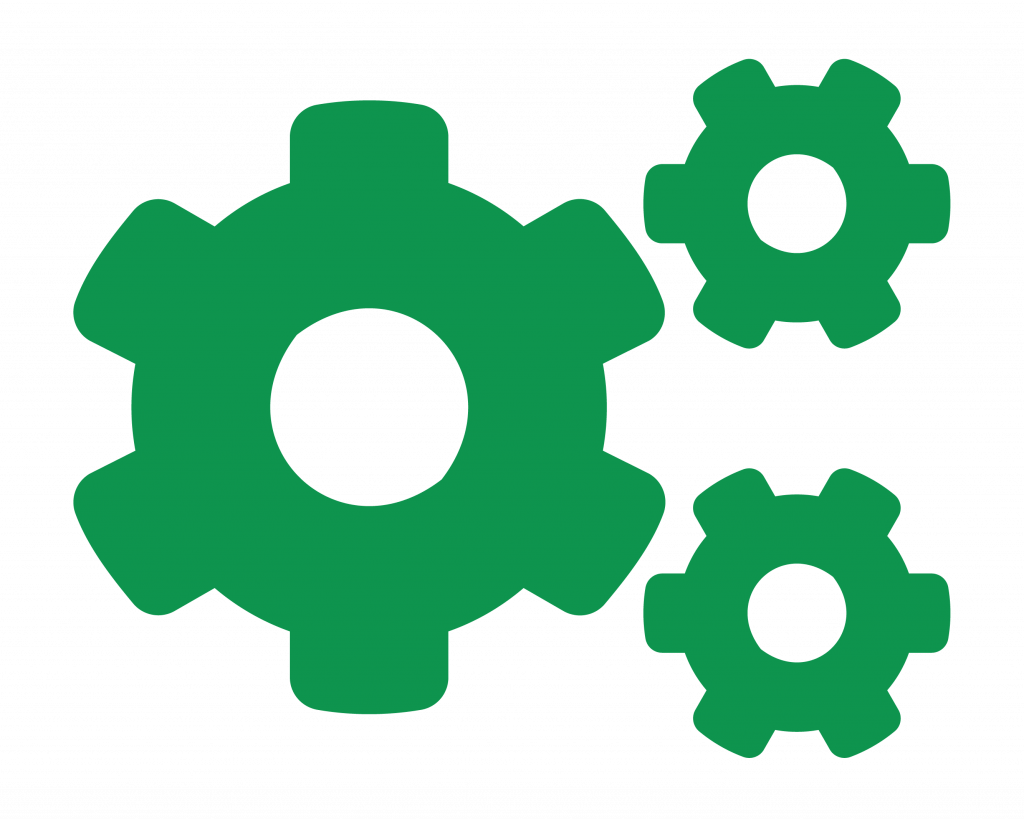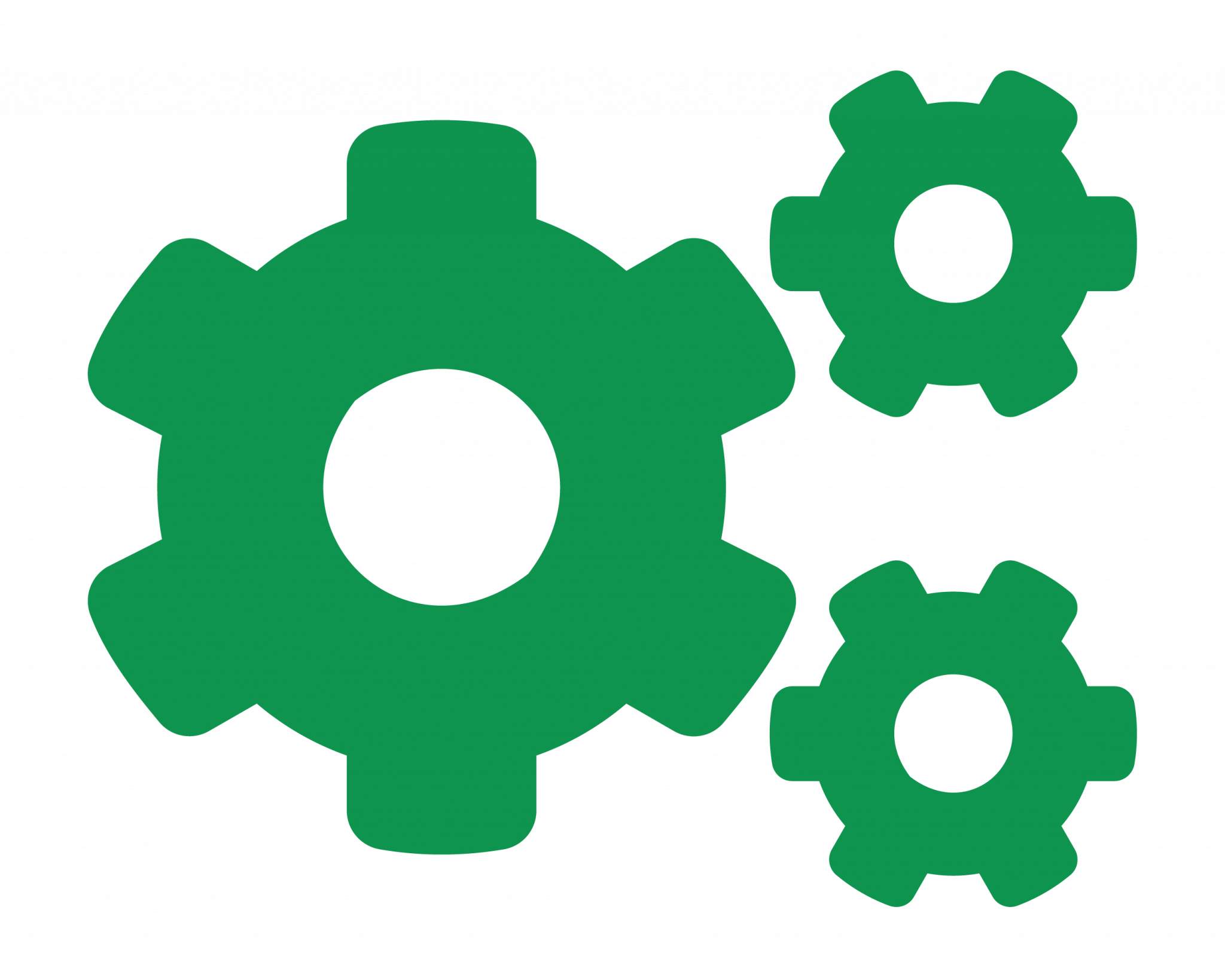 Keeping your monitoring configuration up-to-date: a
critical

challenge for IT Ops
Changes to your IT are frequent, resources are automatically created in response to uncontrolled request cycles, you have implemented DevOps processes ... With the ServiceNav Web Services API, you can fulfill the critical need for up-to-date monitoring : creation, modification and deletion of elements. With the help of our consultants and our partners, benefit from real-world experienceand save time!
ServiceNav is your
internal

and

external customer

communication assistant
With ServiceNav Web links, share dashboards on any digital medium (company intranet, remote screen), and thus communicate in real time the weather of the services, the state of computer health of a building, a store ...
Display the weather services and associated messages on your organization's intranet, whether it is based on Microsoft Sharepoint, WordPress, Joomla or other. We have developed numerous templates, simplifying and accelerating their implementation.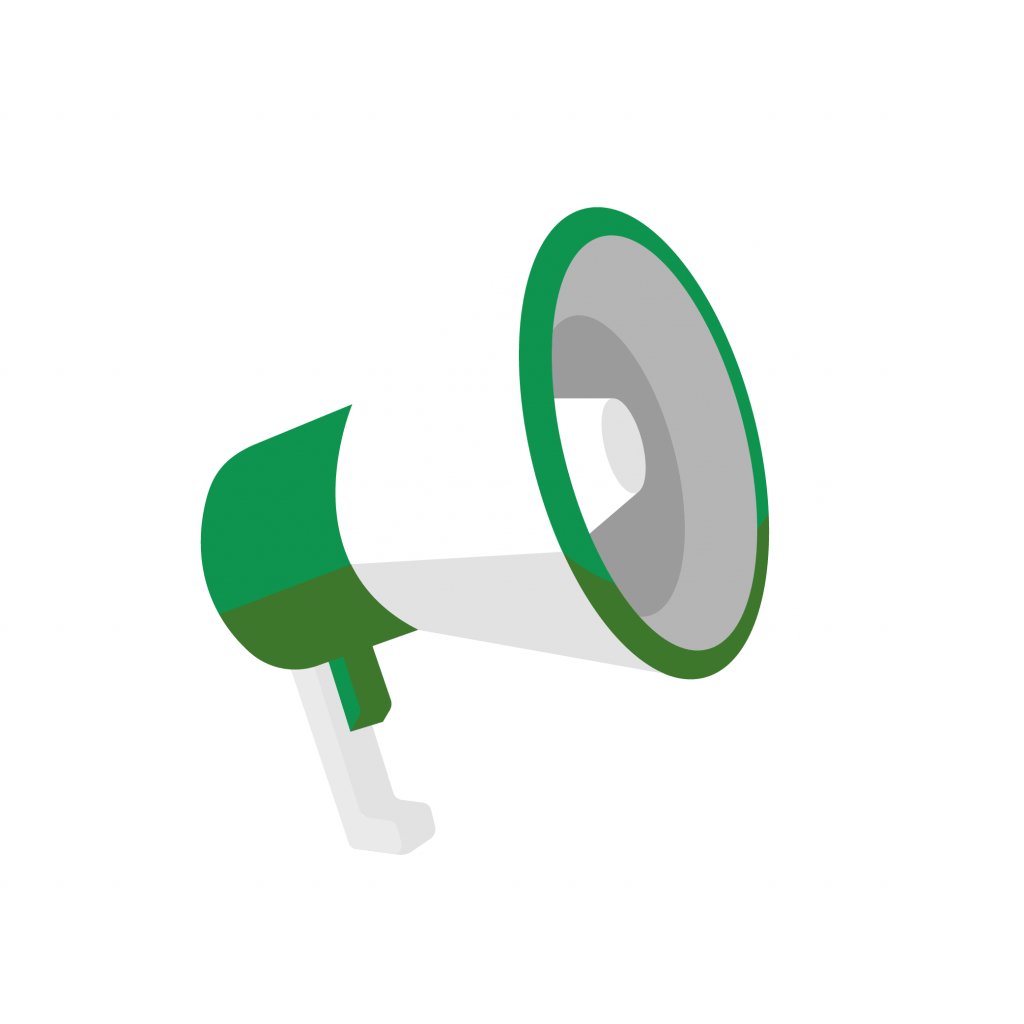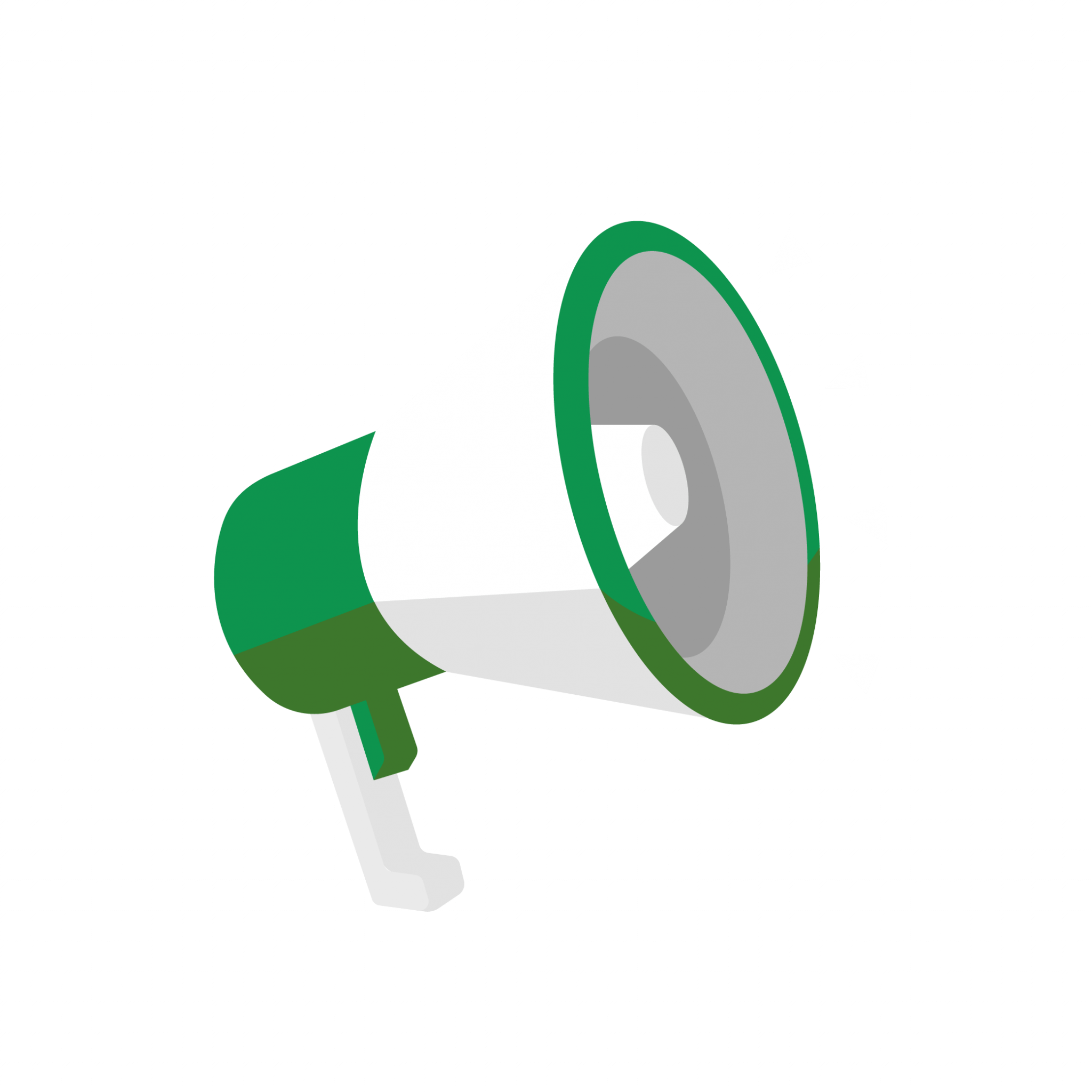 Automate

your computer operations
You schedule automatic processing on your IT: server shutdown for nightly restarts, hypervisor shutdown as part of energy saving plans, data processing leading to the shutdown of services ... Register these maintenances with the ServiceNav Web Services API, thus reducing false positives related to inter-team communication failures, measure the availability of computer applications in near real-time.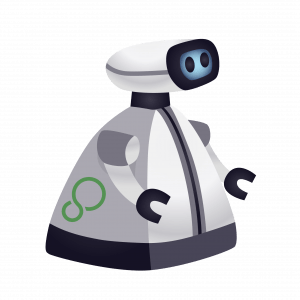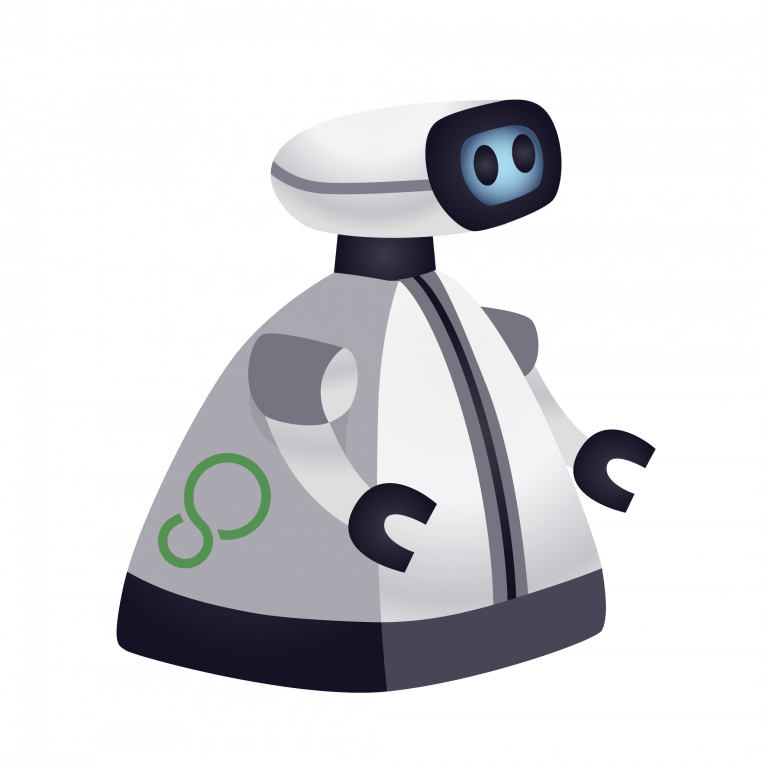 Expand

the collection area
Collection is the fundamental step in the monitoring process. Without collection, there is no capacity for monitoring, correlation, measurement. The ServiceNav approach is holistic: control of the service template catalog to guarantee the relevance of the collection, development of generic templates to rapidly onboard new products and without the need to write new code, support of Nagios compatible collection scripts, collection of data from other monitoring software to support hypervision scenarios.
Do you have a specific need for monitoring and data collection? Let us know your requirements, and we will develop the relevant templates.
The data collected and information produced by ServiceNav is valuable to your business. With the ServiceNav Web Services API, you can inject data into your data warehouses, correlate it and generate reports. Do you want to leverage ServiceNav information with your own business intelligence solution? Do you want to automate the synchronization of monitoring with your CMDB? With the ServiceNav Web Services API, there are no more limits to the realization of your business scenarios ...
Set up notifications to Microsoft Teams
Configure Exim emailing with Microsoft Office365
Event and notification log
Technical Monitoring Screen
Define notification policy for services
Configuring notification contacts
Define the notification policy for hosts
Manage your operations with dashboards
Setting up an operating dashboard
Ready to discover
ServiceNav

?