At Coservit, we use ServiceNav to supervise all of our internal IT but also all of the machines used to run the ServiceNav SaaS platforms.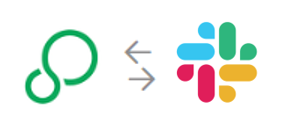 Having at heart, a high availability of the platforms, it is important to have relevant alerts, fast and correctly addressed to the right teams.
We have already set up dashboards for monitoring, email and SMS alerts depending on the criticality of the services and equipment being monitored. For some alerts, we needed to warn a group of people in different teams and possibly to be able to launch a discussion on these alerts.
We had already been using the popular Slack corporate messaging system for several years, so we chose this tool to integrate sending messages from ServiceNav.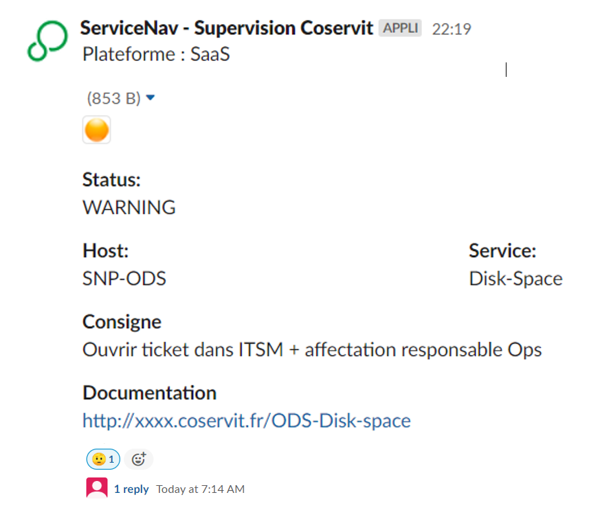 Of course, only alerts that require cross-user information across a Channel are configured to send a message in the dedicated Slack Channel.
The whole system is of course configured to avoid false positives with the implementation of additional controls placed at the right time.
Precise, live information that allows a quick and adapted reaction!
Simple implementation, thanks to the "Call URL" action model
Steps for setting up information in Slack from ServiceNav :
Create an action model for equipment and an action model for services based on the call_url command
To do this, nothing could be simpler,
Go to the menu Configuration > General > Action Templates.
Add a template. Indicate its name and choose the command (call_url_service or call_url_host).
Then you have to fill in a URL. This is the URL of a Slack webhook :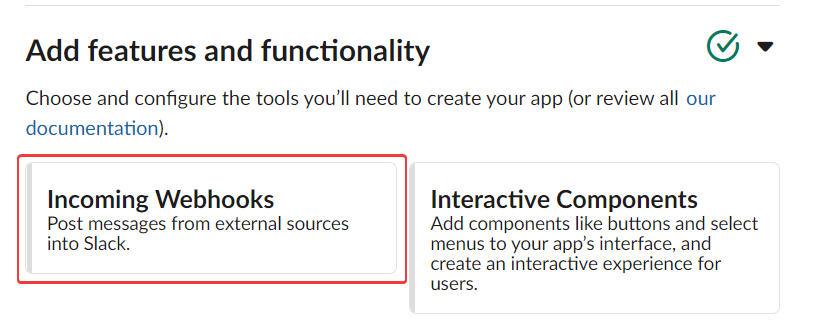 Add a new Webhooks to your Workspace and specify the Channel to send messages to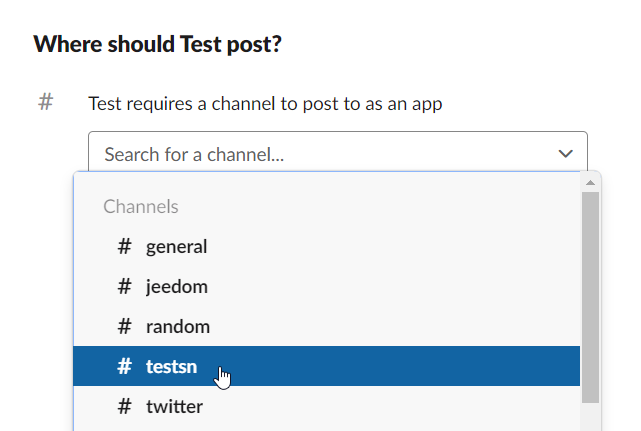 Retrieve the returned URL and put it in the URL field of the ServiceNav action template.


You can view a functional example right here: http://bit.ly/ServiceNav_Slack_Integration
Fill in the other fields of the ServiceNav action model as needed (management of parenting, maintenance, trigger status, status type, etc.).
Add the action model to the services/equipment concerned
Mass or unitarily assign the action model to the equipment or services requiring it.
Start receiving your messages in your Slack channel.
ServiceNav is now integrated with your Slack!
Need assistance to achieve integration, please do not hesitate to ask one of our consultants during a project or on https://support.servicenav.io