A single
monitored


solution for all your IT
Infrastructure, network, application, cloud, with a single platform, you monitor your system!
In order to react to technological developments that are becoming increasingly broad and complex, and the performance challenges of applications dependent on software, hardware and network, ServiceNav takes on today's IT infrastructure challenges. This next generation monitoring tool lets you visualise this new generation of IT environments through a monitoring and alerting system designed to increase your agility.
+ anticipation, + speed of diagnosis, + faster response, - false positives: this is the winning combination with ServiceNAV.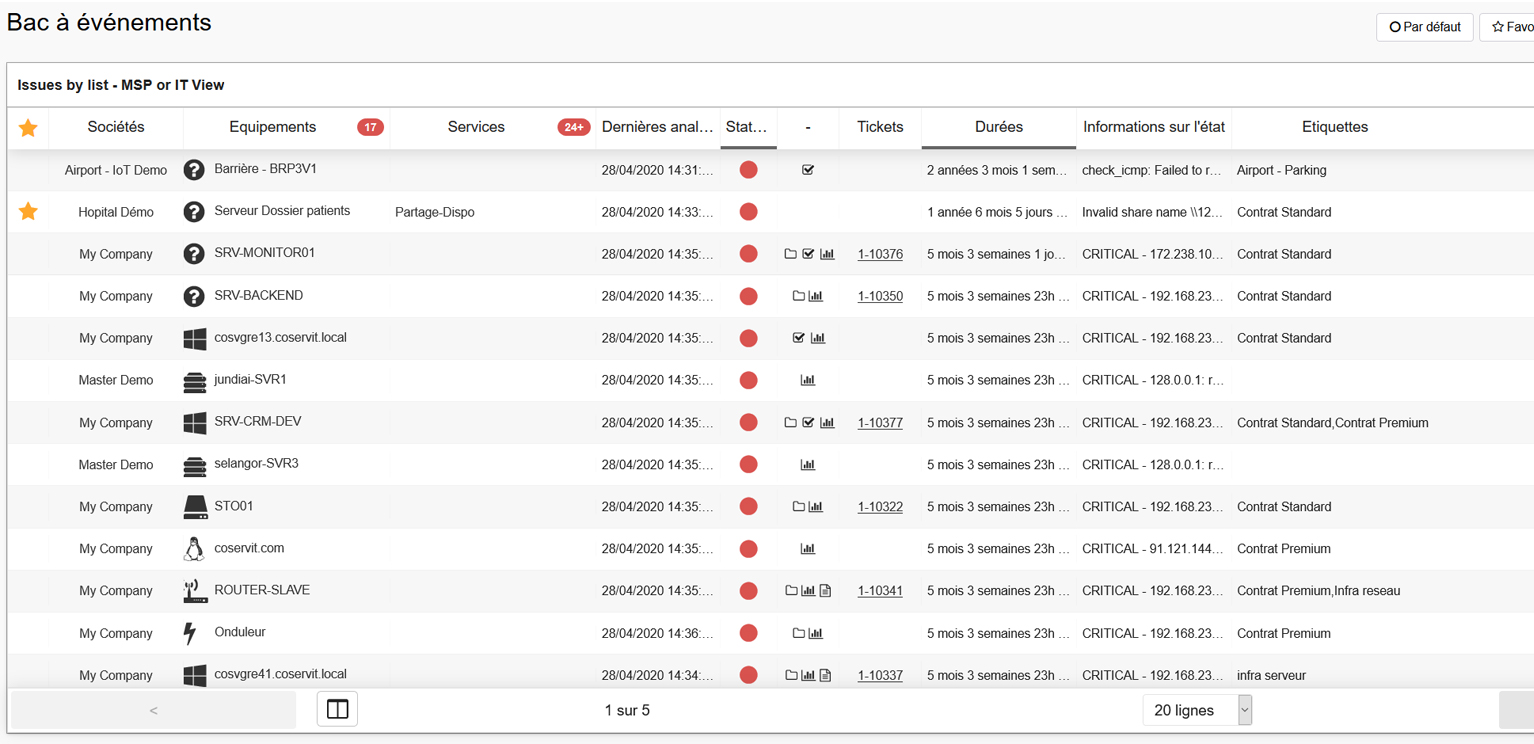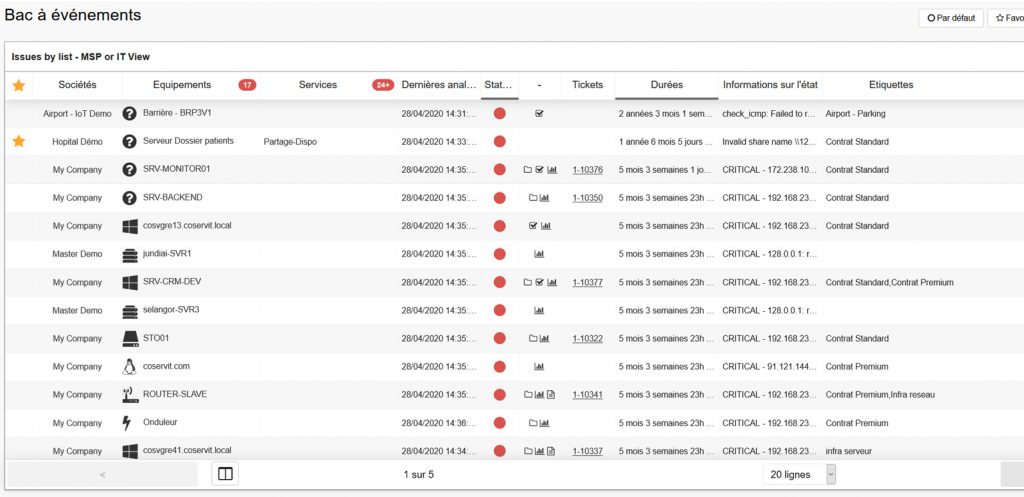 Regardless of your choice of infrastructure, all your servers are monitored from the same platform, thanks to ServiceNav's unified data collection.
Physical and virtual servers, both on premise and in the Cloud
Hypervisors: VMware, HyperV
Major market OSes: Windows, Linux, Solaris, AIX, AS400
Databases: Microsoft, Oracle, MySQL, PostgreSQL
Application Processes and Services
Cloud Services: Microsoft Azure IaaS/PaaS, AWS
A deterioration in network quality results in a lack of productivity, which is why ServiceNav collects and alerts over a very wide range of metrics.
Availability of network links
Prevention of bottlenecks: measuring used bandwidth
Identification of consumer and user applications: Netflow Monitoring
Hypervision of network performance: ACCEDIAN SkyLIGHT integration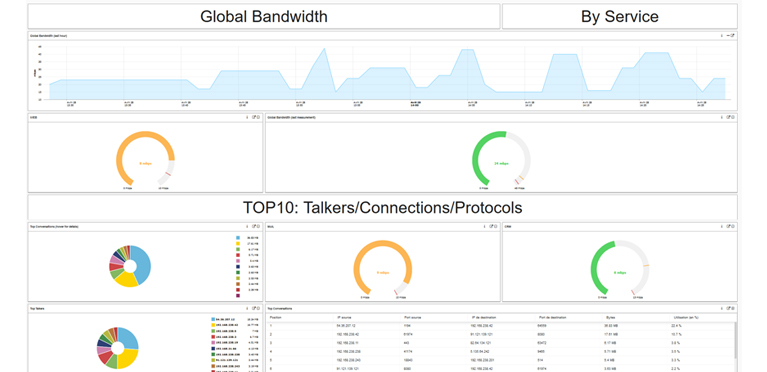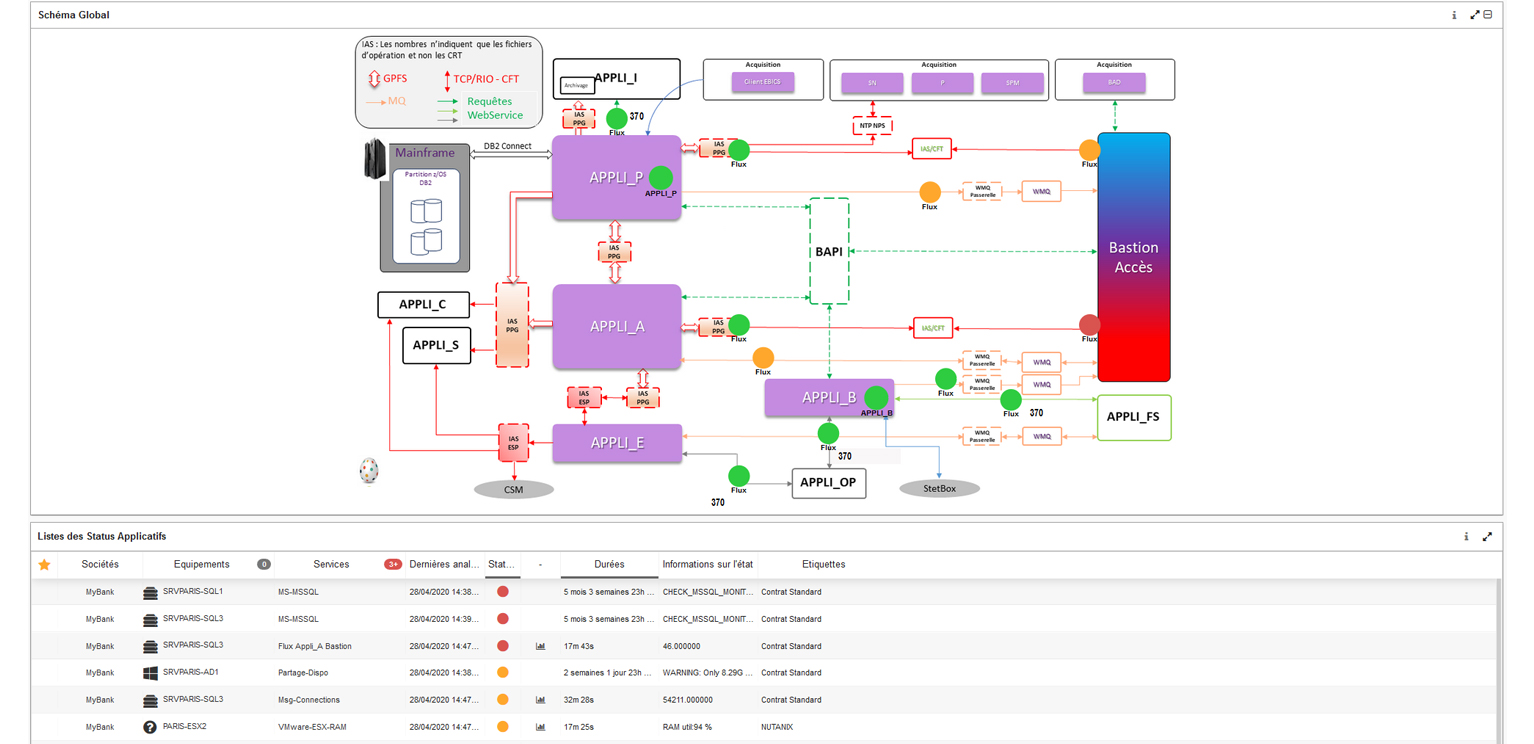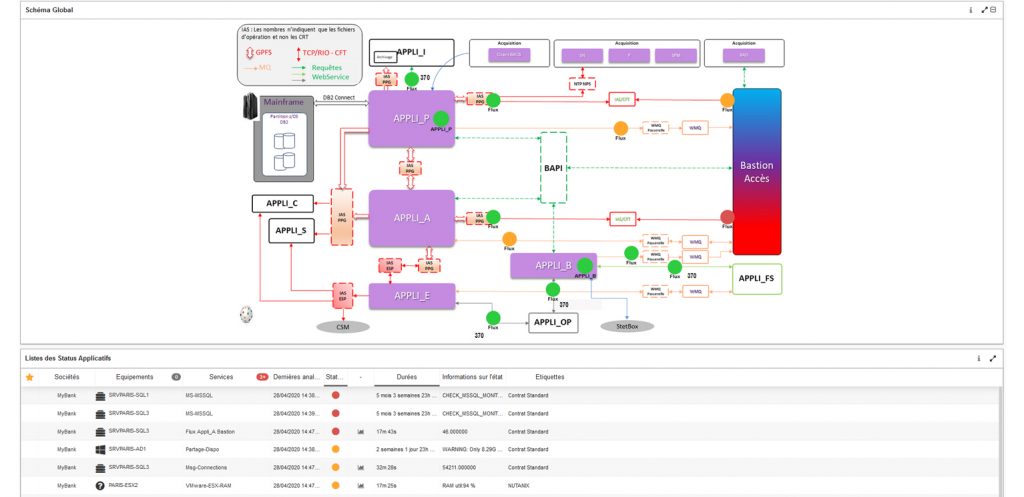 Applications are at the heart of the organization, without them, production is impossible! And key to this application performance management.
Services and application processes running
Availability of communication ports between servers / services
Databases: MsSQL, Oracle, MySQL, PostgreSQL
Database accessibility and performance of long running queries
Monitoring of data communications between applications (batch, streaming)
Website Availability
Monitoring of websites and
web applications
web-based applications
Digital is an increasingly important issue for companies, with the growth of e-commerce and the development of web applications. Hence the importance of monitoring that covers these areas.
Website availability, web page display, monitoring & performance data collection
Code-free integration with third-party products running application scenarios: ip-label, Itexis, Selenium
Incorporate the results of application scenarios into ServiceNavs' IT Weather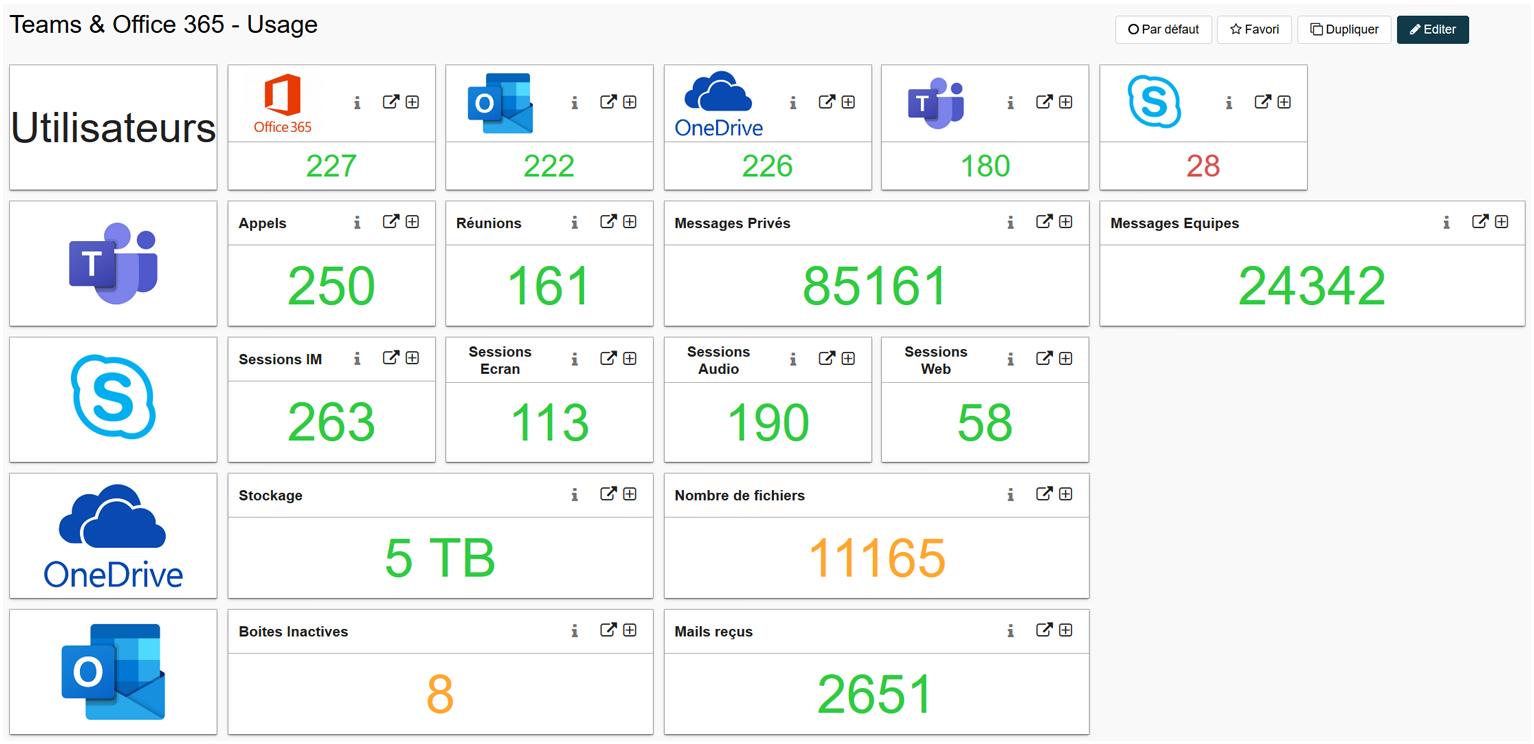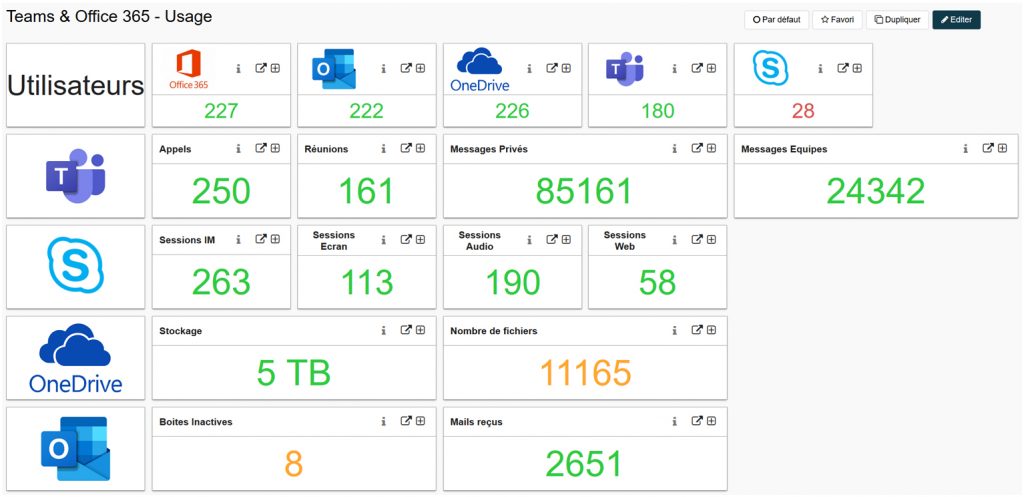 Identification of
areas of focus
ServiceNav sets and prioritises using different alert criteria to give you a clear and intelligent view of notifications.
Definition of alert thresholds
Build service-based IT Weather
Multi-criteria dashboard filtering
Notifications grouped by subject matter
Visual alert system (colours, icons ...)
Multi-channel
notification

of alerts
A system able to utilise all methods of communication to notify you as you prefer!
SMS
Email
Voice message
Push notification to the ServiceNav mobile app
Escalation of notifications
Teams, Slack
External syslog systems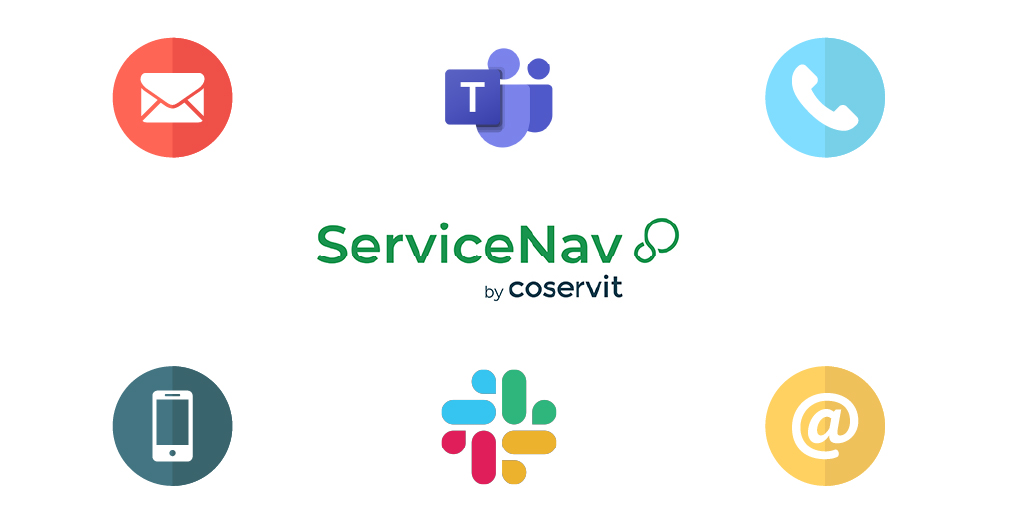 Ready to discover
ServiceNav

?