The myth of the expensive bearded man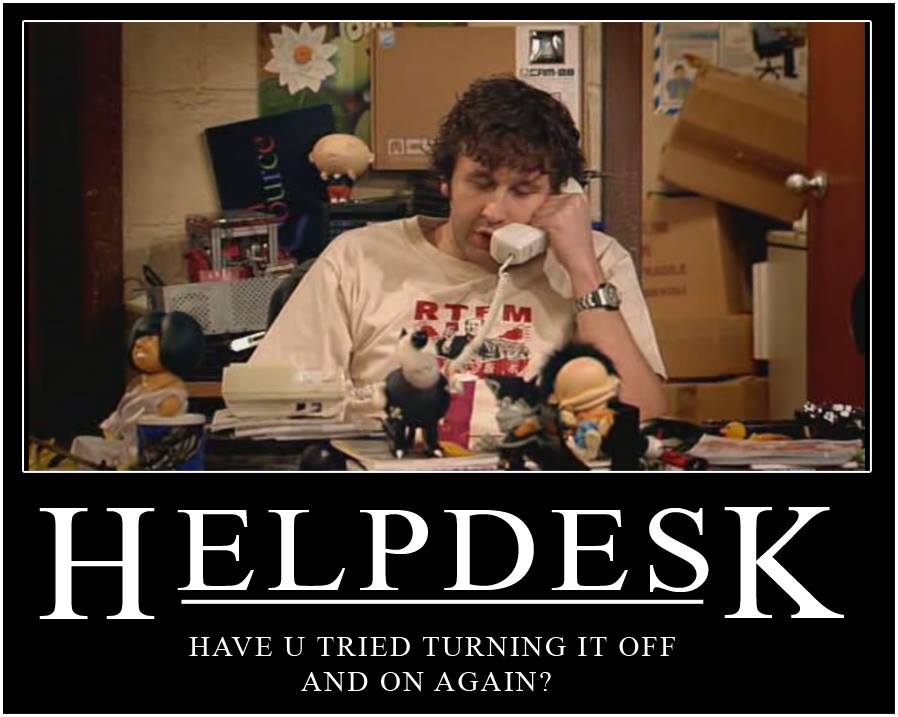 We're not talking about Santa Claus here, even if it's seasonal, but about persistent stereotypes and a very incomplete vision of IT services, by non-technical people, whether they are your customers or internal business contacts.
Like insurance, IT service is always too expensive, ... until the day you really need it.
As the backbone of the organization and production tool, the IS is the center of all attention. The same must be true for the men and women who guarantee its smooth day-to-day operation.
The need to promote actions that are often not very visible
As the person in charge of internal tools or customer service, valuing your actions is essential, so that they are recognised and appreciated at their true value.
We'll talk about internal marketingThe aim is to give visibility to the proactive and curative actions of an IT department. Application managers, SDM and senior management will be the first recipients of these actions, closely followed by end-users.
Side customer communicationThe most meaningful communication will be directed at senior management, business line management and purchasing managers. This communication should stress the associated ROI, based on factual and measurable data.
Supervision: just a technical tool?
Effective, comprehensive and proactive supervision is:
monitoring of the lower layers (equipment, CPU, RAM, Disk, ...)
a monitoring of applications (application scenarios, log control, URL response time, ...)
an aggregation of these elements into macro and non-technical indicators : service weather
of dashboards tailored
At this stage, the service provided is qualitative, and avoids many unavailabilities.
However, its main beneficiaries, the users of the IS, must be informed.
A supervision tool focused on communication such as ServiceNav should allow you to:
produce reports factual information, support for your steering/steering committees, in order to :

to value the quality of service rendered over a period of time, by analysing measured availability rates
justify investments
detect projects over the coming months (e.g. migration of an infrastructure that has become limited)
optimize the use of resources (human and infra)

communicate proactively with users, by
In conclusion
A good supervision tool must monitor your Park at all times, alerting you as soon as possible to any risks or proven problems.
With a little time and a good setup, it will be quickly the case, if it is not already.
All you have to do is use this data as a valuable support for your meetings.
The reports can also become a strong tool for the Service Delivery Manager, who will appreciate being able to prove to his client the quality of the service provided, on a measurable basis, by analysing the data presented with him.
Not convinced yet? >> Try it for free ServiceNav