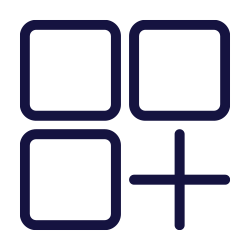 Supervision of applications
Feedback around office applications, messaging, Windows and Linux server, MySQL databases, Microsoft SQL Server, Postgre SQL, MySQL, Oracle, Mongo DB, SAP applications, Sage, Microsoft Office 365, Apache Storm, ElasticSearch, Cassandra ...
The supervision of your applications is essential to measure the proper functioning of all your applications. Office applications, messaging, database, ERP, you control all your applications with the data collected.