Our expertise in IS monitoring
An agile approach to continuous improvement.
The combined talents of Coservit's employees bring together a collective expertise expressed in multiple ways, with the objective of designing a scalable platform, in an agile process of continuous improvement, bringing to its users time savings, service level control reinforced.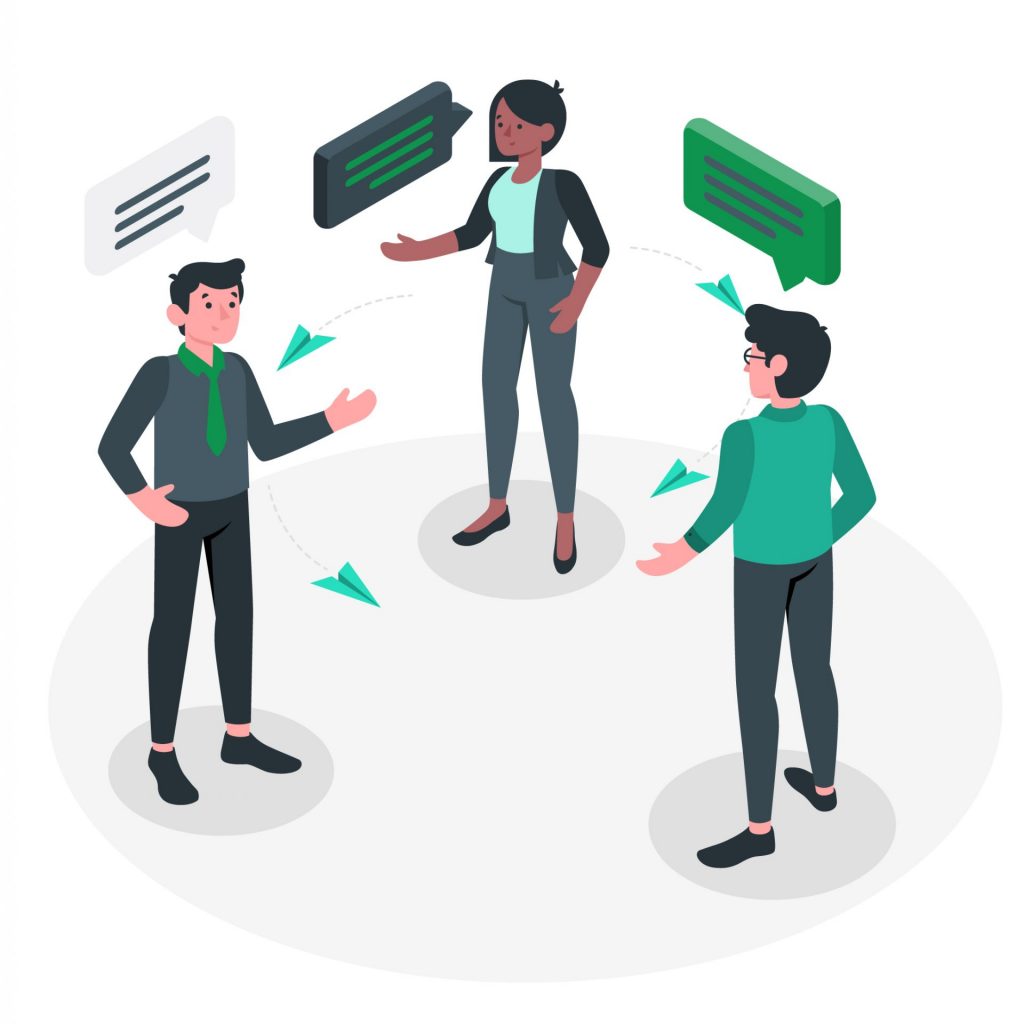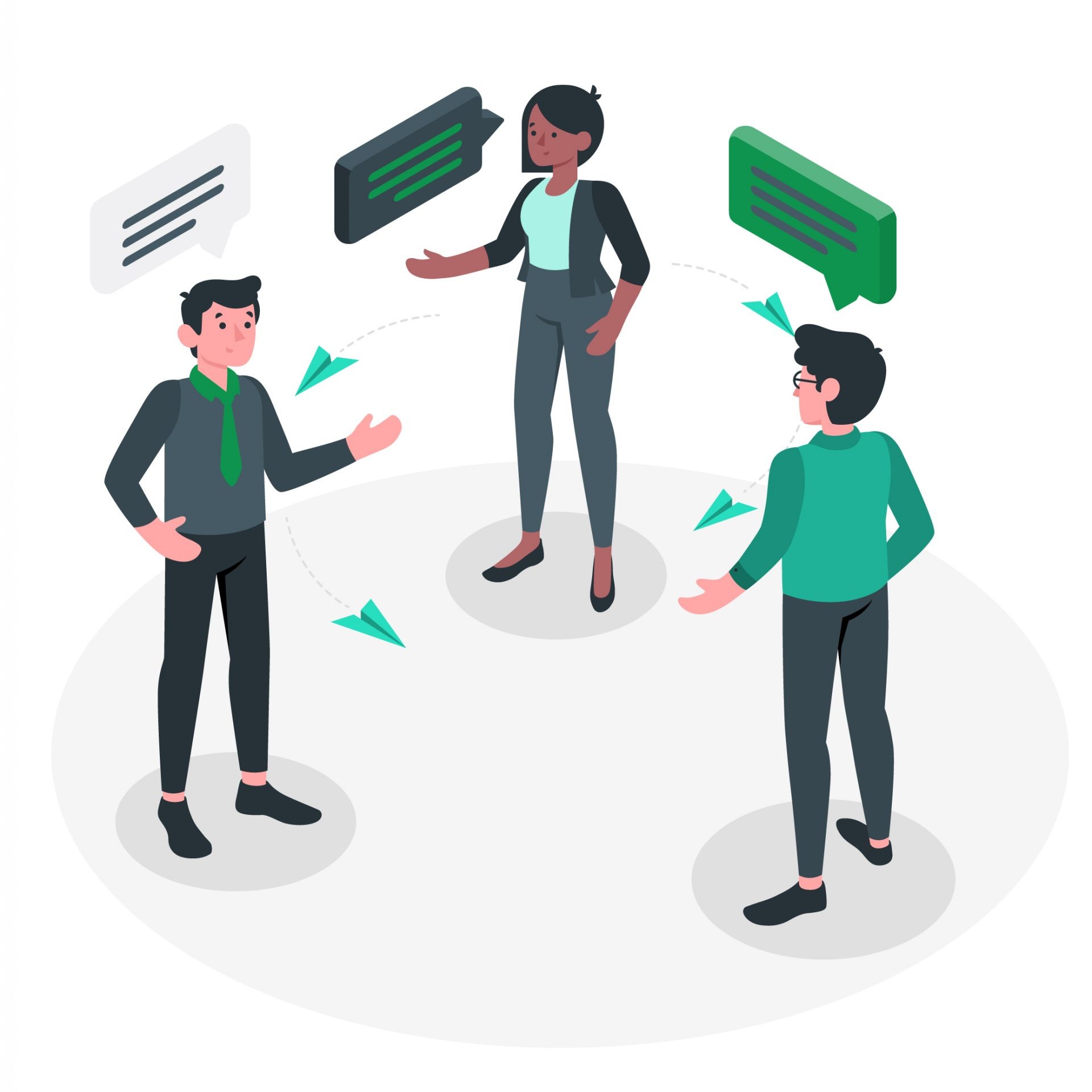 First of all, to know how to analyze the needs of the supervision market, to determine the key scenarios that will help our Clients, actors of the availability and performance of the information system they are in charge of, to overcome the daily problems they encounter. This requires a strong ability to understand needs, to listen, to put into perspective in a more global approach to communication, quality of service, and to transform teams in anticipation of or in response to changes in business and business organisations.
Adequate monitoring of market-leading technologies is also essential: whether it is Microsoft Azure Cloud platforms, AWS or GCP, or conventional technologies hosted in proprietary data centers, it is necessary to know these technologies, to determine the service models necessary and sufficient to monitor the health, performance and capacity of the resources involved.
Restitution in the form of graphical dashboards is at least as important as the collection phase: beyond the predefined dashboard models, we provide a solid base of several dozen concrete examples, a source of inspiration to define the faithful restitution of your information system.
The architecture of the ServiceNav platform favours an AIOps approach, in which the analytical axis is predominant. The analyses produced by the platform must be adapted and useful to the needs of the users, the maturity of the organisations, without forgetting the necessary economic requirement: perfect knowledge of the IT services production business is therefore essential.
In this field, the expertise is diverse: classic and Cloud architectures, supervision products, protocols and technologies, IT organizations and methods strongly inspired by the ITIL repository, data analysis, ergonomics.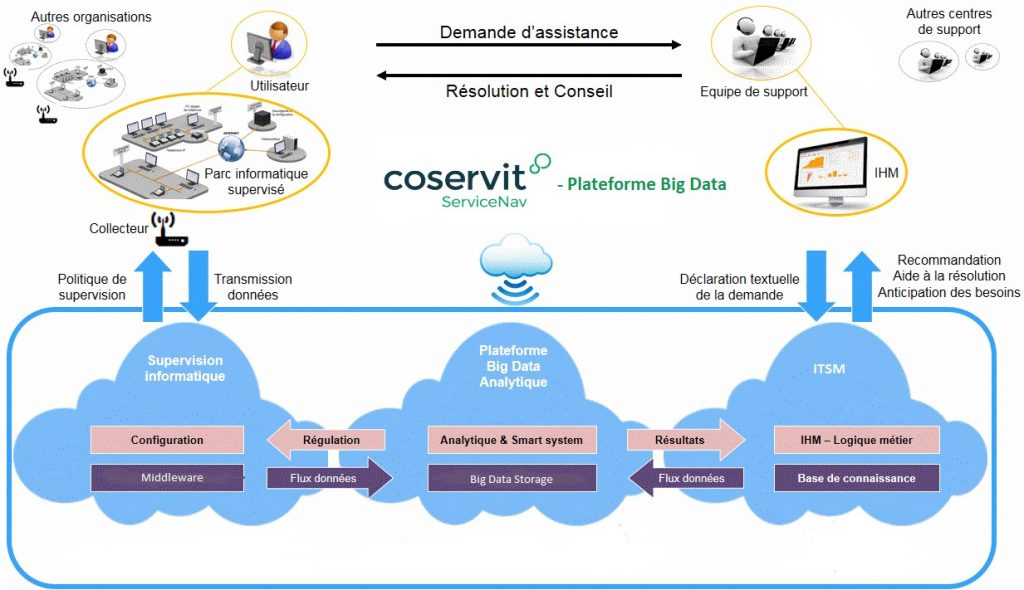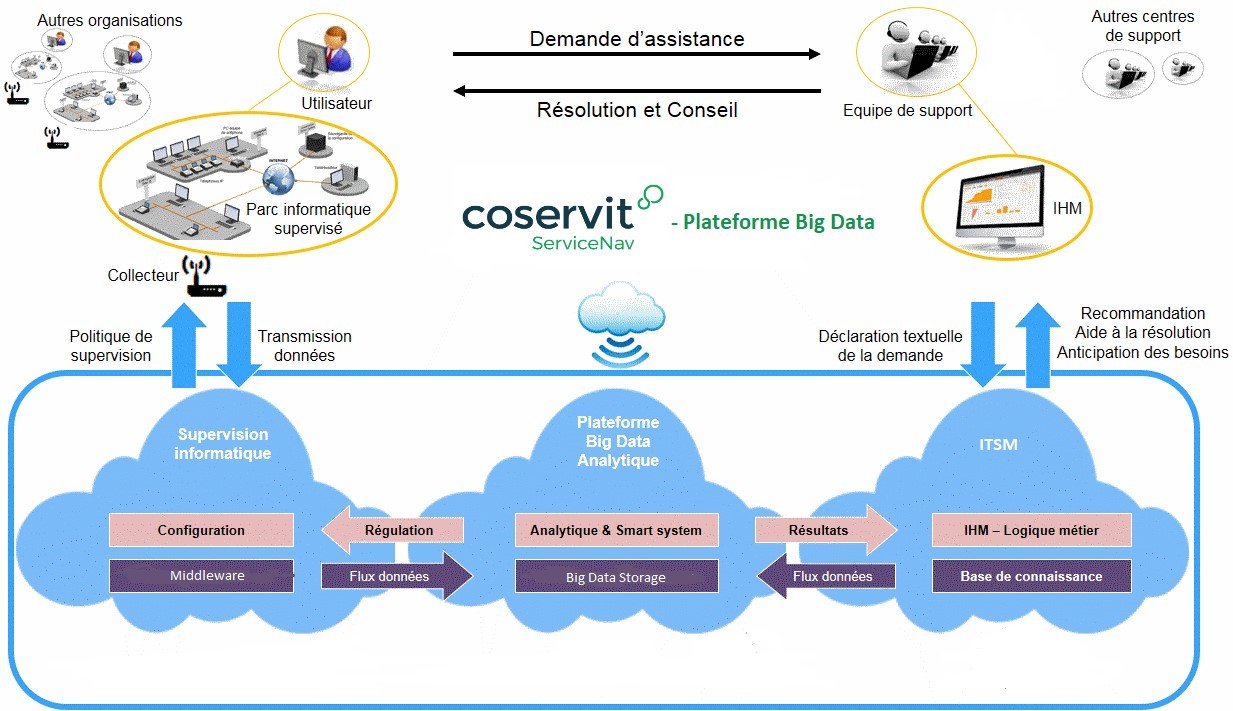 Built from the outset to address the multiple challenges of large-scale SaaS monitoring, the ServiceNav monitoring platform aggregates multiple state-of-the-art technologies across all facets of its architecture: collection, micro-services, real-time processing and storage of unlimited data volumes, fault tolerance, immediate adaptability to fluctuations in data communication and application activities, analytical engines, artificial intelligence.
Mastery of these technologies is essential, especially in a truly big data production environment, which only a SaaS monitoring platform can offer.
As the ServiceNav platform is also marketed in the form of installation in proprietary data centres, the industrialisation phases are also crucial, and here again require special expertise to support a relevant economic equation for our customers: automatic installation and updates, consolidation of technologies on a limited number of compute nodes.


The availability of new versions, first and foremost in a SaaS environment, imposes acceptance phases, and more generally a Quality Assurance based on the best practices in the field.
Without appropriate tools and methods, this expertise cannot be fully expressed. Coservit has adopted Agile methods for more than ten years, has implemented an integrated software production tool covering the entire spectrum of software processes, and has instituted DevOps practices.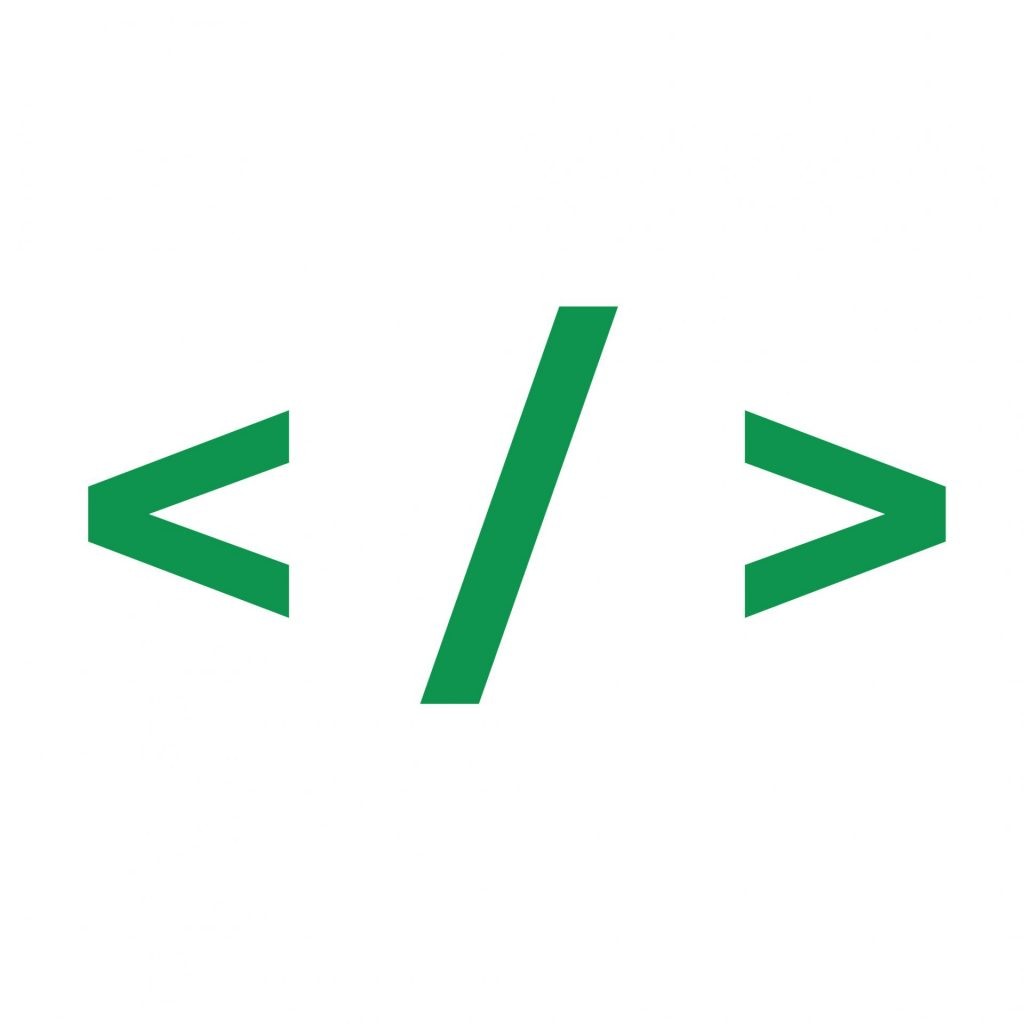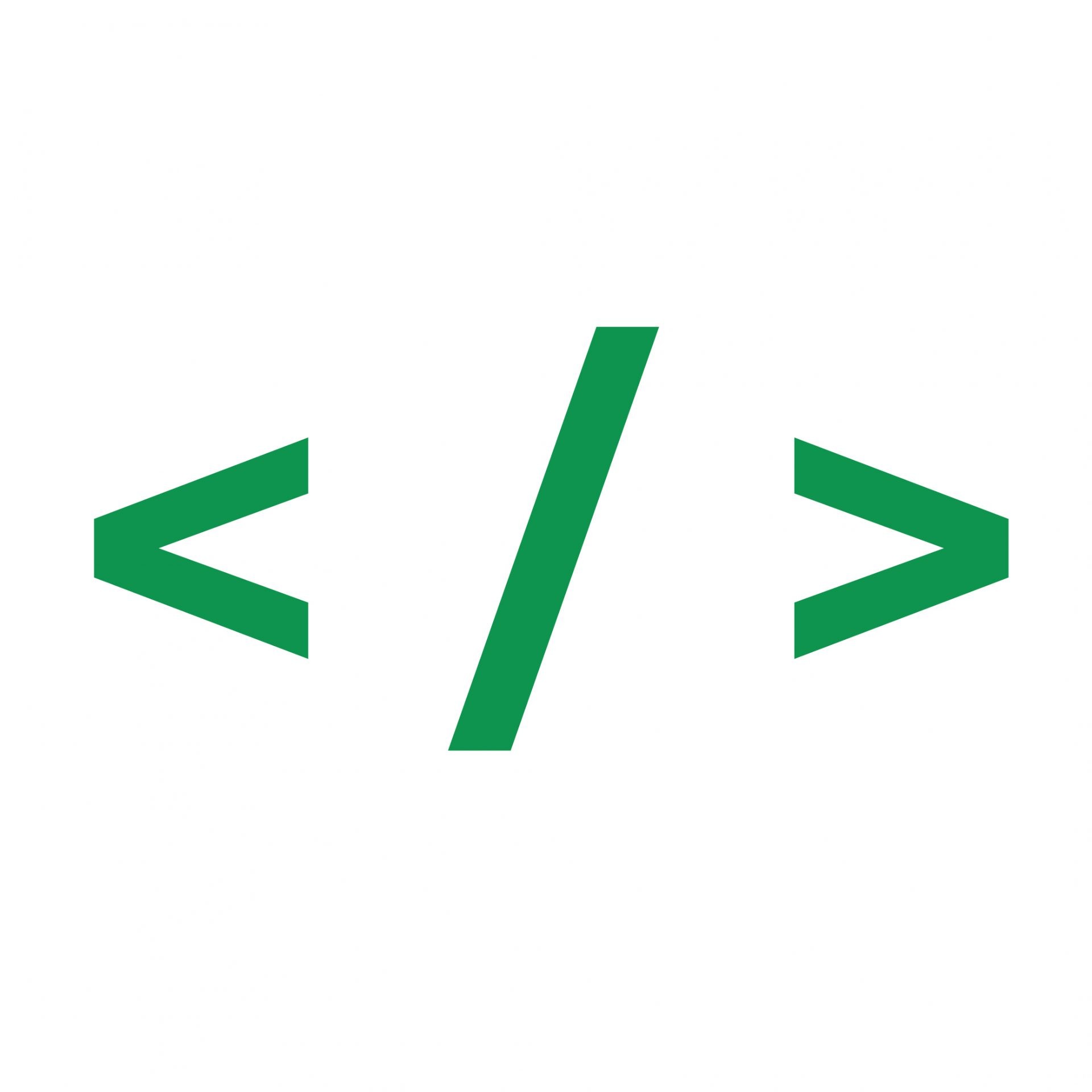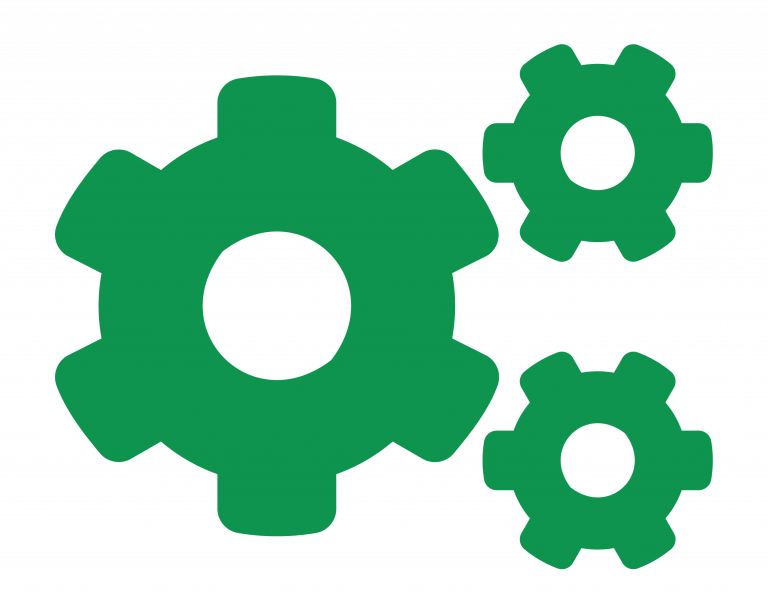 Coservit is the operator of the ServiceNav monitoring platform marketed in Cloud mode, and uses ServiceNav to monitor this Cloud service. As such, we owe performance and availability to the users of this service.
We are also in charge of the monitoring and application availability of ServiceNav monitoring platforms hosted in proprietary data centres.
As a Cloud operator, through this commitment of each moment, we use the software we edit on a daily basis. Our teams act as our Customers do. We pursue the same objective. We share the same culture with our Customers. And this brings us closer together.
Our teams deploy their expertise on a daily basis in the service of our Clients. But above all, passion on the subject, and permanent exchanges with our Clients and Partners in order to build the most useful monitoring platform for the conduct of their business.
Ready to discover
ServiceNav

?