WiFi is everywhere! With the explosion of mobile devices, it has become the main means of connection to the Internet and the engine of tomorrow's IoT world.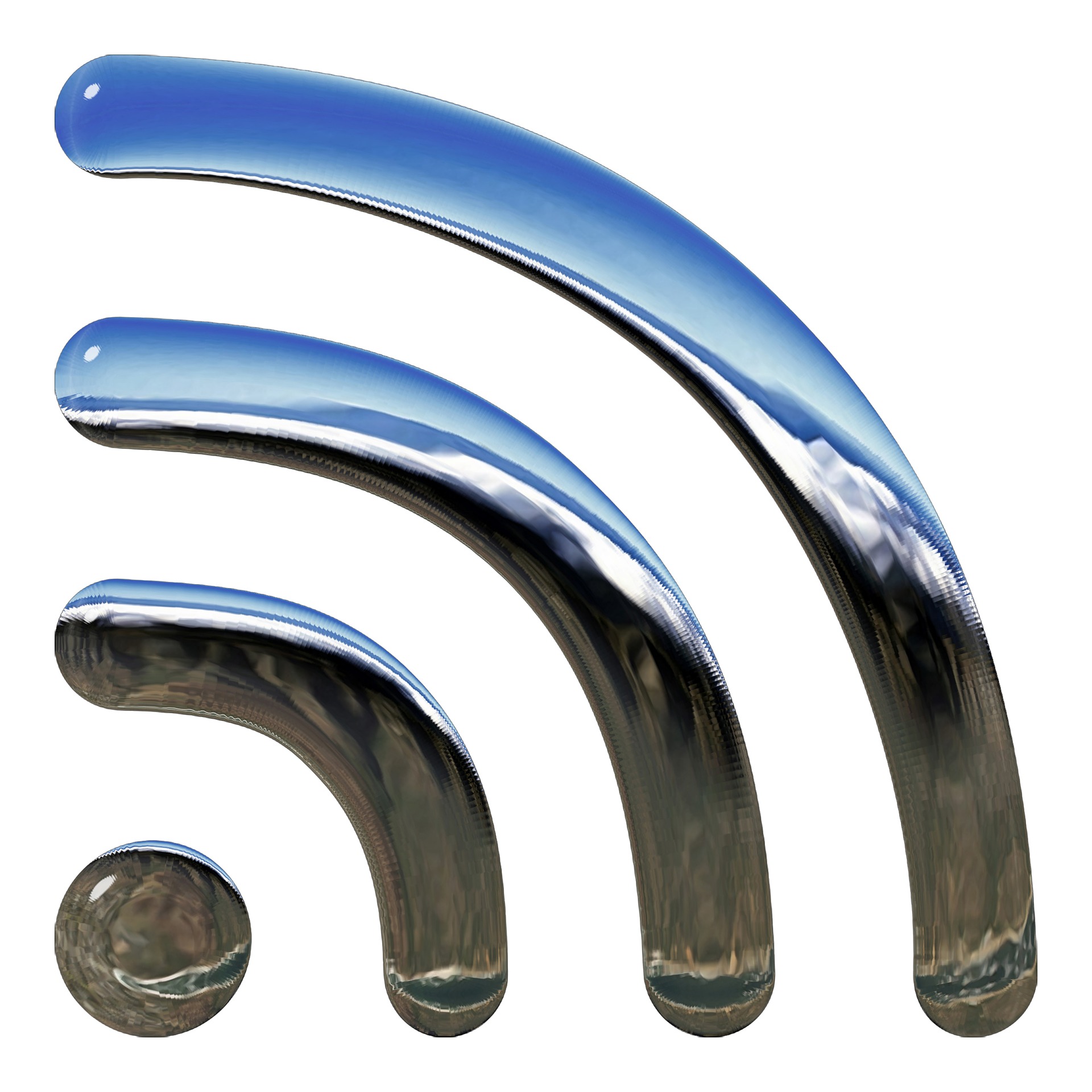 Initially deployed to reduce the volume of cables and allow people to access the network more easily, WiFi has developed over time and has had a major impact on the evolution of work habits.
No longer tied to their desktops, users can work wherever they are in the company. In the beginning, companies offered WiFi to their customers and visitors as a differentiator. Today, it is an expected and quasi-mandatory service, for all types of businesses (cafes, retail stores, airports, offices, ...).
As WiFi has become an integral part of the DNA of companies (and their customers), it is becoming a production tool and the need for quality of service is therefore increasing.
In the early days of this technology, it was sufficient to guarantee the visibility of an access point by a simple ping.
Now, as WiFi infrastructures become vital to business, they have become more complex.
They now incorporate a software and hardware layer, dedicated to the control of different elements (such as access points), and allow to think of the WiFi service as an ecosystem.
Vendors such as Meraki (with their Cloud Controller) and Cisco (Wireless Lan Controllers) are paving the way for industrialized management of large fleets of WiFi infrastructures, providing administrators with visibility and control over load and traffic redirection in case of saturation.
WiFi being, as we have seen, a major and critical component for many companies, this service must be managed and supervised with precision. ServiceNav allows to supervise the health of the WiFi service, and its direct impact on the different business bricks.