With our ServiceNav product, we decided in 2016, to opt for BigData technologies to ensure high scalability of the product and to provide significant performance and possibilities in the long term.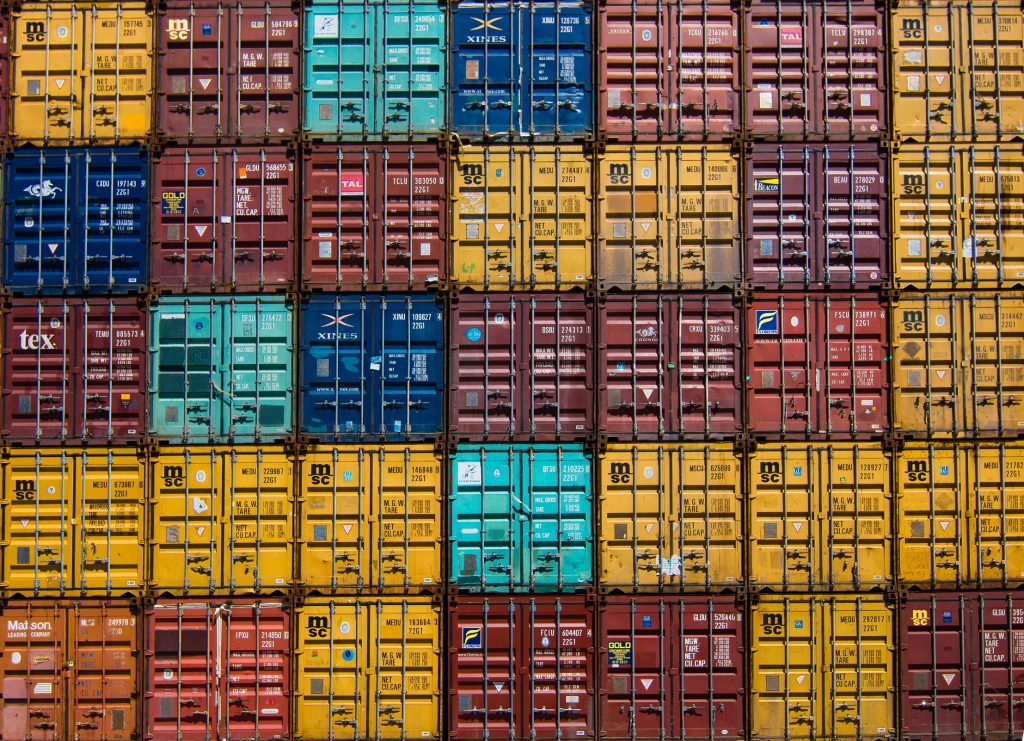 Avec des infrastructures de plus en plus grandes à superviser, les poolers restent adaptés mais les bases de données montrent des limites. Des bases de données locales qui limitent les configurations à un certain nombre de checks ou encore des architectures centralisées dont les limites des bases de données actuelles sont rapidement atteintes.
Avant de choisir sa solution de supervision, il est donc essentiel de s'assurer que cette dernière peut répondre à vos besoins de volumétrie de données. Bien sûr à court terme une grande partie des solutions peut répondre à votre besoin, mais qu'en est-il à long terme ?
Quelles performances aura votre plateforme après avoir collecté des données pour plusieurs centaines d'équipements, plusieurs milliers de point de contrôles et plusieurs milliers de métriques ? Et dans le temps ? Qu'est-ce que ceci peut donner après plusieurs mois ? après plusieurs années ?
Avec notre produit ServiceNav, nous avons décidé en 2016, d'opter pour des technologies BigData afin d'assurer une scalabilité importante du produit et d'assurer à long terme des performances et des possibilités importantes.
Aujourd'hui la plateforme SaaS de de ServiceNav collecte chaque jour les informations de plus de 50 000 équipements, 350 000 points de contrôles et 750 000 métriques.
Avec un contrôle en moyenne toutes les 2 à 3 minutes c'est plusieurs centaines de millions de données qui sont collectées chaque jour et qui remplissent les bases de données tout en permettant un affichage fluide et dynamique de l'information.