Coservit presents the new version of its mobile application
The new version of the mobile application
After several months of work by all the Coservit teams, we are pleased to present you today the new version of the Service Nav mobile application.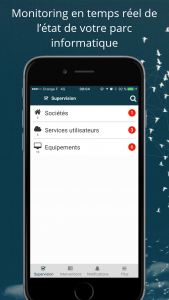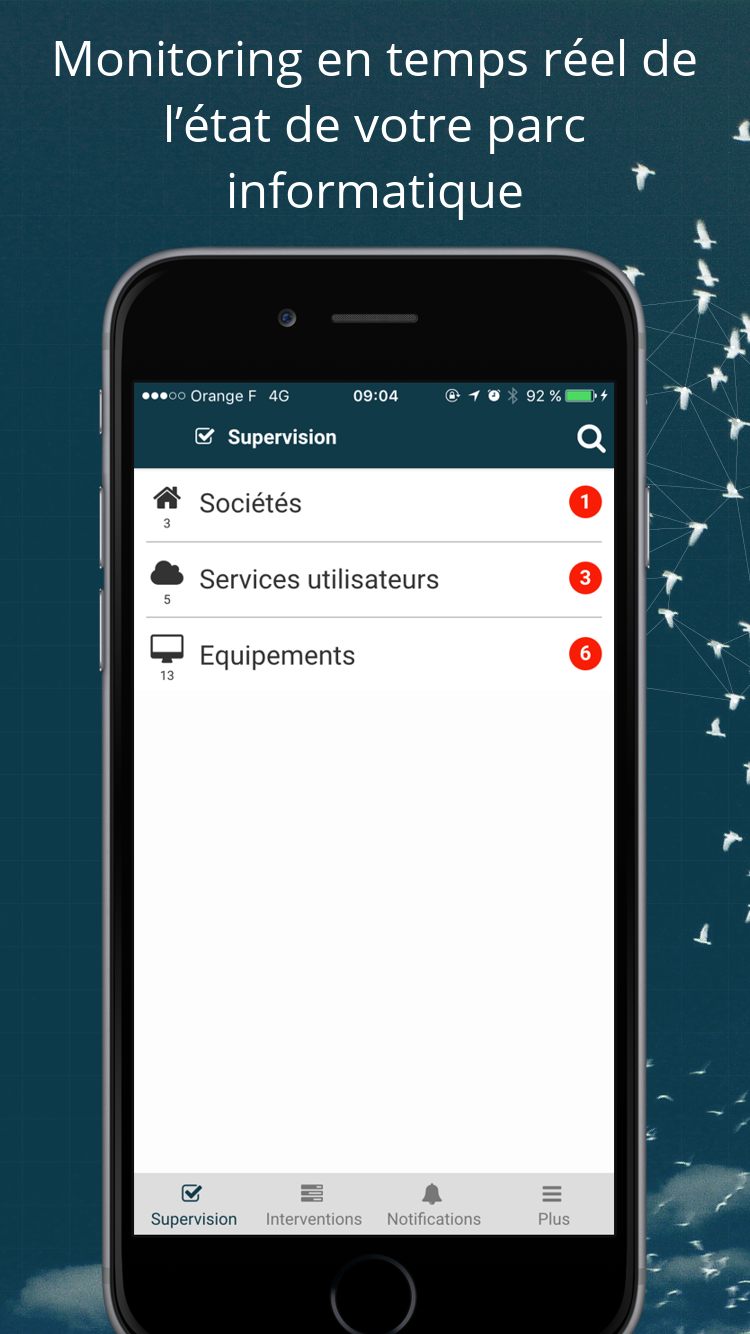 Through an overhaul of the existing mobile application and while keeping the fundamentals, it updates the UX to improve the user experience.
This evolution is oriented around several aspects:
Redesign of the UX and appearance of a bar action at the bottom of the screen that replaces the existing menu. By conforming to the market's mobile application standards and unifying the Android and iOs interface, this new version allows the user to find the key functions of the application permanently on the screen.
Display of all equipment, user services and unit services of the companies. This functionality allows to know in real time the precise state of the monitored park of a customer.
Improved information sharing around interventions. In addition to all the information entered by an itinerant technician, the service order signed by the customer is now stored in the CRM. This eliminates the need to "run" after the service order to issue the invoice. It is directly available in the support request.
Improved stability and reliability.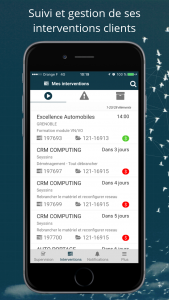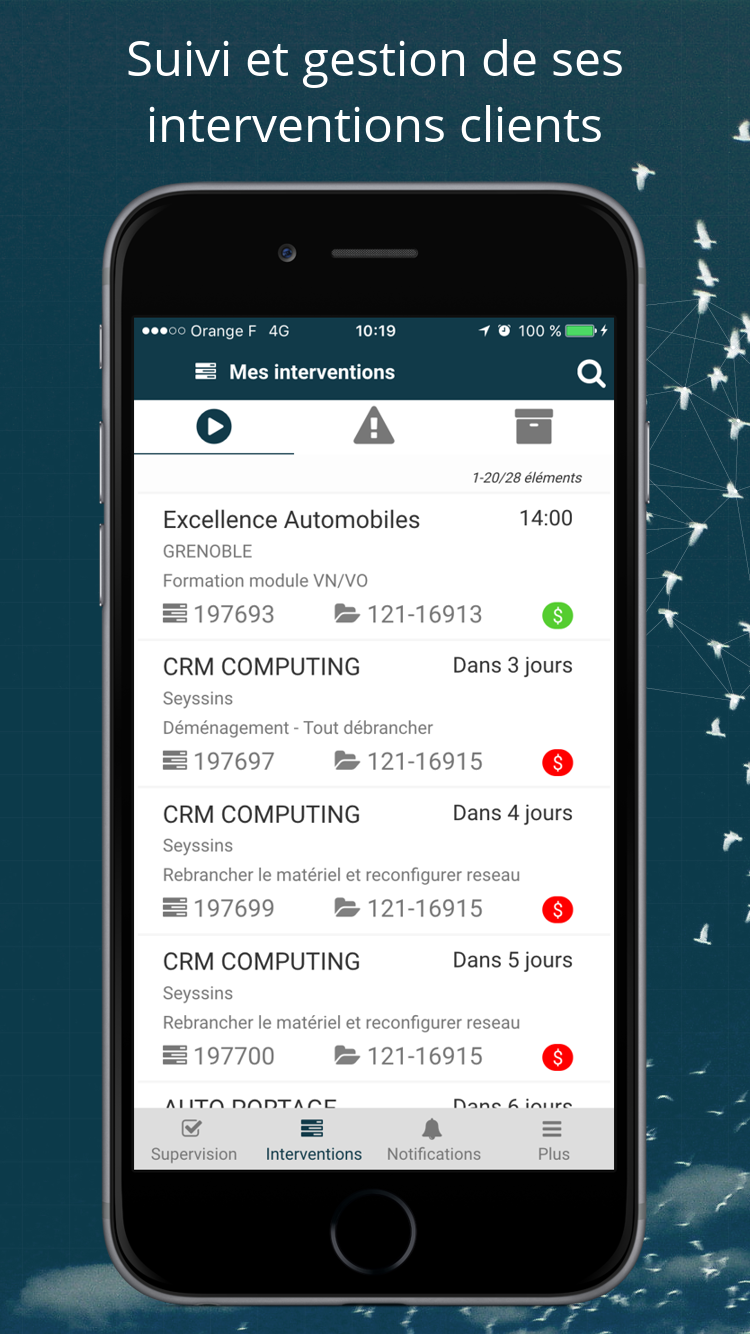 We invite you to discover these new features on version 3.1 of the mobile application. To download the new application, go to AppStore or PlayStore.
To download the mobile application : Where to download the mobile application?
All the documentation is available online in the documentation area: Mobile Application
WARNING: This version of the mobile application is only compatible with the Service Nav web platform in version 3.1. If you are not yet in version 3.1, we advise you not to update the mobile application and to contact the Coservit teams.

Product and Service Director
Feedback and cocktail reception: supervision in the luxury and retail sectors