Multi-metric graphical widget, ManageEngine integration, service templates
Graphic widget - Multi-metric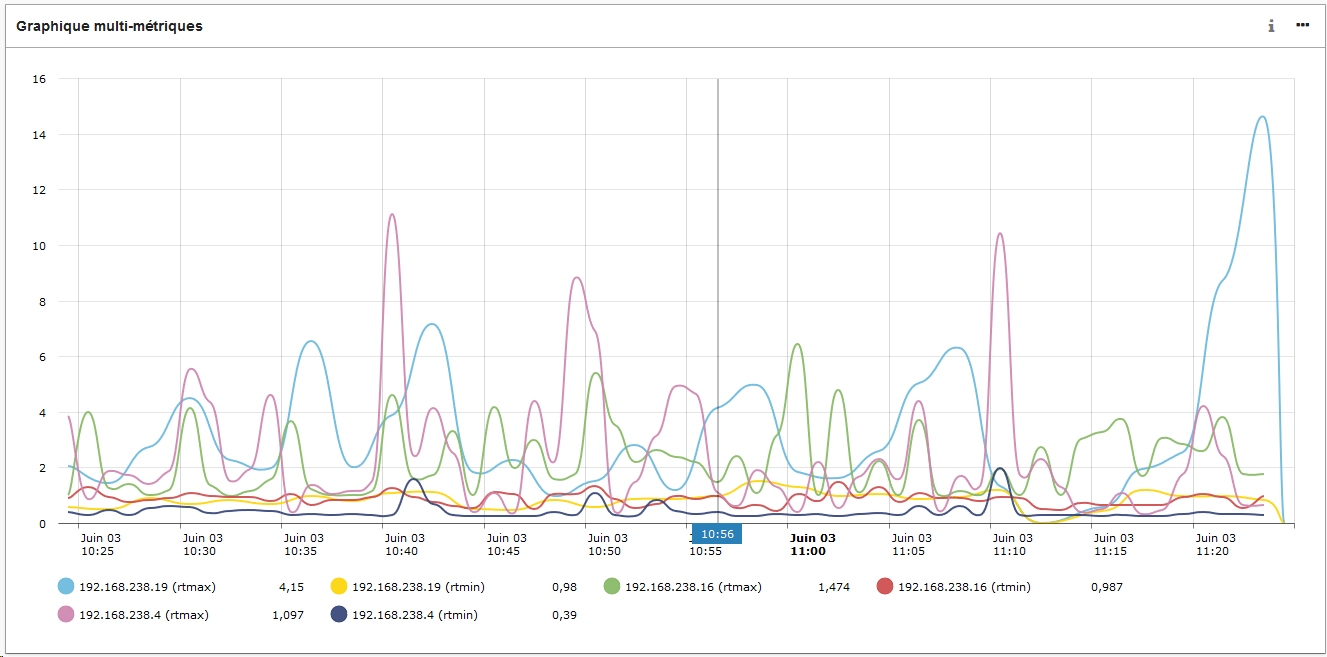 Graphic widget - Multi-metric
The Graphic" widget now offers the display of several metrics, from one or more devices or services.
Use cases : In the context of troubleshooting, the representation of several metrics within a single widget makes it easier to correlate different events, identify the root cause, and significantly reduce the time to resolution.
This approach is also appropriate for monitoring cluster infrastructures, where the simultaneous variation of the same metric, on several load-balancing devices, is an indicator to be monitored.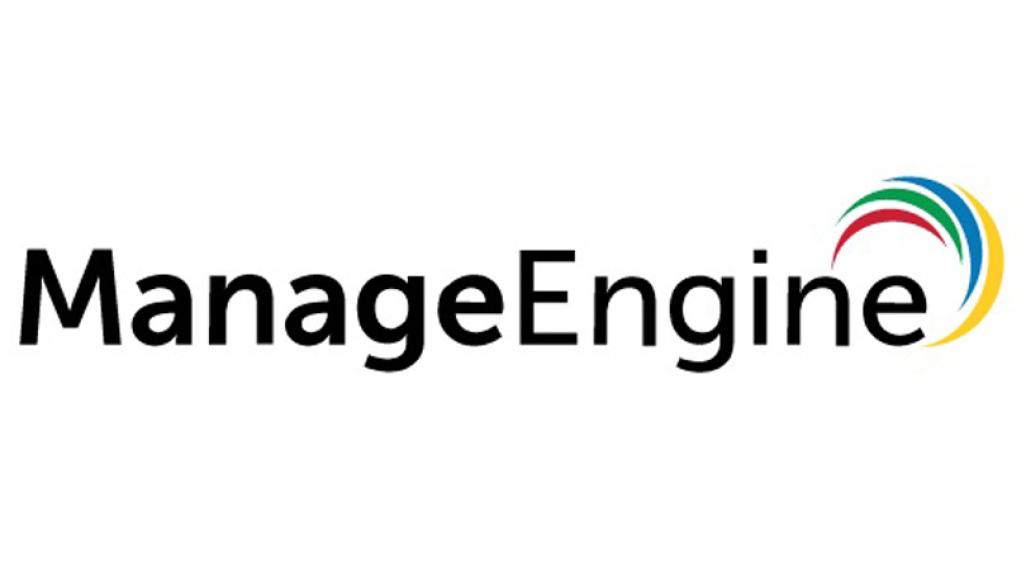 Integration with a ITSM is a key functionality in an efficient IT/Helpdesk organization.
We are expanding our scope of integration, adding ManageEngine.

Product Manager ServiceNav
Testimonial from Grenoble University Hospital on its use of AppsMon - Webinar and cocktail preparation workshop