Azure/AWS Supervision, Dataviz, Configuration, Service Models
Supervision of PaaS Azure and AWS objects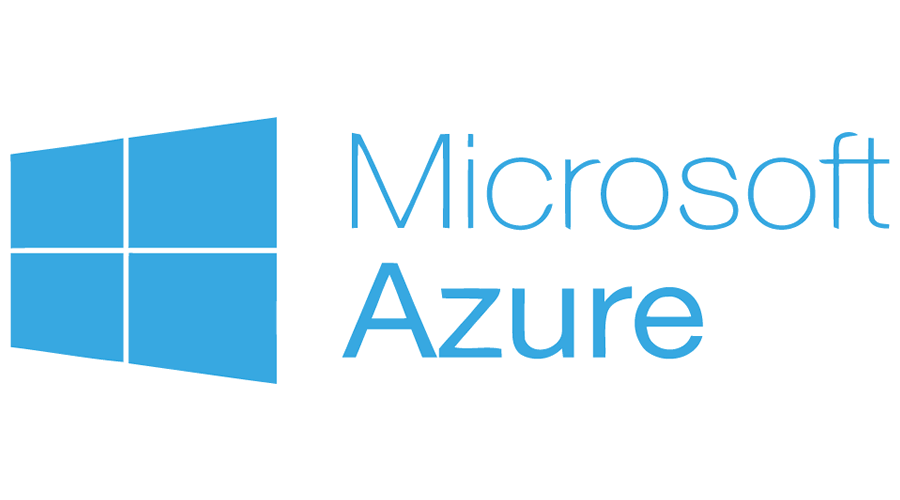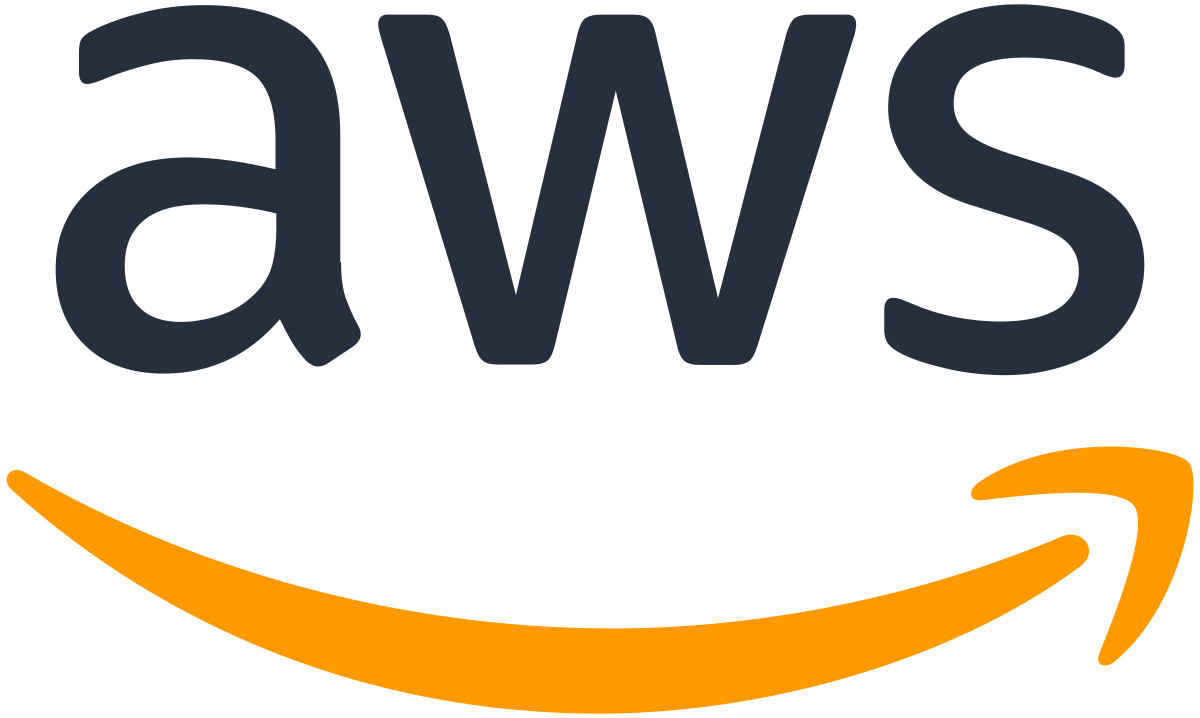 Use cases : you manage an infrastructure on the Cloud Azure and/or AWS. You wish to have a unified supervision, and to aggregate in a readable and efficient way the numerous information coming from the dedicated consoles? The service models dedicated to PaaS Azure and AWS Cloudwatch objects enable you to supervise all the metrics associated with PaaS objects, and place ServiceNav as the hypervisor of your Cloud environments, in perfect complementarity with the consoles. Azure  AWS.
Two new generic service models are emerging: MS-Azure-PaaS-Metrics_v2  AWS-Paas-cloudwatch
You wish to go further on the subject and understand their value, to implement these models in your production context?   Take a few minutes to read our dedicated article!
When a Dashboard is shared via the DashlinkWhen you click on the share button, the share button now appears pressed, so you can see which dashboard is already shared, thus avoiding unnecessary clicks.
Home site of a unit service in the list of services
The "Site" column is now present in the list of unit services (Configuration > Services > List)

Use cases :
you are a provider of managed services, you work on the configuration of a multi-site client, you want to quickly identify the services on which to review the configuration. The site display allows you to reliably identify the service displayed (the name of the equipment and the service can be the same for several services within a customer).
Connecting to an ITSM system - Managed clients
It is now possible to define a connection to an ITSM (ticketing tool) at a managed client.
Use cases : you are a managed service provider, you use several ITSM tools (or instances), depending on your customers.
You wish to activate a ServiceNav - ITSM integration specific to each customer, so that tickets created on an alert appear in the instance dedicated to the customer.
Mass import and updating of unit services
With ServiceNav 4.6, we are introducing the first version of our newMass import and update.
In the continuity of the export of unitary services, improved in version 4.4, we have set up a mechanism for the mass import and update of unitary services.
Use cases : you are a managed service provider or end customer, wishing to integrate or update a large number of unit services. The use of mass import allows you to save a lot of time on configuration operations, and reduces the time to go into production, for your new perimeter.
This functionality is not currently offered in the interface, and must be used by a consultant in the context of a project or customer fleet integration.
In future versions, this functionality will be extended to user equipment and services, and will have a graphical user interface that will make the user autonomous.

Product Manager ServiceNav
Feedback and cocktail reception: supervision in the luxury and retail sectors