Quickly

inform your steering committees, and make them even more effective.
5% of your time to prepare the report,
95% to prepare the improvement plan!
An ideal feature for preparing information system performance reviews. With its numerous report templates, you build your supervision report in an instant, focusing on analysis. And to save more time, you automate its distribution and frequency of sending.
Reports of IT service
availability
Create your monthly service report
This simple and effective report displays all the data about your computing estate, reports the various alerts over a given period, and identifies the components that are problematic.
This monitoring report is configurable at the level of a group of devices and/or services and for one or more given companies.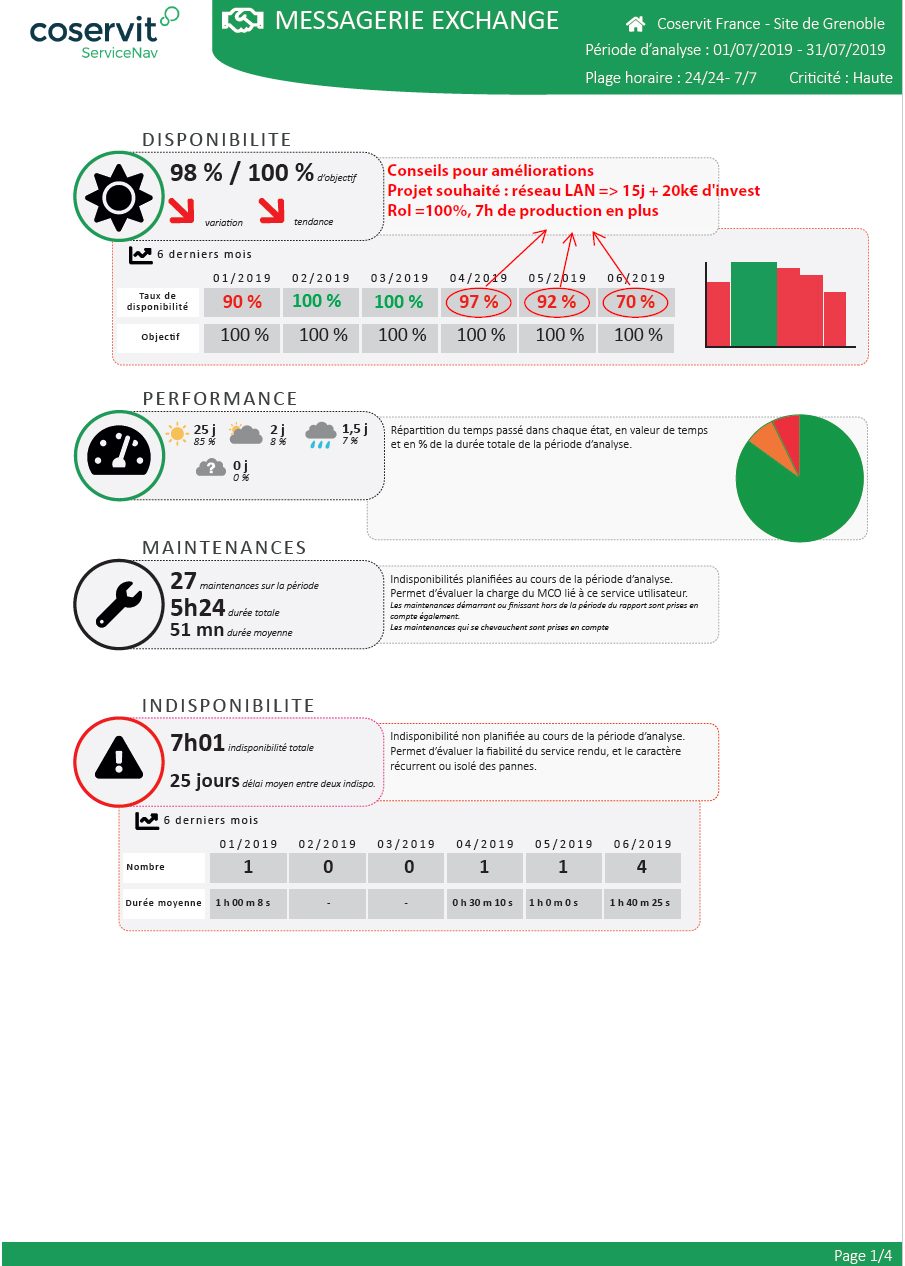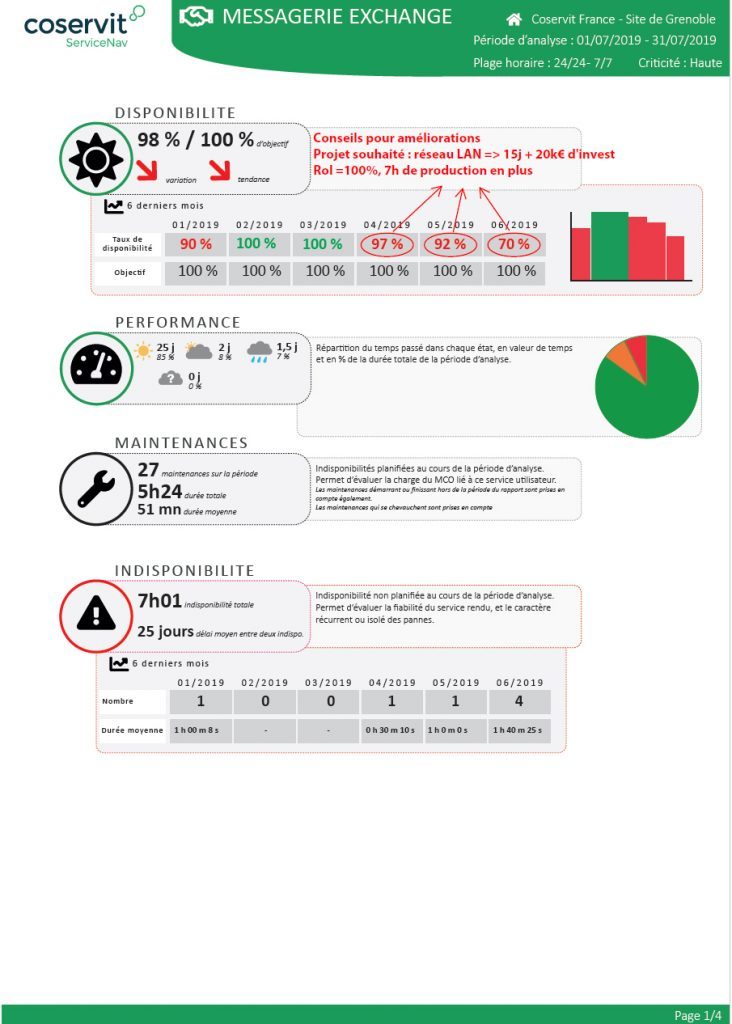 The status of your computing resources, in an instant.
The report automatically generates a number of visuals to give you an overall view of your IT.
Estate Details
Availability Analysis
Performance Analysis
Current Estate Health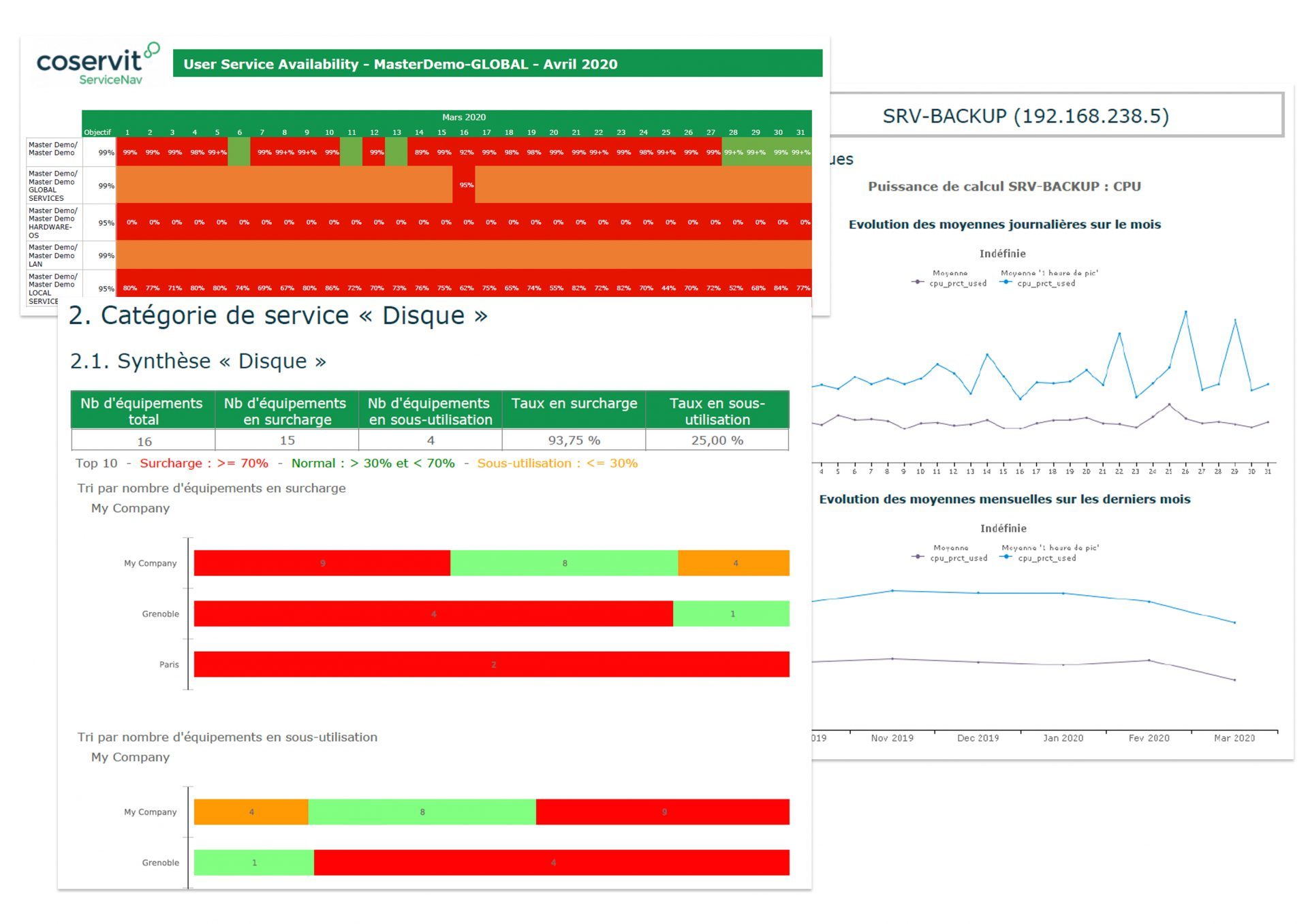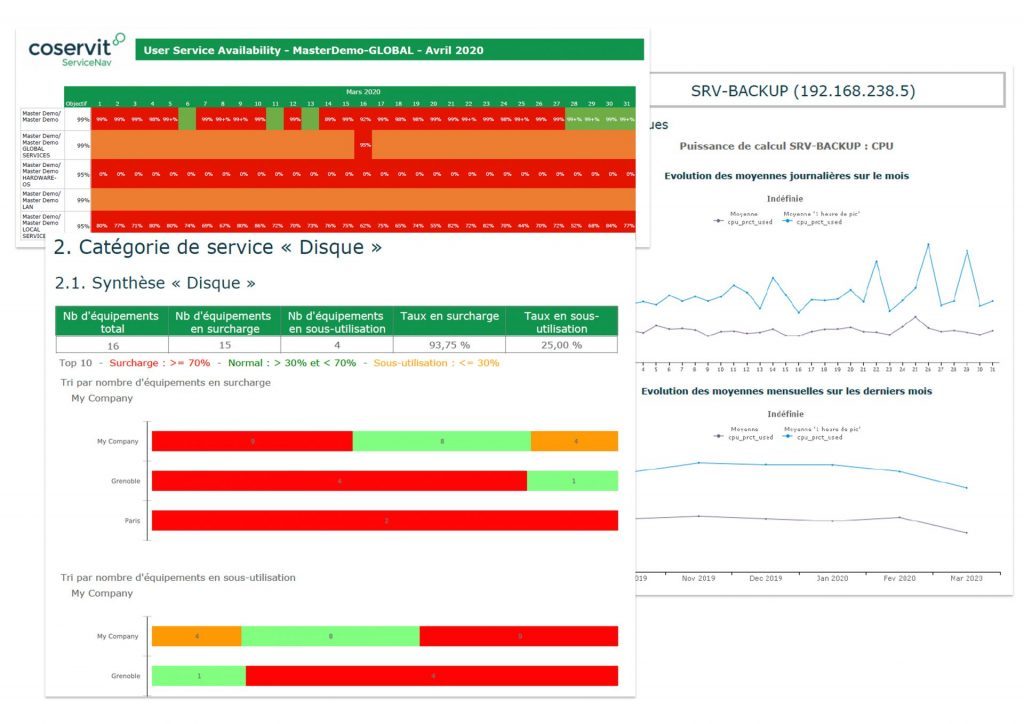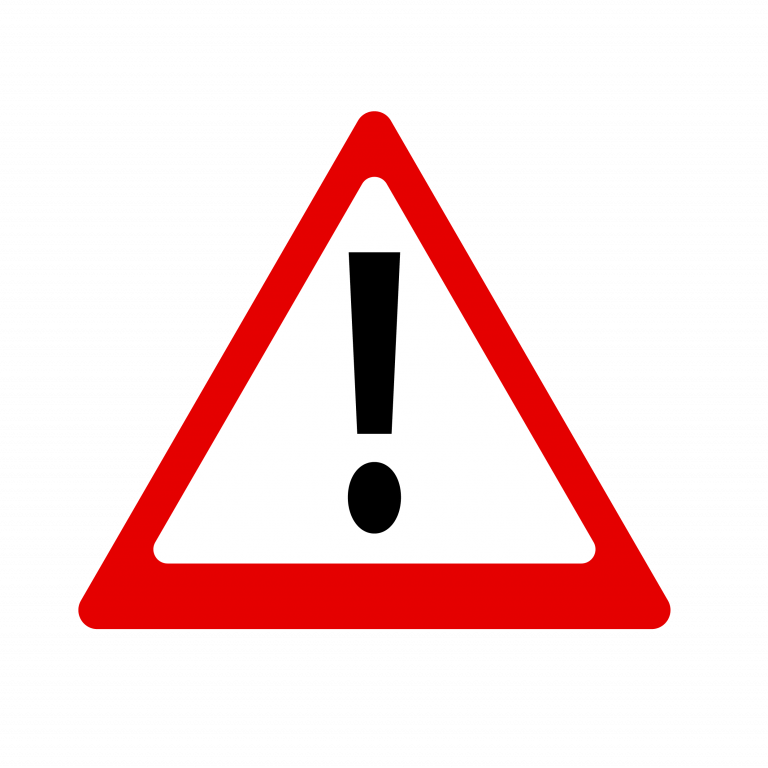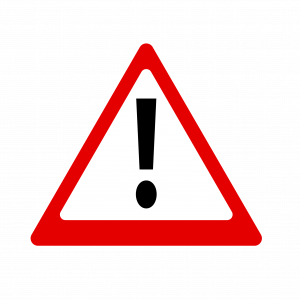 Analyze alerts as part of a continuous improvement process
Identify the monitored objects generating the most alerts over a period
Effortlessly identify the least available services & responsible elements.
Deal with recurring alerts, either by making a an IT change or by modifying the check settings.
Identify

underperforming components
Make the right decisions to maximise your investments.
Identify overloaded or oversized resources. Completely generic, this report will be indispensable whether you are in charge of network links, server-storage infrastructure, or IaaS instances in the Cloud. With this report you really can optimize the use of resources, and therefore their cost.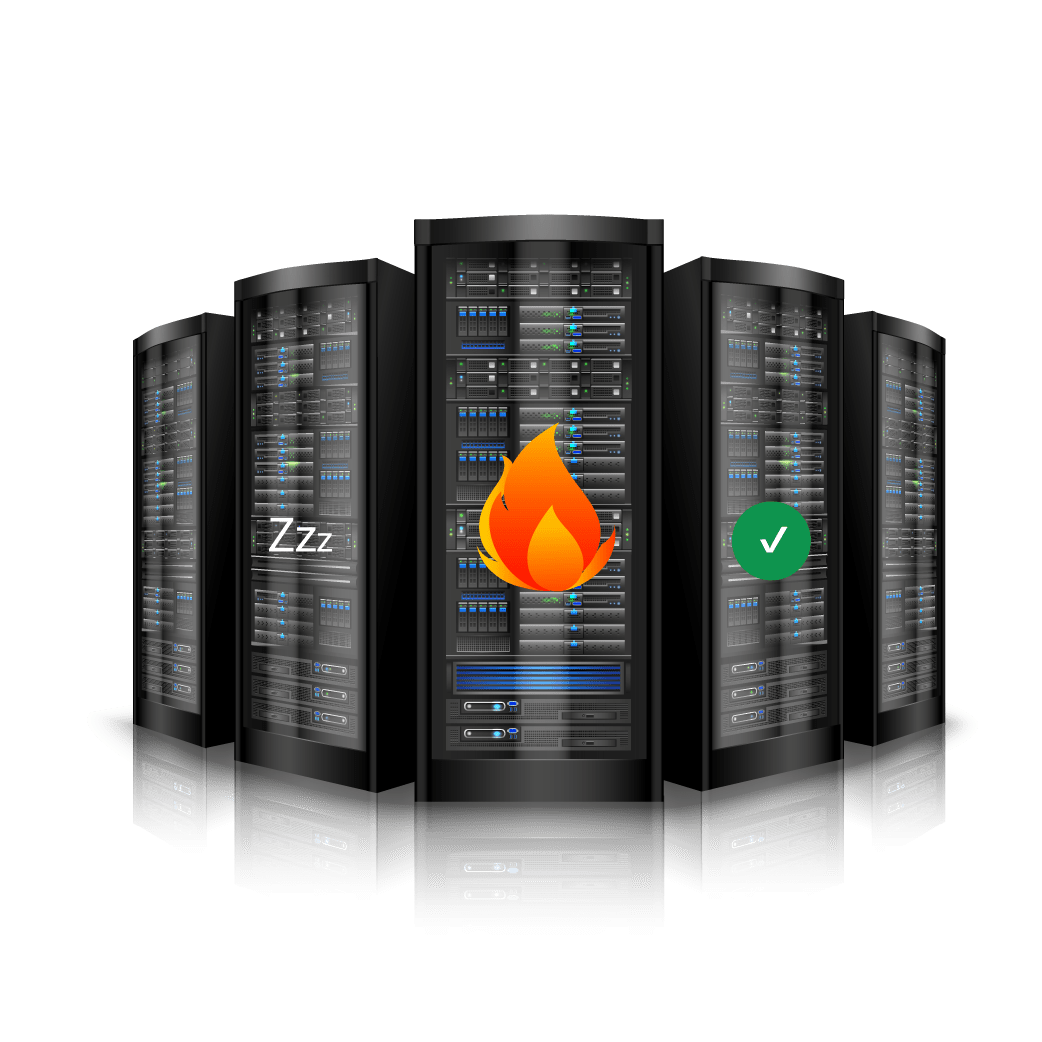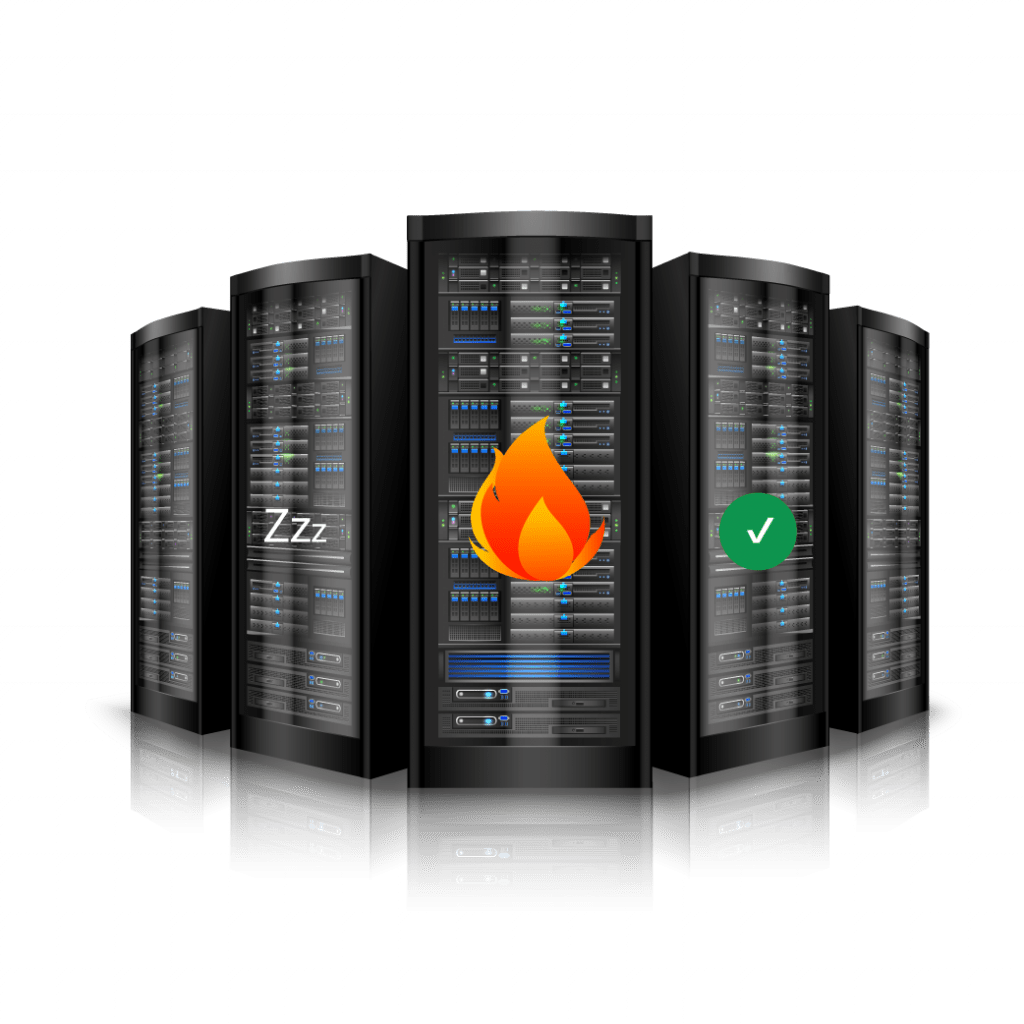 Setting up a monitoring report
Ready to discover
ServiceNav

?