The renewal of fixed-price support contracts (unlimited interventions) very often requires sales representatives to ask themselves the right questions:
Over the previous year, were we profitable for this client?
Do I have a negotiation margin or do I have to negotiate a rate increase?
What is the outlook for the number of my client's applications for the coming year?
At this point, is my client satisfied?
Did my team respond within the contract time frame (SLA)? Is the contract being met?
…
There are many issues that need to be anticipated in order to renew a fixed-price support contract with peace of mind.
How can ServiceNav Customer Care and the associated tools help sales reps with recurring contract renewals?
1) The profitability of current contracts
Since version 8.2 of ServiceNav Customer Care, the notion of profitability on customer contracts and services is natively integrated into the product.
At a glance at a customer's contracts and services, a sales representative can know their rate of return.

2) Day-to-day customer satisfaction
Since version 8.1 of ServiceNav Customer Care, it is possible to automatically send your customers a satisfaction survey with every closed ticket.
This way no more unpleasant surprises for the salesman when he arrives on site. If a customer is unhappy he can express it immediately and the cause can be dealt with very quickly.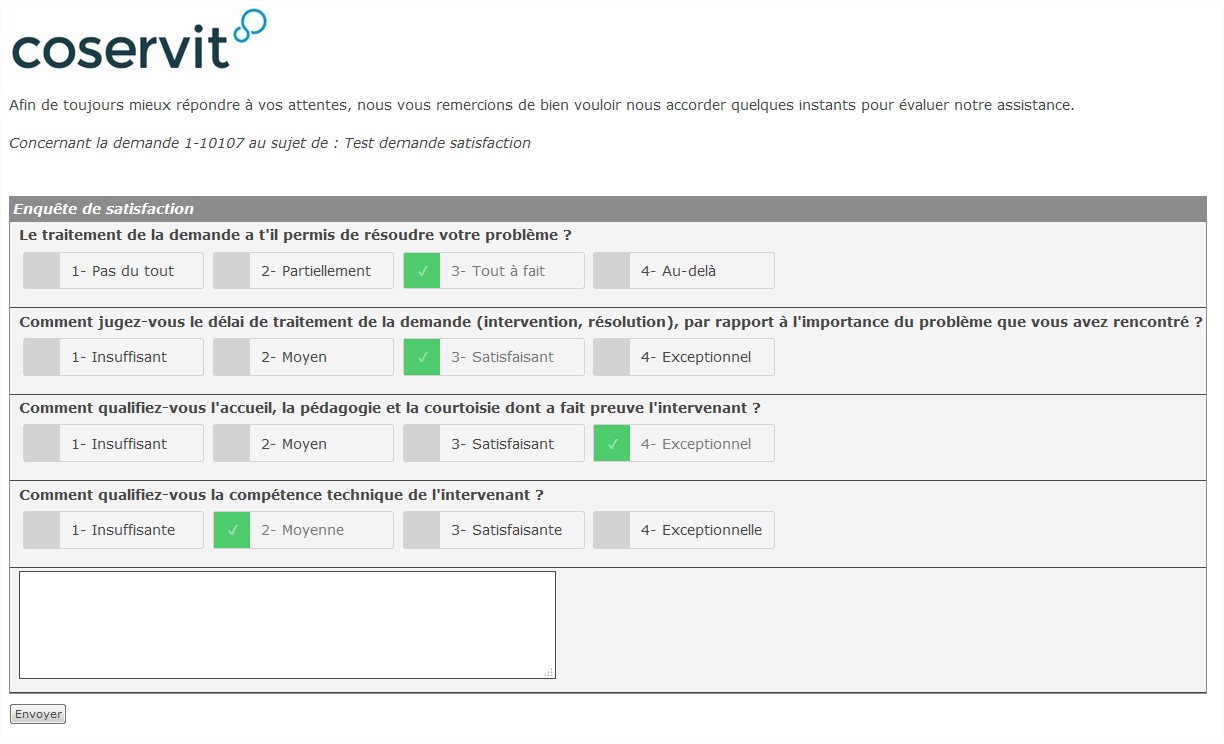 3) Items in progress and changes over the year
Thanks to the elements of ServiceNav Customer Care, it is possible to build reports per customer in order to provide the sales representative with all the detailed information:
Backlog of current requests for current tickets.
Evolution of the number of applications over time in order to forecast the figures for the coming year.
ALC compliance rate.
Example of a report to be set up :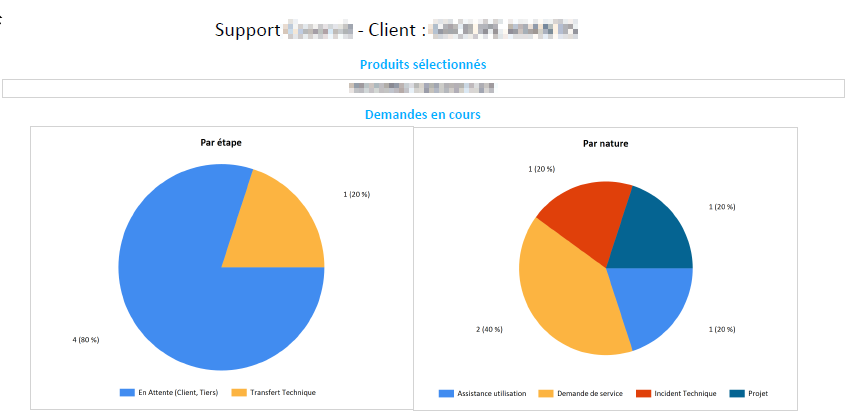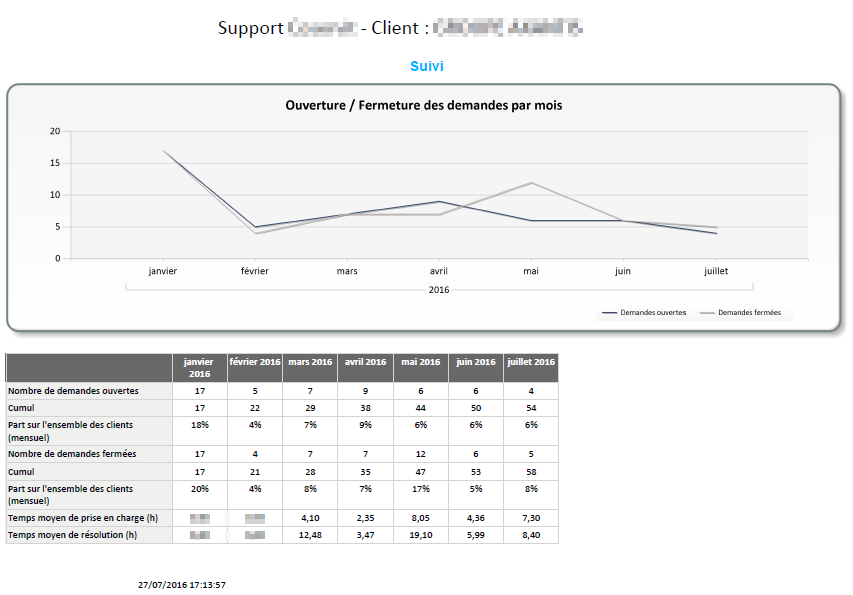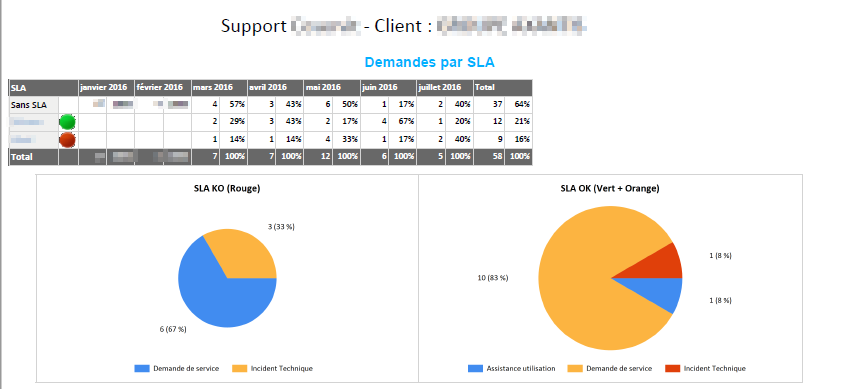 (These reports are not made directly in ServiceNav Customer Care but by an external reporting solution).
With all the information available, each sales representative is both efficient and equipped to renew a fixed-price service contract.