More and more information systems are running 24 hours a day, and the time slots for using applications are increasing.
Why? An international presence with teams all over the world, international customers with different lifestyles, and the increasing use of mobile services at all times of the day and night.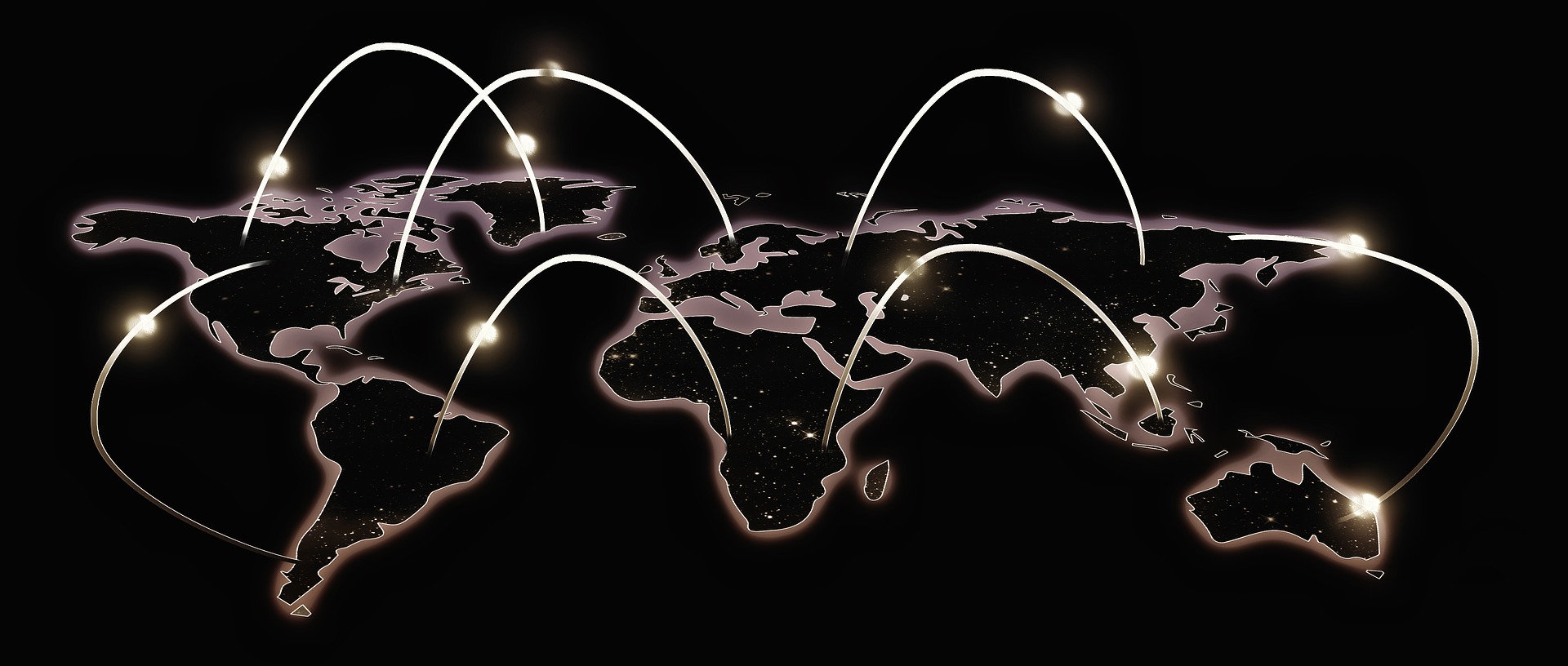 As a result of these service extensions, IT departments are under pressure to deliver applications 24 hours a day, 7 days a week, while keeping costs under control and without necessarily extending their workforces.
One solution: On-call technicians or application managers to ensure operation and corrective maintenance outside of their normal working hours.
How to integrate ServiceNav into on-call duty? The case of one of our customers.
Our client, an outsourcer, manages a fleet of approximately 1000 devices for its end customer. Out of this park, about 200 equipments are subject to a 24/7 contract. He has therefore set up an on-call system with his teams. (He does not have a 24/7 team).
On each equipment subject to the 24/7 contract (and duly identified in ServiceNav with a label), our customer has set up a 24/7 notification to a group of "On-call" contacts, with repetition of the notifications every X controls (it depends on the equipment, but in general every 3 minutes).
It has also set up escalations to a group of "On-Call Managers" contacts if the alert is not acknowledged within 15 minutes.
Each time the on-call technician is changed, our customer changes the technician in the "On-call" group so that he is the one who receives :
- Notification pushes on the ServiceNav mobile application on my mobile
- SMS
(Our client preferred to double the notifications to ensure proper reception in all cases)
When woken up by the notification, the technician can, from his phone and the ServiceNav mobile application, take into account the alert and stop the escalation process to avoid receiving other notifications and not waking up the manager.
He usually runs a manual check from the mobile app to make sure the problem is still there. If it is, he can then get up and start his diagnosis and resolution.
Depending on the case, he can also simply open a ticket that will be processed by a subcontractor.
With ServiceNav, its notifications and mobile application, the work of the on-call technician is facilitated with a first level of information from the bed, the manager woken up only in case of technician's failure and the information systems functional 24 hours a day.
Want to know more? Please contact us here !