Traditionally, monitoring solutions on the market are focused on companies' IT infrastructures.
A first movement towards Cloud solutions is taking place for large-scale applications.
Another movement is also underway: the hyper-connection of all elements of our daily lives.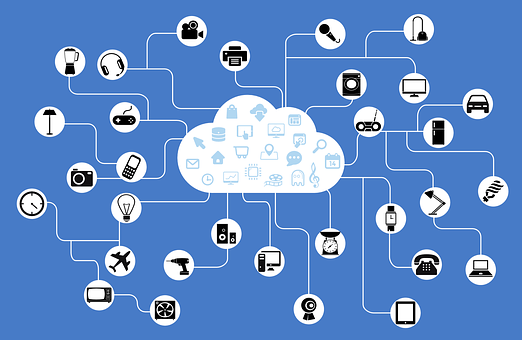 Obvious elements such as cameras or parking bollards but also less obvious everyday utilities: light bulbs, thermostats, dustbins, door opening detectors, escalators ....
These sensors, often by default under the responsibility of the IT department, must work permanently to provide the necessary associated service: security, comfort, energy savings, etc.
To ensure proper operation, the best way remains the supervision of these new connected objects through their collection platform.
Does my camera respond well to Ping?
Is the server on which the file is to be stored accessible and does it have sufficient disk space?
Is the access door functional? When was the last time it opened and closed if I'm supposed to have a constant flow of traffic...?
Is the escalator used by thousands of people a day to access my shopping centre functional?
ServiceNav collects and analyses information
The information about the good or bad functioning of the devices is then available. ServiceNav as a collector will then retrieve the status and metrics associated with each of the devices according to the protocols made available by the devices: SNMP, HTTP, REST, API, ....
Once the information has been collected, as is the case today with IT bricks, it is necessary to match the collections to each other in order to display in a simple and comprehensible way the level of operation of a global service. ServiceNav is thus based on its flagship function: the service weather !
Bringing together several "technical" elements to create a "functional" view for the user.
The intervention and maintenance teams will then take over to intervene when necessary on the connected objects. They have accurate, reliable and documented information about the problem, integrated in a standard workflow of incident processing or curation thanks to the integration of ServiceNav with the ticketing tools (ITSM).
In conclusion
The ServiceNav BI and predictive monitoring solution with its collection and exploitation layers is ready to take the turn of theIoT and ensure that IT departments and outsourcers manage the new businesses that will revolve around all the connected objects.