The Problem
The essential objective of a monitoring solution is to collect data over a wide perimeter, correlate, alert, analyse and produce information for the purpose of steering the information or communication system to a fairly large audience, ranging from technical experts to company decision-makers.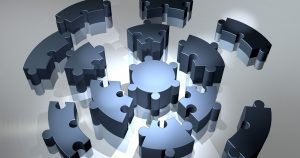 Historically, different supervision technologies have been implemented, according to the needs of network, system and application teams, resulting in multiple silos unable to communicate with each other and to control the availability and performance of IT services consumed by users. In response, some architectures include a hypervision layer, which is responsible for this unification, which is often costly and adds complexity to the whole.
Finally, let's not forget that to be fully effective, a supervision solution must integrate with the other software components that produce IT services: ticket management, information system knowledge repository (CMDB, Configuration Management Data Base), centralized analytical reporting.
What about the offer? It is made up of multiple niche players, sometimes very different in their collection and analysis methods. It is therefore sometimes difficult to find one's way between Open Source and commercial offers, Application Performance Management, SIEM systems, and the execution of application scenarios.
Methodology
In order to optimize the chances of success of a supervision overhaul project, and to minimize the costs, it is therefore strongly advised to formalize a supervision roadmap, based on the following elements: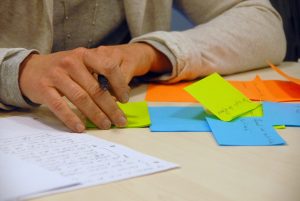 A thorough audit the processes, tools used and the teams in charge of their configuration and use.
This audit establishes an analysis of the existing software components: number, functional objectives, actual use, configuration status, advantages and difficulties encountered by the users in charge of their configuration and use, real costs of use and maintenance of these software, quality of support, status of maintenance contracts, position of their publisher on its market, ability to integrate, etc.
The formalization of the target audienceThis is done by taking the interdependent perspectives of tools, processes and teams. The target is described in terms of date, architecture, organization. The ITIL good practice reference frame is strongly involved in the formalization of the target on the process axis. It is crucial to determine the key indicators produced by the supervision. Finally, this target must take into account the evolution strategy of the information system: on premise, private cloud, public cloud? outsourcing, co-management, full internalization?
The teams in charge of the availability, performance and transformation of the information system must be placed at the heart of the project, both on the side of Development only on the side Ops operational/production activities.
In our next article, we will see how, through a concrete case, we can choose the right supervision tool(s).