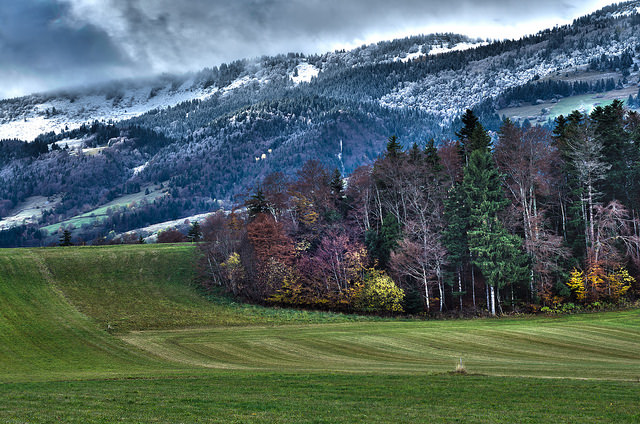 F.MATTES - Plateau de la Molière - Massif du Vercors
At a time when climate change can be observed on a daily basis and globally, the growing responsibility of IT equipment deserves to be taken into account.
With its headquarters in the capital of the Alps, surrounded by beautiful nature, COSERVIT could not miss this theme.
IT's carbon footprint - some figures
Digital is :
10% of world electricity consumption, constantly and exponentially increasing
A carbon footprint exceeding 3.7 % of GHG emissions, i.e. more than civil aviation, and which is likely to reach 8% by 2025 (equivalent to cars/motorbikes on a global scale)

users: 47 % of emissions
networks: 28 % of emissions
data centres: 25 % of emissions
And many sources of consumption/pollution that are not yet or only slightly evaluated:
The manufacture and recycling of electronic components
Obsolescence/renewal of the fleet
The arrival of connected objects and Big Data, generating an immense flow of data and new uses
Some of these causes require a rethinking of our model of society and consumption, which will impose itself, while others can be sources of attention now, with a positive impact on your business, and without revolution.
Supervision goes green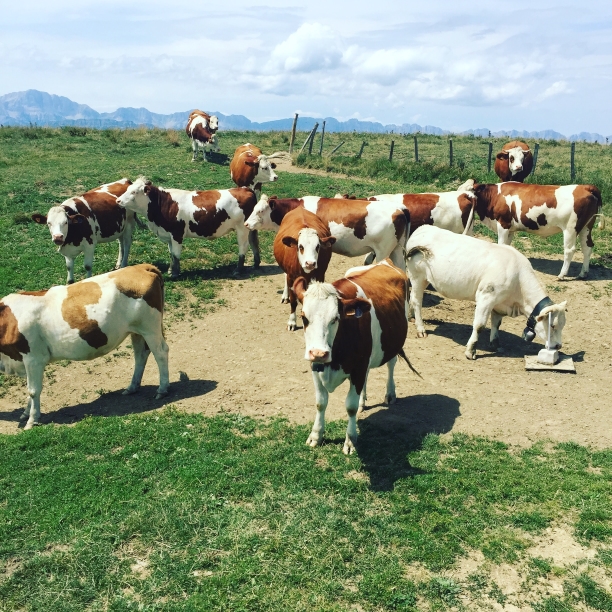 F.LAMBERT - Sénépy summit - Trièves
ServiceNav can be a lever for optimizing your carbon footprint, through its features and some good practices.
Through simple actions in line with your business challenges, you can bring a bit of "Green IT" into your monitoring processes, and make the world a little more breathable.
Used effectively, ServiceNav allows :
Reduced user email volume and associated traffic through proactive alert processing and monitoring/monitoringITSM tool
Avoiding the need for technicians to travel by road to deal with breakdowns, when fine-tuning of the equipment is carried out on a daily basis, and anticipating and grouping together material changes
Avoid waste of resources by using theCapacity analysis (report)to adjust resources to needs and not to consume unnecessarily
Our planet is uniqueLet's preserve it, because the virtual cannot exist without this reality.