ServiceNav at the Microsoft LAB: the meeting place for the public sector


Innovative solutions for local authorities.
For the start of the new school year, ServiceNav and the Microsoft Communities team are offering a Hybrid event at Lab de Bordeaux with partner solutions dedicated to communities on 19 October from 2pm to 5pm, ServiceNav will be on at 3.20pm.
Attend on place at the Microsoft Experiences Lab in Bordeaux (limited number of places) or remotely.
On this occasion, we will have the pleasure of sharing with you the testimony of Yann Chabirandwho is responsible for networks within the departmental board of the Loire Atlantique. Come and learn about the issues and the need to supervise theinternal and external environment for a departmental council, and the reasons why they chose the ServiceNav solution. ServiceNav is referenced UGAP, RESAH, UNIHA and CAIH.
We will be present with the companies VEEAM, CITRIX and COREVIEW to invite you to discover our solutions dedicated to the communities around the following topics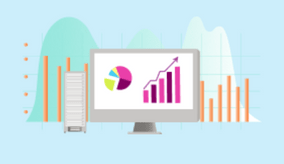 - Security & Virtualized Desktop
- Office 365 Backup
- Decision-making and application supervision
- Office 365 optimization & cost reduction
A simple and immersive format with 30 minutes of presentation by partner:
- 10 minutes presentation of the solution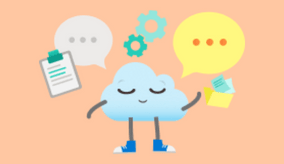 - 10 minute demo
- 10 minutes of testimony from a Public Sector client
Full program
14:00 to 14:10: Welcome and introduction by Microsoft
14h10-14H40: CITRIX
14H45 -15h15 : COREVIEW
15:20 - 15:50: SERVICENAV 
16:00- 16:30: VEEAM
16h30-17h: Time for questions and answers
Mail not received after registration?
Testimonial from Grenoble University Hospital on its use of AppsMon - Webinar and cocktail preparation workshop
An exceptional evening at the Longchamp racecourse
Discover the new solution of the EasyVista group: Goverlan
Ready to discover
ServiceNav

?