Supervision of the teleworking environment
Coservit - publisher of the ServiceNav solution and partner of Monaco Digital, invites you to the webinar: " Supervision of teleworking environment: VPN, Citrix  » :
Monitor the number of connections VPN
Detect overloads of your network links
Be alerted in real time of a performance problem on critical applications: Citrix, Teams, Skype Enterprise…
Measuring and communicating ALS
Attend the one-hour webinar to understand the benefits and implementation in more detail.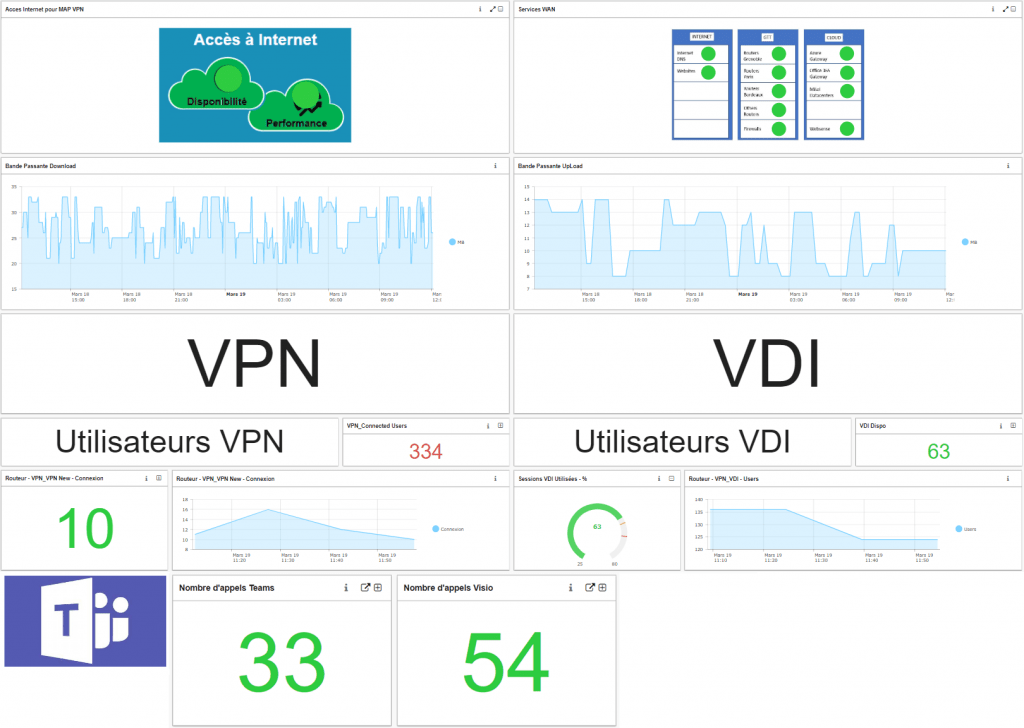 Mail not received after registration?
EAI and Application Supervision
ServiceNav - News 4.10, 4.11
Coservit and DataCore - What are the benefits of a supervised Software-Defined Storage solution?
Ready to discover
ServiceNav

?