EAI and Application Monitoring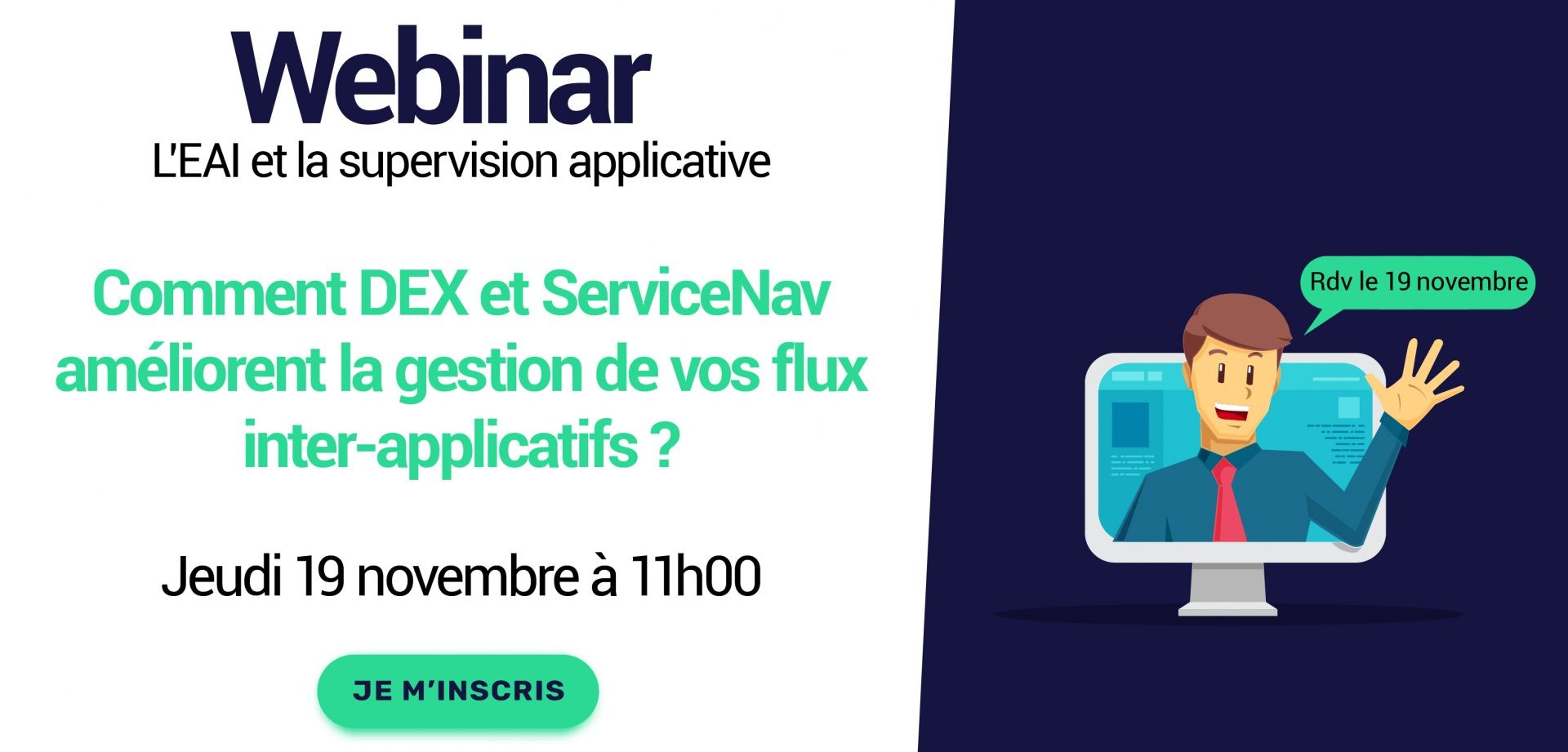 Web-conference in partnership with Tenor: Learn about EAI (Enterprise Application Integration) linked to ServiceNav supervision, both in terms of weather and mapping.
In our webinar on EAI and application monitoring:
What is the DEX (DataEXchanger) solution?
How to set up your inter-application exchanges?
How does Tenor EAI integrate with ServiceNav?
What are the benefits of this integration?
How can Tenor help you?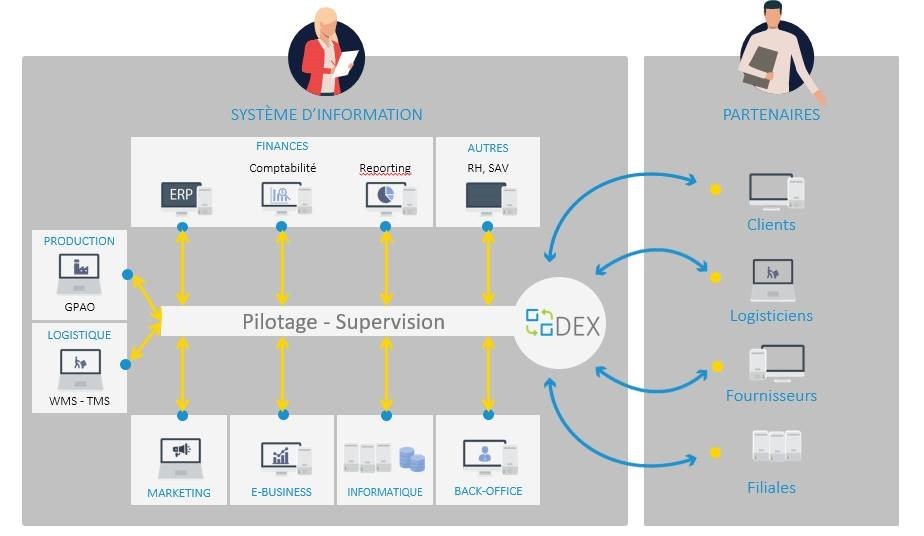 Mail not received after registration?
Lunch / aperitif IT Partners 2021
Feedback and cocktail reception: supervision in the luxury and retail sectors
The weather & SLA of your SaaS applications through monitoring - Feedback and virtual breakfast
Ready to discover
ServiceNav

?