EAI and Application Supervision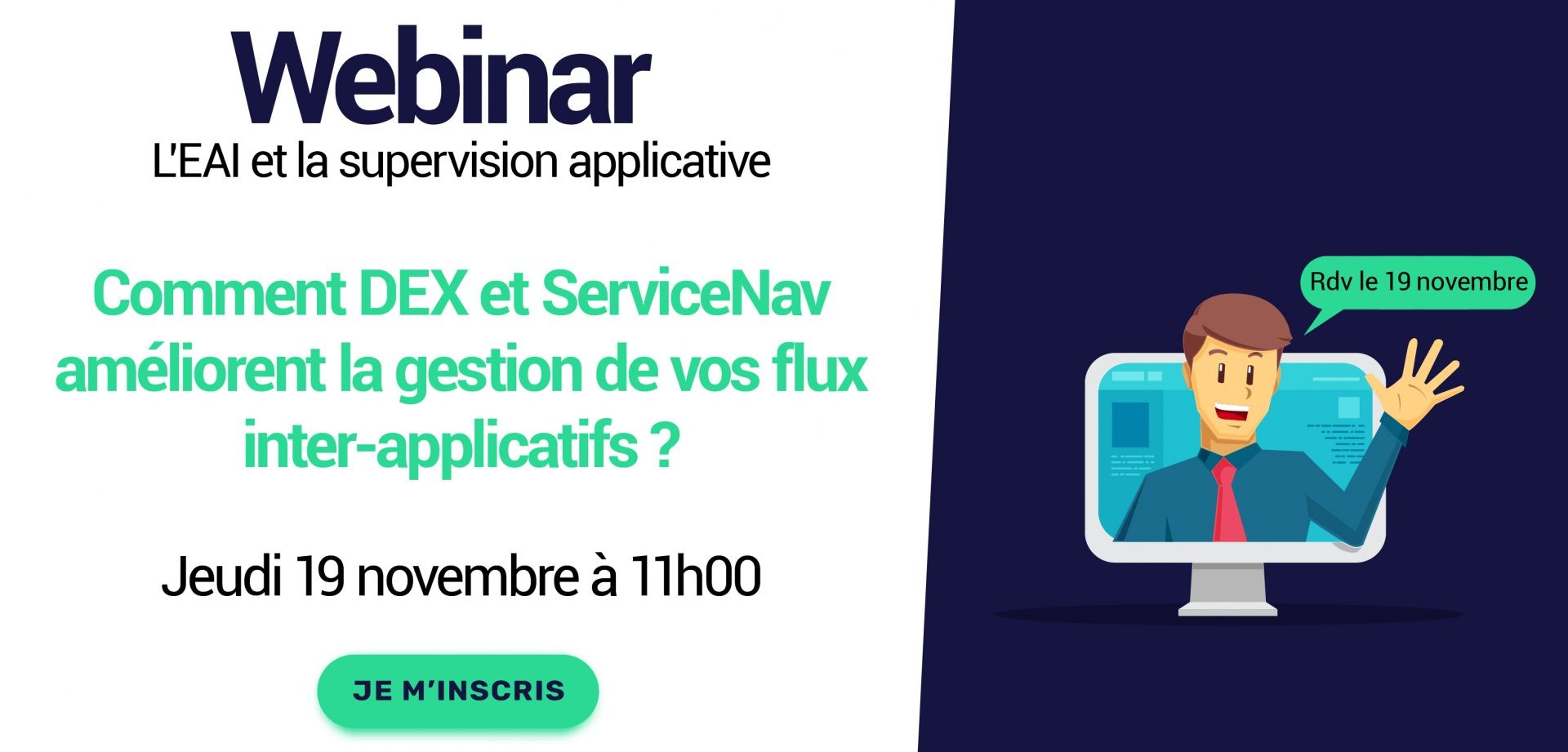 Web conferencing in partnership with Tenor: Discover EAI (Enterprise Application Integration) related to ServiceNav supervision, both in terms of weather and mapping.
Our Webinar on EAI and Application Supervision :
What is the DEX (DataEXchanger) solution?
How to set up your inter-application exchanges?
How does Tenor's EAI integrate with ServiceNav?
What are the benefits of this integration?
How can Tenor accompany you?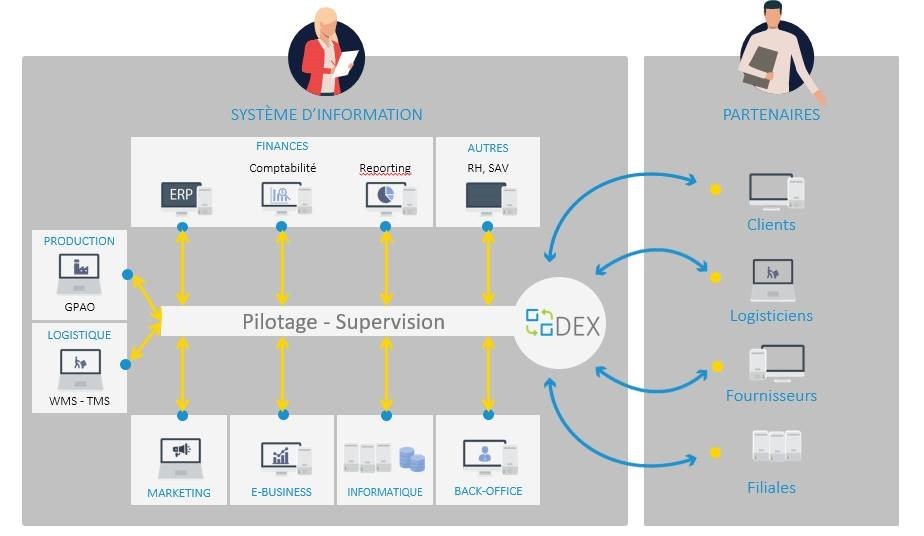 Mail not received after registration?
ServiceNav - News 4.12, 4.13, 4.14
Feedback from Departmental Councils
ServiceNav - 2020 Review / Presentation of the key development areas
Ready to discover
ServiceNav

?