Supervision of teleworking environment
Coservit - editor of the ServiceNav solution and partner of Monaco Digital, invites you to the webinar: " Supervision of telework environment: VPN, Citrix  " :
Monitor the number of connections VPN
Detecting overloads in your network links
Be alerted in real time of performance problems on critical applications: Citrix, Teams, Skype Enterprise…
Measure and communicate SLAs
Join the one-hour webinar to understand the benefits and implementation in more detail.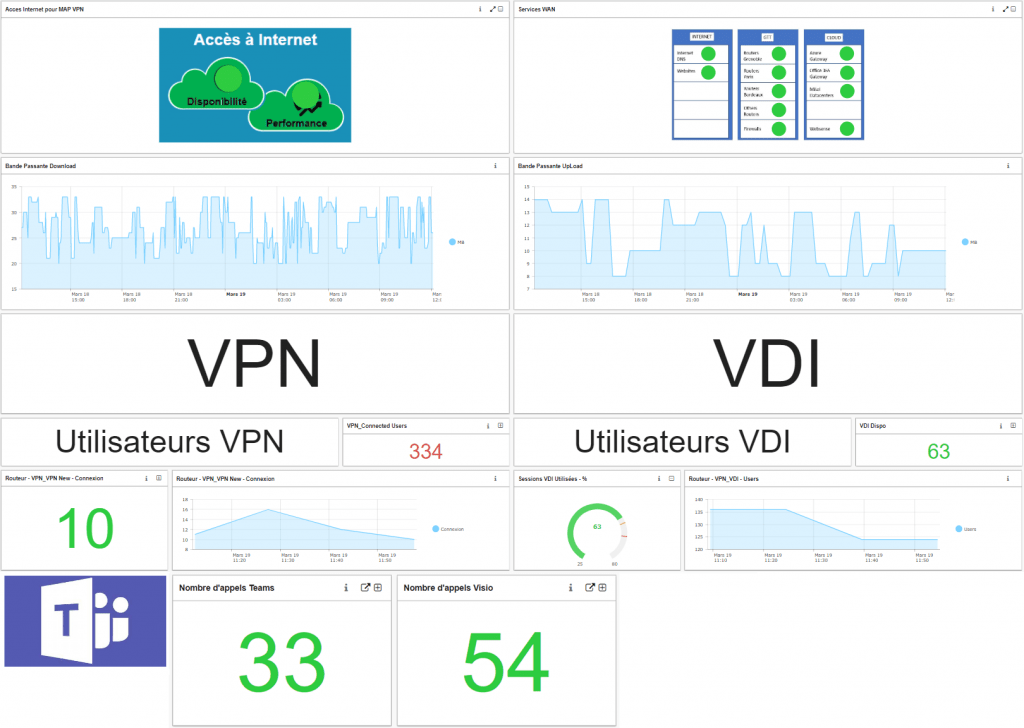 Mail not received after registration?
Testimonial from Grenoble University Hospital on its use of AppsMon - Webinar and cocktail preparation workshop
An exceptional evening at the Longchamp racecourse
Discover the new solution of the EasyVista group: Goverlan
Ready to discover
ServiceNav

?